10 years of Unmukt Chand: The untold story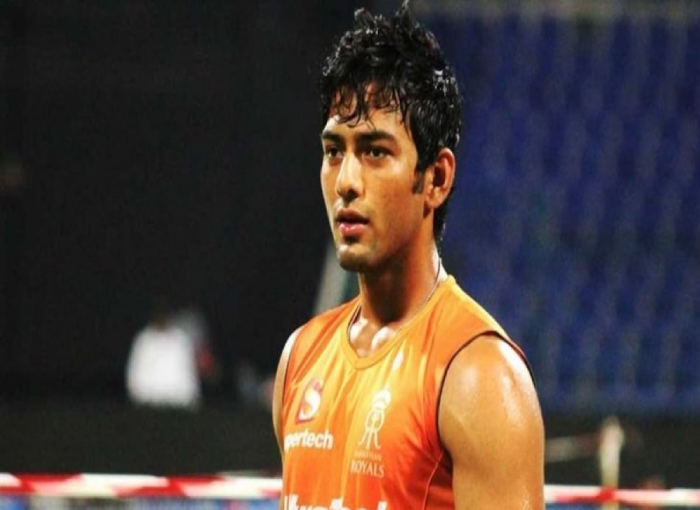 10 years of Unmukt Chand: The untold story
Unmukt Chand, the right-handed batsman who won India the Under-19 World Cup under his captaincy in 2012, has said goodbye to Indian cricket at the age of 28. Unmukt had led India to the Under-19 World Cup win in 2012. He also scored a century against Australia in the final match, and after that he was called the future of Indian cricket.
However, Unmukt could not show consistency in his performances in domestic cricket and IPL and due to this he could not get a chance to play international cricket for India. He has played for Delhi and Mumbai in IPL.
Unmukt informed the fans in a tweet that now a new journey of his life is starting. He also shared a video of his nostalgia, which has a photo of the golden days of his cricketing career. Unmukt was considered the future of Indian cricket at one point of time, but this talented batsman came to the floor quickly and now at the age of 28, he has retired from Indian cricket.
Unmukt Chand career
Born on 26 March 1993 in Delhi, Unmukt Chand made his debut for the Ranji team Delhi in the year 2010 at the age of 17. Unmukt, who performed brilliantly in domestic cricket for two years, was given the captaincy of Team India in the Under-19 World Cup played in 2012. In the final of the World Cup, he played a brilliant 111-run century in which India won the World Cup.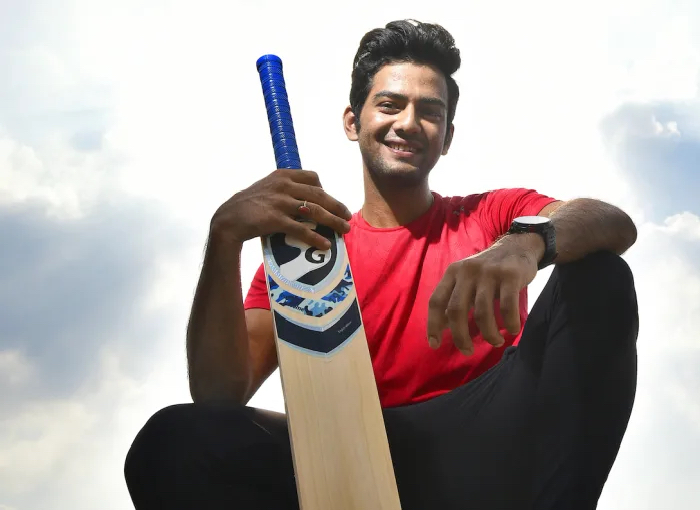 In a career spanning 10 years, 28-year-old Unmukt Chand led the Delhi Ranji team, Under-19 Team India, Under-23 Team India, India A. Unmukt Chand made his IPL debut at the age of 18 and played cricket for Delhi Daredevils, Mumbai Indians and Rajasthan Royals. He has also played domestic cricket for Uttarakhand.
Even after playing many brilliant innings, Unmukt Chand never got a chance to make his international debut for Team India. His dream of playing for India could not be fulfilled. Unmukt Chand has announced his retirement on August 13. It is believed that he can be seen playing for the US team.
Only two fellow players played for India – Sandeep Sharma and Hanuma Vihari, only two of Unmukt Chand's teammates in the Under-19 World Cup, got a chance to play for Team India at the international level. Sandeep Sharma has played for Team India in two T20 Internationals. Similarly Hanuma Vihari has played 12 Test matches for Team India. Hanuma is currently also a part of Team India in the ongoing Test series in England.
Unmukt has played a lot of cricket in India. He has scored 3,379 runs in 67 first-class matches at an average of 31.57. During this, his bat scored eight centuries and 16 half-centuries. His best score in this format was 151 runs. At the same time, in 120 matches of List A, Unmukt had 4505 runs at an average of 41.33. He scored seven centuries and 32 half-centuries in this format. At the same time, in 77 T20 matches, he has 1565 runs with three centuries.