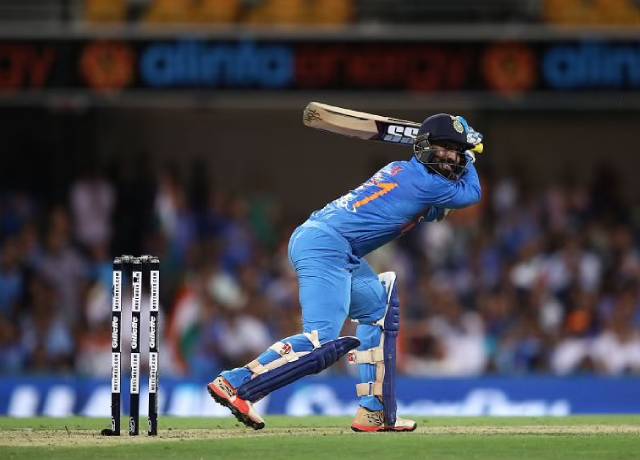 4 Indian players who can retire from cricket this year
After the IPL, many new players have come into the Indian team and this happens every year. There are many players in whom, despite being full of talent, they do not get a place in the team. After the arrival of new players, it becomes very difficult for the old players to return to the team. Team management and selectors also do not pay much attention to old or senior players after a while.
There are many players in the Indian team who are out of the team and have not even taken retirement. Some such players might be planning to say goodbye to cricket this year. So know about them –
Amit Mishra
Amit Mishra plays for the Delhi Capitals in the IPL but Kuldeep Yadav and Yuzvendra Chahal already play in the Indian team. Mishra is also 38 years old, so his return to the Indian team now seems difficult. In the last IPL, he was injured and passed out. Amit Mishra's team does not see a place in any format, so he can choose the year 2021 for his retirement.
Kedar Jadhav
The career of Kedar Jadhav, who made a brilliant debut against England in the early times, is now on the verge of ending. Can not even say that he did not get a chance. There were chances but Kedar Jadhav completely failed to cash in on him. Jadhav did not bat in the IPL this year as well and was flopping badly. In such a situation, it is not easy for him to come to Team India and he can retire.
Harbhajan Singh
Senior spinner Harbhajan Singh of the Indian team has not been a part of the Indian team for many years. Harbhajan, who has taken more than 700 wickets in international cricket, has been active for more than 20 years. However, there is no possibility of him joining the Indian team. In the IPL, he plays for Chennai Super Kings. This year, the same can say goodbye to cricket.
Dinesh Karthik
Dinesh Karthik is the name of the player who made his debut for the Indian team before Mahendra Singh Dhoni but did not get a chance. Karthik, who captained the Kolkata Knight Riders in the IPL, hardly has a chance to make it to the squad as KL Rahul does the wicketkeeping. Apart from him, there are players like Sanju Samson, Rishabh Pant. Karthik can announce his retirement this year.