5 Bowlers with the most wickets against an opponent in IPL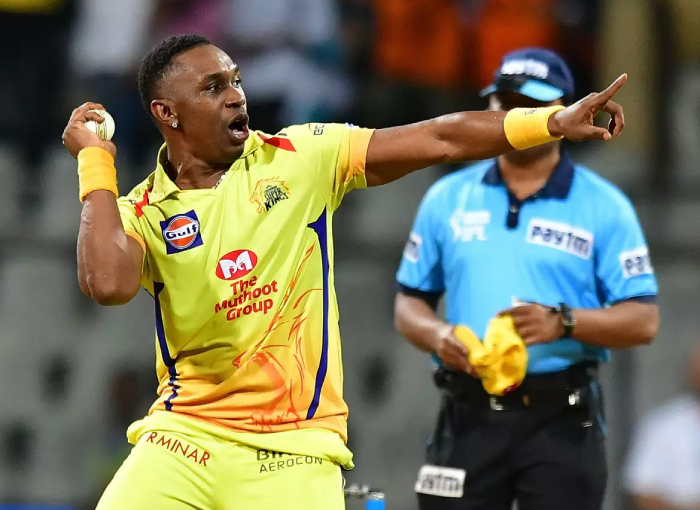 Dwayne Bravo
Sometimes rivalry becomes personal and every player enjoys playing against one single team. If you will ask any player in any sport, he will name his favorite team or opponent to play against. So, in this article, we will see 5 bowlers with the most wickets against an opponent in IPL.
#5 Amit Mishra
Amit Mishra who is among the leading wicket-takers in IPL took 30 wickets against Rajasthan Royals which tells us how much he enjoys playing against Rajasthan. Mishra played for several franchises in IPL but his most successful run was with Delhi Capitals.
#4 Lasith Malinga
The second-highest wicket-taker in IPL, Lasith Malinga took 31 wickets against Chennai Super Kings which is itself a very big achievement as he played for Mumbai Indians and we all know CSK Vs MI has the biggest rivalry in the IPL. It is also known as the El Classico of IPL.
#3 Sunil Narine
One of the most experienced spinners in the league, Sunil Narine is a very important part of Kolkata's team for many years. The team against which Sunil loves to bowl is Punjab Kings. Narine has 32 wickets against Punjab which is second best by a bowler against an opponent.
#2 Umesh Yadav
It looks like many bowlers enjoy bowling against Punjab Kings as our No.2 Umesh Yadav also has 33 wickets against Punjab Kings in IPL. Yadav is a wicket-taking bowler and he is known for his bowling with the new ball, especially in power play overs.
#1 Dwyane Bravo
It is the highest wicket-taker in the history of IPL himself on the top. Bravo who is the most successful bowler in IPL took 33 wickets against Mumbai Indians which shows us what rivalry these two teams have with each other. Earlier it was Malinga and now it is Bravo who are the two most successful bowlers in the IPL.