Chennai Super Kings is second most successful team in the history of IPL and there were many players who played for this successful franchise.
And today we are with 5 greatest Chennai super kings players ever.
5. Ravindra Jadeja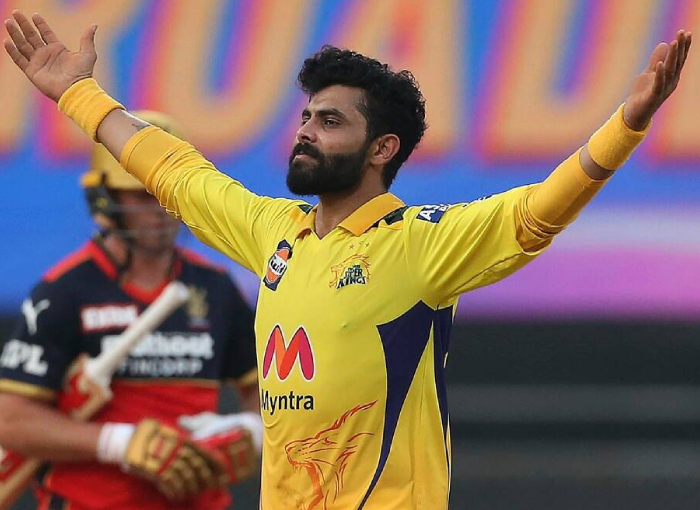 Jadeja is best all rounder of India right now. He can contribute in every department batting, bowling and fielding. He became a CSK player in 2012 when they buy him in auction and was only among few players who CSK retained in next season. He is a pure entertainer and he is also 5th highest wicket taker of CSK.
4. Ravichandran Ashwin
Ravichandran Ashwin is one of few examples who first established themselves in IPL and then in international cricket. In 6 years long career of him at CSK he was highest wicket taker for CSK with 120 wickets. After two-year ban when CSK return Ashwin was sold to Punjab Kings which disappointed many fans. Clearly his prime in IPL was with CSK under the captaincy of MS Dhoni.
3. Dwayne Bravo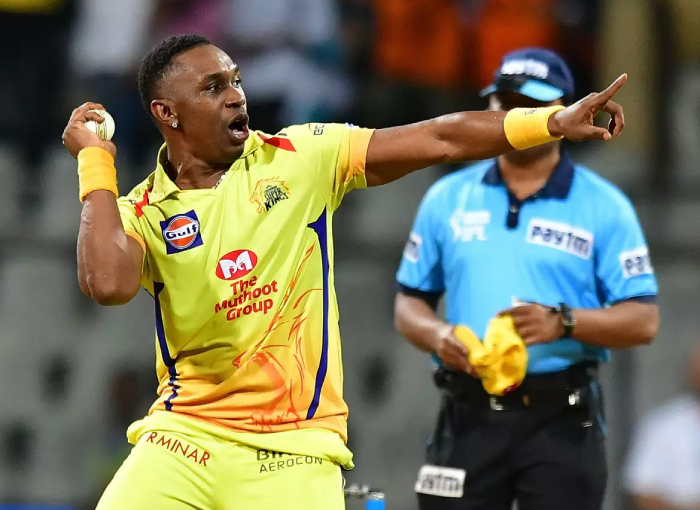 Chennai bought Bravo in 2012 and from 2012 he is playing for CSK and is a complete entertainer for franchise. He is second highest wicket taker in CSK history with 107 wickets. He is also among the only two players to won purple cap twice. Earlier in his career he was a renowned all-rounder who finished many games for CSK but now he is more of a bowler.
2. Suresh Raina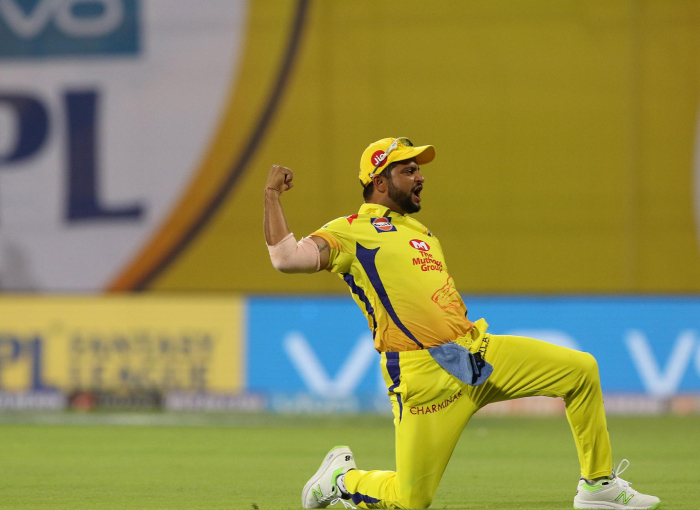 Suresh Raina has a nickname "Chinna Thalla" which was given by Chennai fans. Raina is among the most successful and complete player of IPL history. he got many records after him like 4985 runs which is highest runs by a player in IPL and 95 catches which is also the highest in IPL history by a player. He is batting at No.3 for CSK for very long and was a strong reason for CSK's victories in IPL.
1. Mahendra Singh Dhoni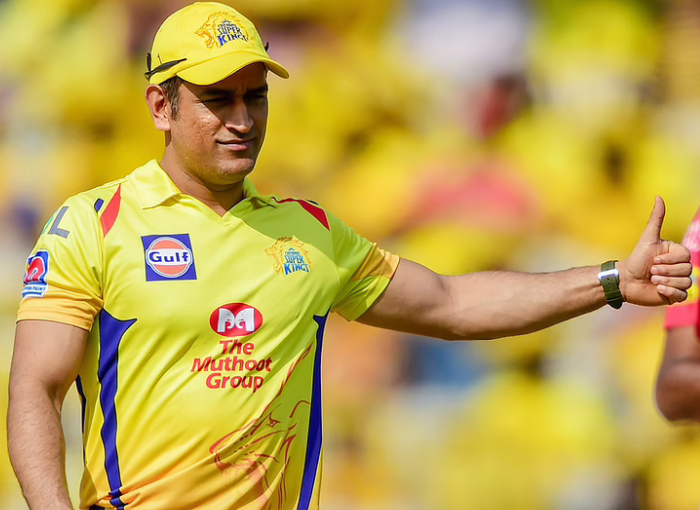 Who can hold the No.1 position other than Dhoni in this list. Dhoni for Chennai is like Messi for Barcelona his love and loyalty for franchise is just unmatchable. His captaincy and batting were main reason for CSK's victories. During first edition many franchises had their local heroes in their team but Chennai has MS Dhoni and no doubt he adopted the culture perfectly. When we talk about him, we can talk about his captaincy, wicket keeping and batting and in batting specially of his finishing he got nearly 4000 runs in IPL and three IPL titles. He is absolutely a legend for both CSK and India.
Also Read: Top 10 All Rounder's in History of IPL
Also Read: Top 10 highest IPL wicket-takers of all time