5 lowest scores in super over in the IPL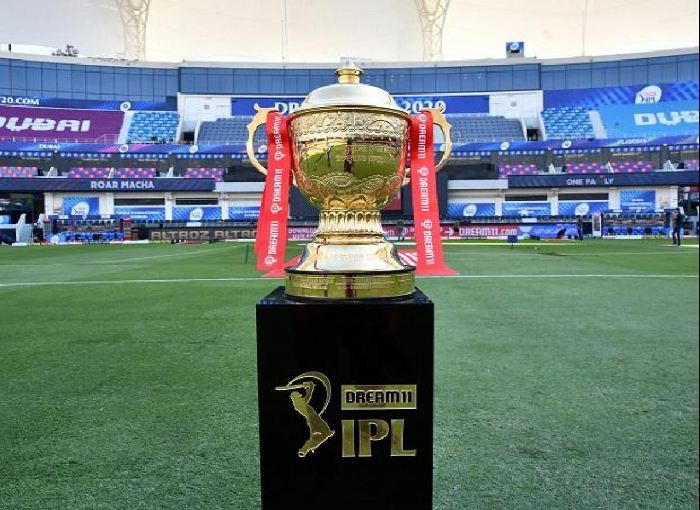 IPL 2022- Two new teams may enter the IPL next year
A 6-ball tiebreaker over is known as super over. It is used to produce the result of a match. There can be only three players who can participate in Super Over for a team in batting. In IPL we have witnessed many super overs and in 26 super overs bowled in IPL, there were six in which a score of fewer than 6 runs was achieved. So, in this article, we will see the 5 lowest scores in super over in the IPL.
When the team was bowled out
It was Kings eleven Punjab playing against Delhi Capitals in the 2020 edition and the match ended at a draw and Superover came into play. Punjab was batting first where KL Rahul played the first bowl and he took 2 runs and returned to the strike. It was Rabada who was bowling in superover for Delhi and in the next two balls, he removed Rahul and Nicolas Pooran both. Punjab made only 2 runs in the superover.
It was again in 2020 when Sunrisers Hyderabad was playing against Kolkata Knight Riders. The match was ended in a draw and Sunrisers Hyderabad was batting first. Lockie Ferguson was bowling in superover for KKR and he took stumps off of David warner and then came Abdul Samad for batting who after scoring a double sent to the pavilion by Lockie Ferguson and SRH managed to score only 2 runs in that superover.
When the team played the whole superover
2020 was a year of superovers in IPL. It was Punjab and Mumbai Indians this time. In this match, there was not only one but two superovers took place after the first one was ended in a draw. Punjab came to bat and they were able to score only 5 runs as Jasprit Bumrah was bowling brilliantly but then came Mumbai's turn to chase the target but Mohammad Shami who was bowling for Punjab helped them to restrict in just 5 runs which is the lowest score in superover in IPL.
It was Gujarat Lions Vs Mumbai Indians in 2017 when the super over took plays after the match was ended in a tie. Mumbai Indians managed to score only 11 runs in 5 balls. Then came Aaron Finch and Brendon McCullum for Gujarat Lions to chase the target but it was Jaspreet Umrah's brilliance that saved the match for Mumbai as two of the Gujarat Lions batters was able to score only 6 runs despite it was 8 balls superover from Bumrah.