Test format is the hardest format of the cricket and it is because there are no over limits and in this condition, captains play an important role.
Being a test captain is not an easy job as you have to trust look after your team and specially bowlers also you have to work on your own performance as well.
So, to show some of the most successful test captains in test cricket history here is the list of top 5 of them.
5. Clive Lloyd
During 1974 to 1985 west Indies were dominating test cricket and Clive Lloyd was leading this west Indies side. They had 27 test wins without a defeat during that time. Clive had registered a total of 37 test wins in 74 games at a win percentage of 48.64.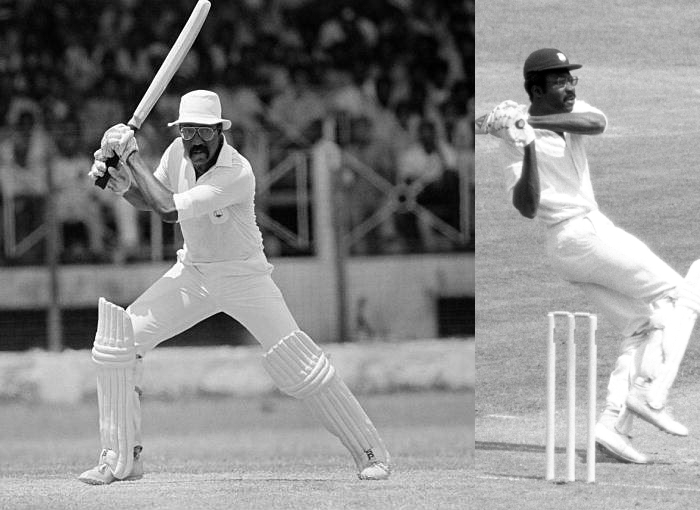 4. Virat Kohli
Indian skipper Virat Kohli is one of the best players of today's generation but when it comes to captaincy, no doubt that he is India's most successful test captain. So far in his career of test matches he led his side in 63 matches winning 37 out of them. Currently in his captaincy Indian side is regarded has one of the best test sides ever.
Also Read: Top 5 Longest Sixes in International in Cricket History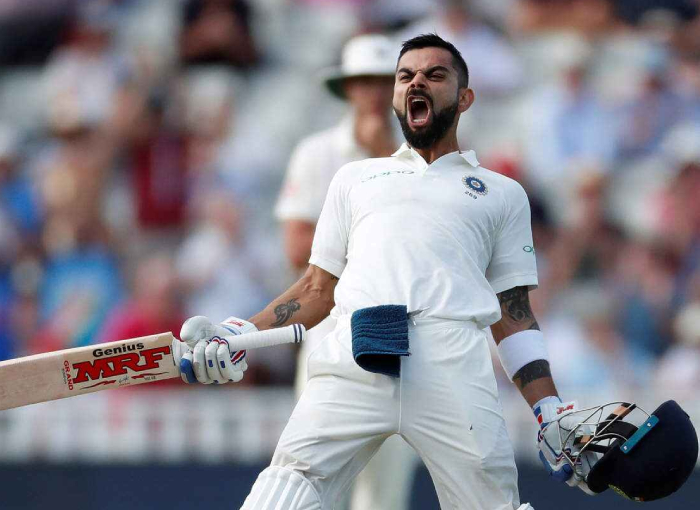 3. Steve Waugh
Steve Waugh was regarded as one the best captains Australia ever had. He was the person behind the success of Australia in late 90s. He led Australia during 1997 to 2004. They won 41 matches out of 57 matches played. They lost only 9 matches which is still a record of lowest ration of lose.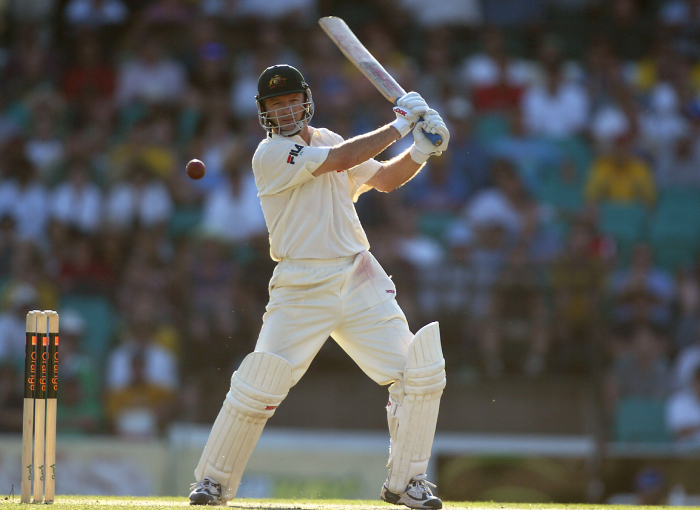 2. Ricky Ponting
After 2004 Ricky Ponting took the charge of Australia and he did not disappoint he made Australian side even more dangerous. He led Australia from 2004 to 2010 and in his captaincy, Australia enjoyed great success. He led the side in 77 tests and winning 48 of them.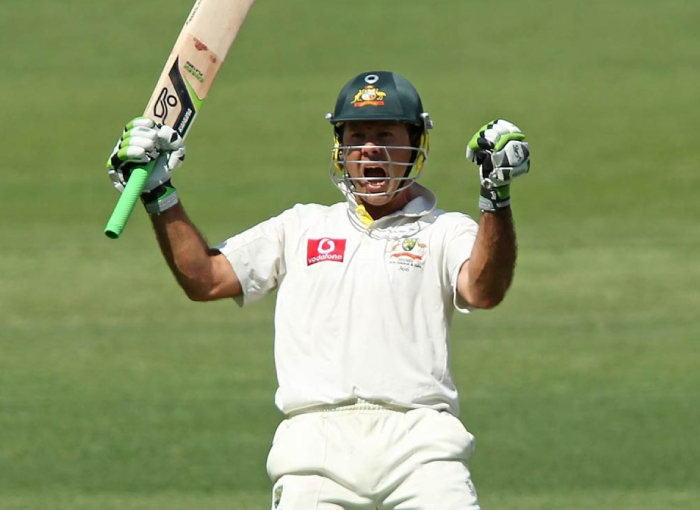 1. Graeme Smith
Graeme Smith of South Africa is regarded as greatest captain in test history. He took the captaincy of South African Cricket when it was not a good time for them but his efforts make them the No. 1 side of his time. He led South Africa in 108 tests and won 53 out of them. He made South African side one of the best in test cricket.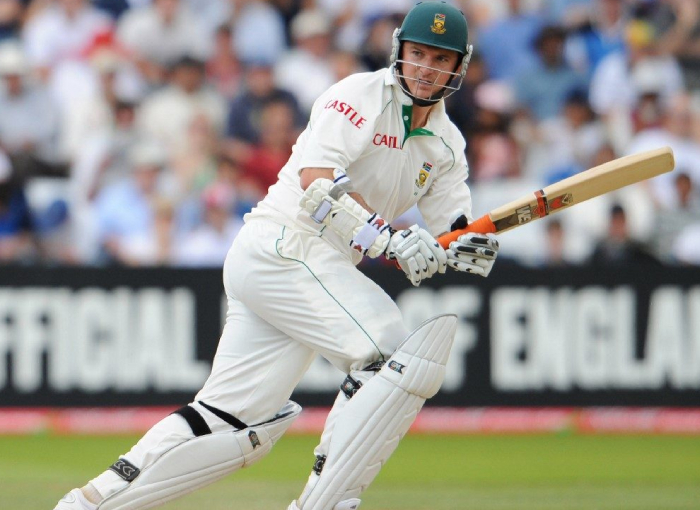 Also Read: Top 10 Highest Wicket-Taker in T20 International Cricket