5 players with the most number of wickets for Chennai Super Kings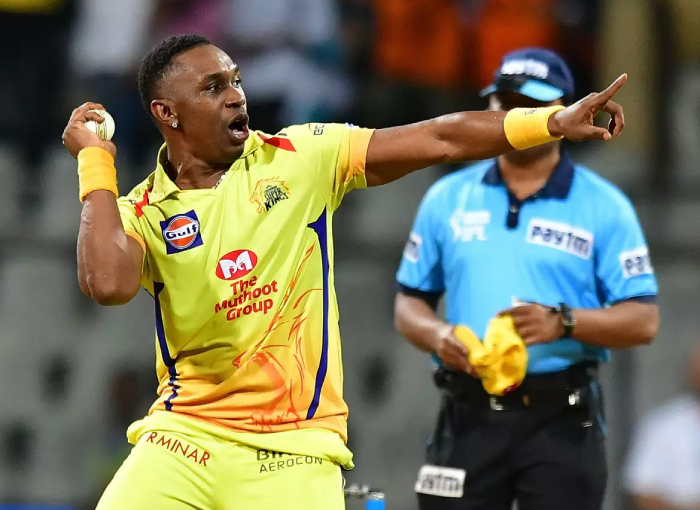 Dwayne Bravo
IPL's second most successful franchise Chennai Super Kings is successful because of its wicket-taking bowlers. CSK's strong part is always its bowlers. So, we are here with 5 players with the most number of wickets for Chennai Super Kings.
#5 Deepak Chahar
Deepak Chahar has been developed as the main fast bowler for CSK in the past few seasons. He bowls in the powerplay and he can swing the ball. Chahar has 69 wickets for Chennai Super Kings.
#4 Mohit Sharma
Mohit Sharma who was also a purple cap winner in IPL for CSK was a brilliant fast bowler. He was also very similar to Deepak Chahar. He was also a swing bowler. Mohit had 91 wickets for Chennai Super Kings.
#3 Albie Morkel
Former South African all-rounder and brother of Morne Morkel, Albie Morkel was a very successful player for CSK. He was probably one of the greatest all-rounders for CSK. Morkel had 109 IPL wickets for Chennai Super Kings.
#2 Ravichandran Ashwin
Current best spinner of Indian cricket Ravichandran Ashwin was a prime bowler for CSK. Ashwin left CSK before 2017 and still, he is the second-highest wicket-taker of Chennai. Ashwin has 120 wickets for Chennai Super Kings in IPL. Ashwin was a limited-overs bowler when he was playing for CSK but now, he is more of a test bowler.
#1 Dwyane Bravo
Dwayne the champion Bravo is now the leading wicket-taker in the history of IPL. He has 170 wickets in IPL which is equal to Lasith Malinga. Bravo has 138 wickets for CSK and he is presently their highest wicket-taker. Bravo is a T20 specialist and he is known for his variation in bowling and especially for his slower yorkers.