At the age of 29, Shehan Jayasuriya retires from international cricket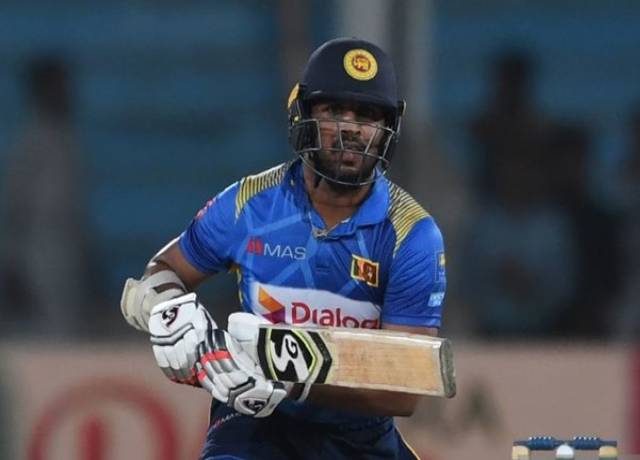 At the age of 29, Shehan Jayasuriya retires from international cricket
Sri Lanka's brilliant all-rounder Shehan Jayasuriya retired from international cricket on Friday. He informed the Sri Lanka Cricket Board about this. Jayasuriya told the board that they are leaving the country and settling in America. Shehan is leaving Sri Lanka with his entire family.
The Sri Lankan Cricket Board has confirmed that Shehan has decided to retire from cricket. In the press release issued by the board, information about his retirement from international cricket was given. The 29-year-old Shehan had already informed the Sri Lanka Cricket Board that he would no longer be available for any international matches.
JUST IN: Shehan Jayasuriya has informed Sri Lanka Cricket that he will no longer be available for domestic or international tournaments, as he is moving to the USA with his family.

Jayasuriya has represented Sri Lanka in 12 ODIs and 18 T20Is. pic.twitter.com/EeIonzRZ7d

— ICC (@ICC) January 8, 2021
Shehan Jayasuriya has played 30 international matches for Sri Lanka. Shehan has participated in 12 ODIs and 18 T20 matches. Shehan has scored a half-century in ODIs. At the same time, this batsman has scored 21 centuries in domestic cricket.
Also Read : India won the first Test in 1977 on Australian soil
Also Read : Dhoni is busy preparing special breed of cow in ranchi