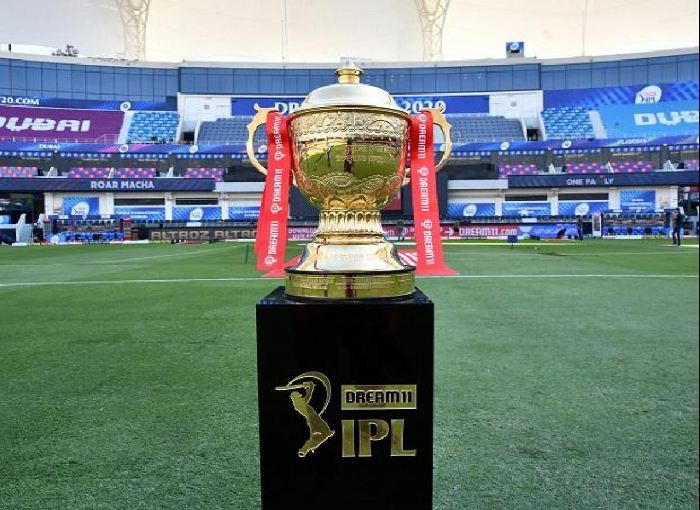 IPL 2022- Two new teams may enter the IPL next year
Two new teams are going to enter the IPL very soon, so the fun of the world's biggest T20 cricket league is going to be doubled. Two new teams are set to be added next year, making the IPL a 10-team tournament. Now more and more players will get a chance in IPL.
The eyes of the world are on the IPL 2022 season. According to media report, BCCI is busy in including two teams before the second phase of IPL 14. According to the report, two new teams can be added in July. Other interested parties also have some indication of what the final price might be. There is news that Ahmedabad could be a franchise. However, there will be a bidding process before a final decision is taken on bringing the new franchise into the IPL.
BCCI treasurer Arun Dhumal said on this, "We want to add two new teams in the next season of IPL but we have to look at the market and the current situation in the country. We cannot give any guarantee of timing as there are many things. who wants to see it."
The BCCI has already started preparing for the mega auction next year. There will be retentions and there will be two right to match card players. It is being told that all other players will be put in the auction. If two franchises are combined, then only mega auction will be conducted. As of now, the board has not officially taken any decision on this. Let us tell you that since 2014, the T20 tournament is being played with only eight teams. If new teams are included then the league will become very interesting.
Let us tell you that since 2014, the T20 tournament is being played with only eight teams. It will be interesting to see what the outcome of the addition of new teams will be. There will also be a big auction in IPL 2022, in which the teams will have to go through a period of complete improvement. At present, the target of BCCI is to organize the matches of this year's season of IPL. A total of 31 matches of IPL are to be played in UAE. The tournament was postponed in May due to Corona. Now it will be started again in September.