Lucknow Franchise picks up 3 players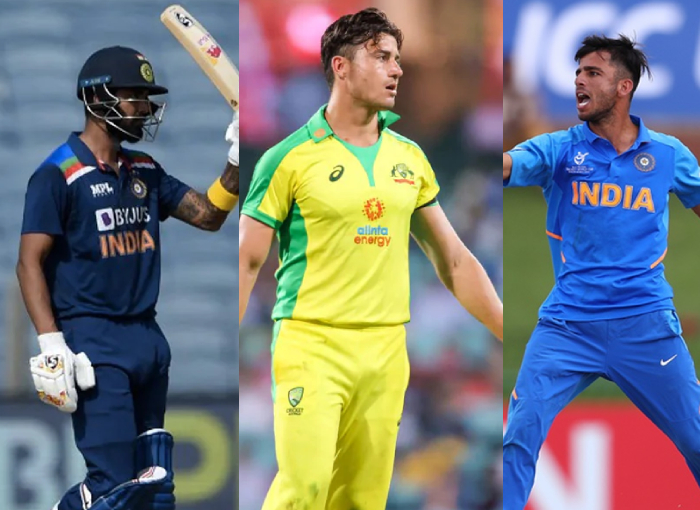 Lucknow Franchise picks up 3 players
BCCI gave the guideline till 22 January for the two new teams to announce their pickup players but the Lucknow franchise announced the names today only. Lucknow is the new franchise that is added this year only. The bid for the franchise was won by the Goenka group. Down below is the name of all three players picked by Lucknow.
Lucknow Franchise
The first pick of the Lucknow is KL Rahul. KL Rahul was released by Punjab Kings in October last year and he was a free agent and Lucknow did not take a second to approach the best T20i batsmen of India at the moment. They took him on the worth of 15 crores which is a fair price for a player like him. Also, according to the reports, Rahul could be the possible captain of Lucknow. Rahul has amazing records in IPL and also, he is a class player no one wants him to leave and Lucknow successfully took him.
The second pick of the franchise is Australian all-rounder Marcus Stoinis who is an X factor kind of player. Marcus went for 11 crores to the franchise and he too is not a bad pick for the Lucknow as the Aussie all-rounder won the T20 world cup in November last year and also, he is a great asset for the team in which he plays. Stoinis was released by Delhi Capitals as he was part of the Delhi team for a long time. Lucknow here too shocked everyone and picked a very good player before the auctions.
Third and the last pick of the franchise is an interesting one as Lucknow played a huge gamble on young spinner Ravi Bishnoi who is only playing his 3rd season. But in terms of money and the long run, he is not a bad choice as we all know he is very talented and also a wicket taking bowler. Lucknow buys him in 4 crores which is also a fair price for the wrist spinner. Bishnoi was also released by Punjab Kings in October and was a free agent and Lucknow did not miss an opportunity and took him at a decent price.