Major IPL records of Suresh Raina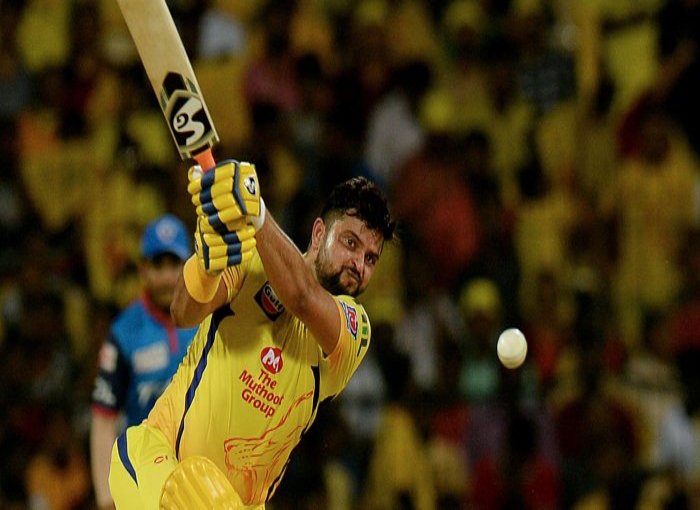 Suresh Raina
2021 was probably the last year we were seeing Raina playing in IPL as in the 2022 mega auction no team was interested to buy him and he went unsold. It was an end of an era without Raina in IPL. His previous team CSK also showed no interest in buying him and this was the most disheartening thing. To relive the legacy of Mr. IPL we will see major IPL records of Suresh Raina.
Consistency of Raina lies in his ability to score runs. Raina was the only player in IPL who has scored 400+ runs consecutively for the most number of seasons from 2008 to 2019.
Suresh Raina was the only player who reached the 5000 runs mark in IPL. He made 5000 runs in IPL.
Indian premier league is all about Indians and it was a general perception that Indians can't play in T20 pace but Raina changed this completely when he became the first Indian batsman to score 100 sixes in IPL.
Apart from batting Raina was also a great fielder. We have seen him taking some unbelievable catches which took us to another record of the most number of catches in IPL by a fielder. Raina took 109 catches as a fielder which is the highest by any player.
Raina in 2014 while playing against Punjab Kings made the record of highest strike rate by a batsman in an IPL inning that is 348.00 against Punjab Kings.
Another interesting record of Raina was that he made the most number of runs by a batsman in the IPL finals. CSK has played the most number of finals and Raina has scored 249 runs in all those finals which are the highest by any player.
Raina has also scored the most number of runs in the IPL playoffs that is 714 runs in all the play-off matches he played in his career.
CSK holds the record of the second-highest score in powerplay and Raina holds the record of highest score by a player in the powerplay. He has 87 runs in IPL powerplay which is the highest by any player.
Also Read: 5 Best Apps to Watch IPL 2022 Live Streaming Free
Also Read: How to Watch IPL 2022 Matches Live Streaming Free