T20 World Cup 2021- ICC bans two UAE players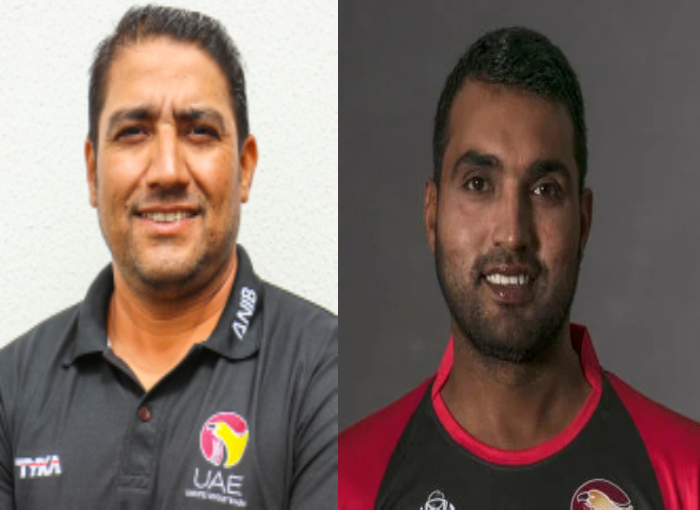 T20 World Cup 2021- ICC bans two UAE players
The ICC T20 World Cup 2021 to be held this year will be played in the United Arab Emirates (UAE) instead of India. After this announcement, once again UAE will become a hot spot of international cricket for the next few days. While this is good news from the point of view of cricket in UAE, but cases of shaming the game on behalf of some UAE cricketers are continuously coming to the fore. Two players, including former UAE captain Mohammad Naveed, have already been banned by the International Cricket Council (ICC) for match-fixing and corruption related cases. Now two other UAE cricketers have also come under ICC's ban due to their lousy actions.
The ICC has banned United Arab Emirates (UAE) players Amir Hayat and Ashfaq Ahmed from all forms of cricket for eight years after being found guilty of violating anti-corruption rules. According to the ICC, both the players worked together with Indian Betting to fix the T20 World Cup qualifying matches held in their country in 2019. The punishment of both of them will be applicable from September 13, 2020 last year. Both the cricketers took about 4083 US dollars (about four lakh rupees) from the Indian bookie. The bookie has been identified as Mr. Y in the ICC chargesheet for fixing matches against the qualifying round. Hayat is a fast bowler while Ahmed is a batsman.
In the recent past, the ICC has intensified its campaign to remove corruption from cricket and has punished many former and new players. Both these players have been found guilty of five charges. According to the ICC, these include failing to disclose links to corruption, improperly influencing the outcome of the match and accepting gifts in excess of US$750.