To give a best possible start depends on the openers. Whether it is in bowling or in batting every team wants to start well.
In history of IPL, we witnessed various players who no doubt gave their team the dream starts but only few of them were consistent.
Today we will list down top 5 opening batsmen in the history of IPL who were consistent in their game.
5. Gautam Gambhir
Gautam Gambhir is also known as "captain fantastic". He was one of the best openers of his time. He as a Kolkata knight riders captain was just unstoppable. He was the type of captain who leads from front and scoring some unbelievable captain knocks as an opener. It was in his captaincy that KKR won 2 titles in 3 years. In 2012 he scored 590 runs and was one of many strong reasons for KKRs victory. He was really a very solid opening batsman who do not play risky shorts unnecessary. He scored 4217 runs in 154 matches with average and strike rate of 31.01 and 123.88.
4. Shikhar Dhawan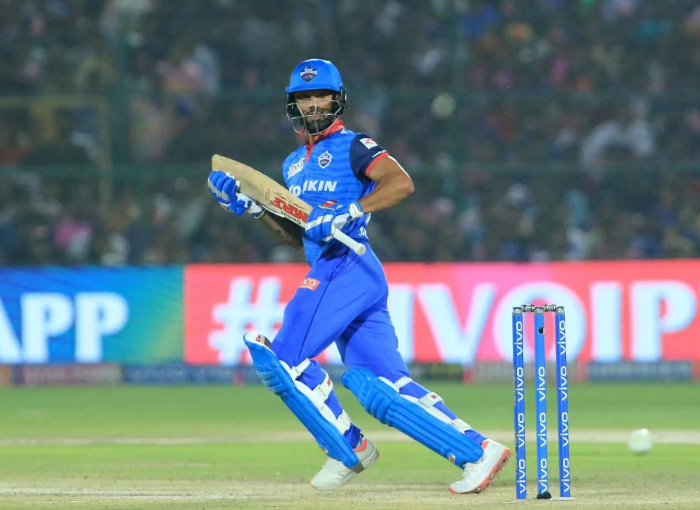 Shikhar Dhawan is popularly known as "Gabbar". There is no doubt that Dhawan can make to top 5 opening Batsmen in IPL. He is among the underrated players of modern era but his style of play and consistency made him a decent opener. In 176 games he scored 5197 runs at a batting average of 34.41 and strike rate of 126.87. He played for several franchises but his best performances are with Sunrisers Hyderabad and Delhi capitals. In 2016 he played a major role in Sunrisers title victory by scoring 501 runs. In 2020 too he was a star for Delhi capitals and scored 548 runs and helped Delhi to reach finals.
3. Rohit Sharma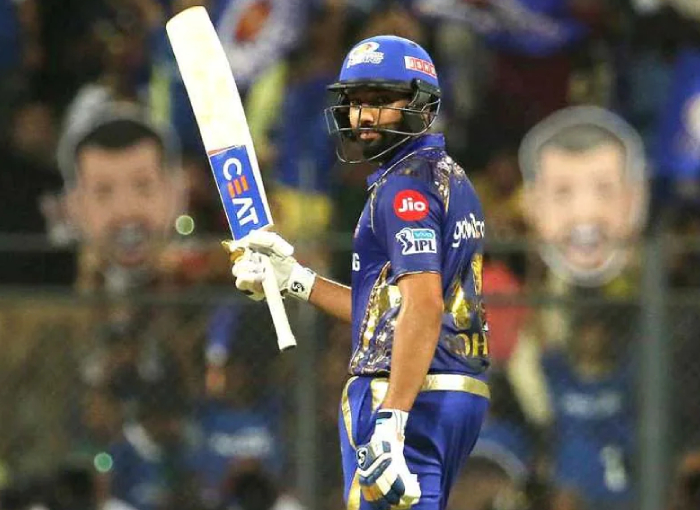 Rohit Sharma is popularly known as "Hitman". He is most successful IPL captain with 5 title wins. After making Rohit Sharma the captain of Mumbai Indians, the team's graph only moved upwards. He was successful as both captain and batsman. The pull shot he plays is just delightful to watch and most Importantly he plays that shot to some top-class fast bowlers in world. He played 200 games and scored 5230 runs with an average of 31.31 and economy of 130.61. Also, Rohit Sharma is famous for his various half centuries in IPL finals which made his team to Achieve victory.
2. David Warner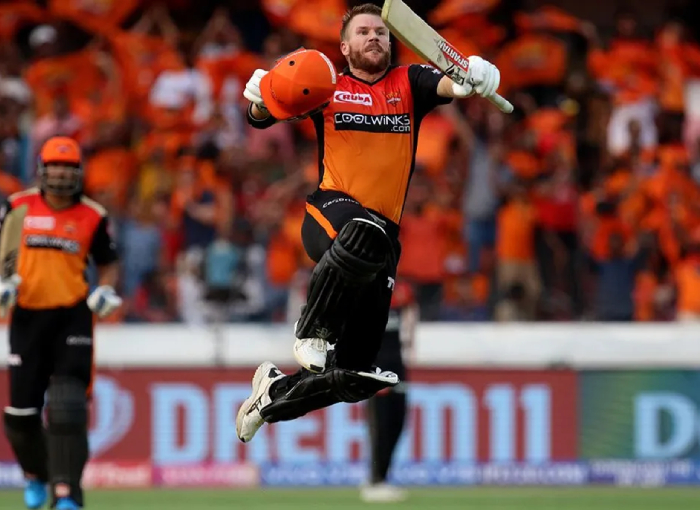 David Warner is popularly known as "Mr Consistent". He is the first overseas batsmen to make in our list and he holds the 2nd position too. He too is a successful captain and batsman in IPL history. In his prime he used to give one man show to the fans. He holds the record of most half centuries in IPL that is 48. His biggest plus point is his consistency he can judge the pace of game and can play accordingly. He can explode whenever he wants. He scored 848 runs in 2016 IPL and led his team to IPL title and also, he played 142 matches and scored 5254 runs with average of 42.71 and strike rate of 141.54.
1. Chris Gayle
The "Universe Boss" tops the list of best IPL openers. Undoubtedly, he is best ever T20 batsman and also a pure entertainer. In his prime when he was in Royal challengers Bangalore, he was a beast who smashes bowlers left and right. He with Abd Villiers and Virat Kohli formed one of the best top orders in IPL history. Gayle has played 132 matches and scored 1772 runs with average of 41.13 and brilliant strike rate of 150.11. He currently plays as a Punjab Kings player and there too he is performing well and who can forget that incredible innings of 175 against Pune warriors which is still the highest individual score by any player in IPL.
Also Read: Top 10 All Rounder's in History of IPL
Also Read: Top 10 highest IPL wicket-takers of all time