Top 5 choices of captain for KKR, RCB, and PBKS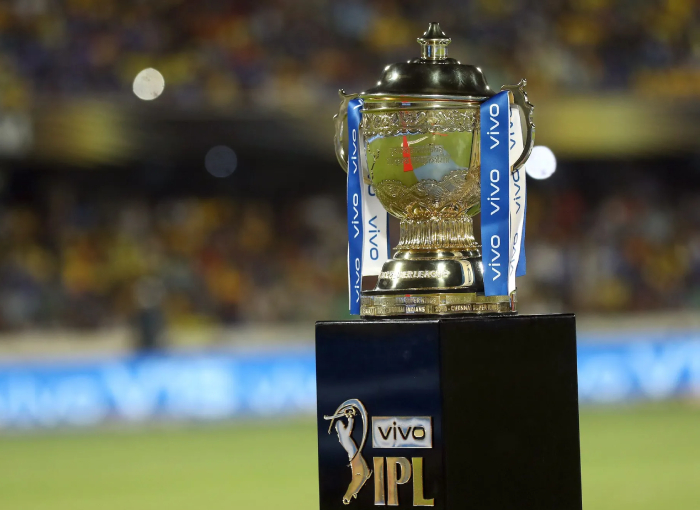 Top 10 highest IPL run scorers of all time
7 out of 10 teams have confirmed their captains but there are still 3 franchises left to announce their captain as they are lacking with one. Punjab Kings, Royal Challengers Bangalore, and Kolkata Knight Riders are looking for a captain and they will pick it up from the auction. In this article, we will see the top 5 choices of captain for KKR, RCB, and PBKS.
#5 Pat Cummins
Pat Cummins is an Australian fast bowler and a very experienced player when it comes to captaincy as the Australian Speedster recently led his team in a historic test series win by 4-0. He was also the vice-captain of the T20 world cup 2021 winning team Australia. Pat Cummins played for KKR last year and he will be a great choice for the captain.
#4 Eoin Morgan
England's World Cup-winning captain Eoin Morgan is at No.4 on our list. Morgan is a fantastic captain and he also got the experience to lead an IPL franchise as he was appointed as the captain of KKR in the 2020 season after which he also led KKR in 2021. Morgan can also be a great choice for captain.
#3 Aaron Finch
World's most successful captain at the moment Aaron Finch gas decided to put his name in the IPL 2022 auction and it would be not surprising to see him getting sold at a much higher amount. Franchises will go after him not as a player but more as a captain. PBKS can go after him as they will also require an opener and Aaron Finch can be a perfect option.
#2 David Warner
IPL's one of the most successful batter and captain David Warner is at No.2 on our list. Warner was a very successful captain for Sunrisers Hyderabad. He even won the trophy in 2016 where he delivered a one-man show and took SRH to much greater heights. Warner will be available for the auction and he will be sold for higher prices. Teams like RCB can go after him as they badly need an experienced captain and opener.
#1 Shreyas Iyer
The only Indian option in our list Shreyas Iyer tops the list and there should be no doubt about it. As every team will look forward to having a captain for a couple of years and Shreyas Iyer being Indian, experienced and captain is a perfect choice. Iyer got a great captaincy mind as he led his previous team Delhi capitals to finals of 2020 IPL finals. He is also a great middle-order batsman after which teams like KKR and RCB can surely go after him.