Top 5 Run Scorers in T20 Cricket
Australia's team is playing a series of five T20 International matches on the West Indies tour. The third match of the series was played on 12 July in St Lucia. This match was special for the Caribbean team's stormy batsman Chris Gayle. In this match, Universe Boss, while batting explosively, exposed the Australian bowlers. During his innings, Gayle made a unique record in T20 cricket. He became the first batsman in the world to complete 14,000 runs in T20 cricket. Let us tell you which batsmen have scored the most runs in T20 cricket.
Chris Gayle's 67 off 38 balls helped West Indies beat Australia by six wickets in the third T20 International to take an unassailable 3-0 lead in the five-match series.
List of Top 5 run scorer in T20 Cricket
Chris Gayle
Chris Gayle holds the record for scoring the most runs in T20 cricket. 14038 runs have been scored in this format. Gayle started playing T20 cricket in the year 2005. He has played 431 matches in T20 cricket in which he has scored 22 centuries and 86 half-centuries. Gayle has been participating in dozens of T20 leagues around the world. Chris Gayle holds the record for most runs, most centuries, most fifties, most individual scores and most sixes in T20 cricket.
Kieron Pollard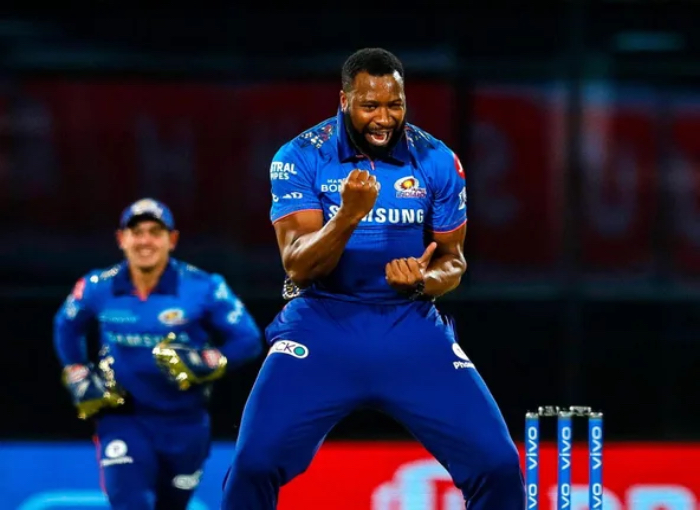 West Indies limited overs captain Kieron Pollard is the second highest run-scorer in T20 cricket. He has scored 10836 runs in this format so far. In his T20 career, Pollard has scored 54 half-centuries including a century.
Shoaib Malik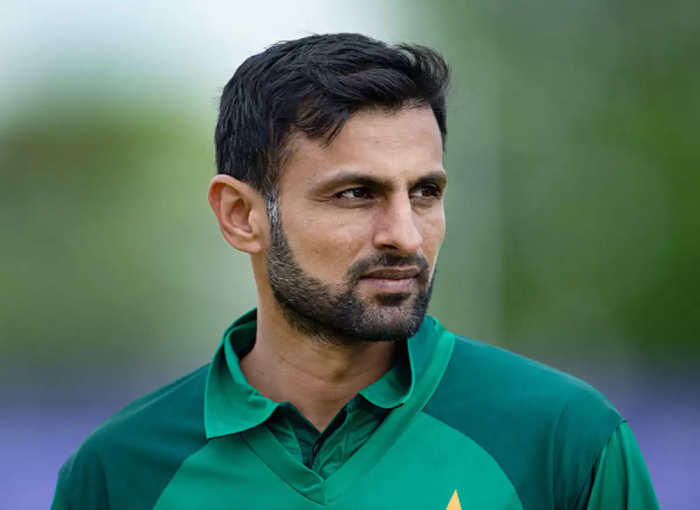 Former Pakistan captain Shoaib Malik is the third most successful batsman in T20 cricket. He has scored 10741 runs in this format. His highest score in T20 cricket is 95 not out. Apart from this, he has scored 66 half-centuries.
David Warner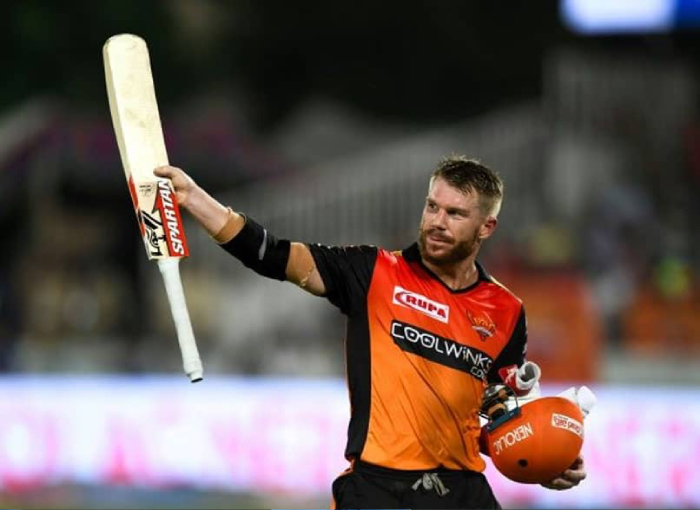 Australia's opener David Warner has scored a lot of runs in the T20 format. He is at number four in the list of highest run-scorers in T20 format. Warner has 10017 runs to his name in this format in which he has scored 8 centuries and 82 fifties.
Virat Kohli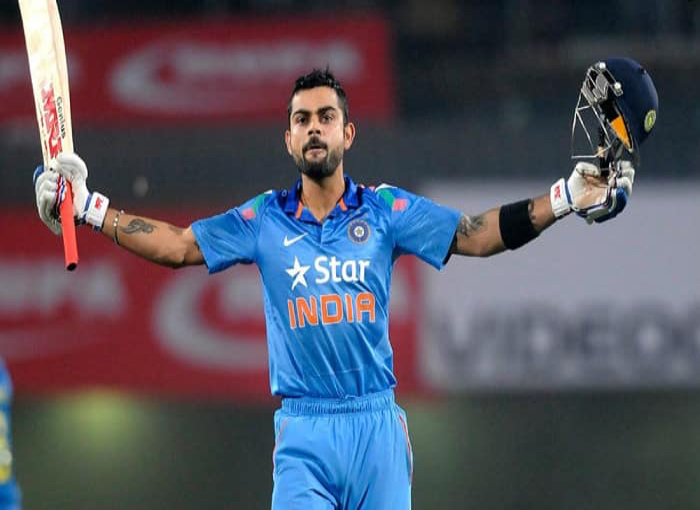 Indian cricket team captain Virat Kohli has scored the most runs in T20 cricket for the country. By the way, if seen on the world stage, Virat is the fourth most successful T20 batsman in the world. He has scored 9922 runs in T20 cricket. Virat has scored 72 fifties including 5 centuries in this format.