Top 5 speedsters with highest wickets for RCB in IPL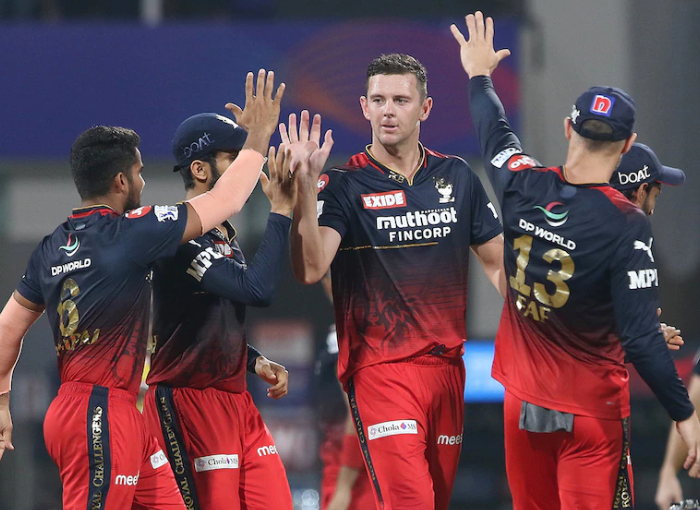 Top 5 speedsters with highest wickets for RCB in IPL
RCB is never known for its bowling. Even after getting good bowlers in the squad, they struggle with the bowling department but from the past few seasons we have seen RCB has completely transformed their bowling and they developed their bowlers with wicket-taking abilities. So here are the top 5 speedsters with the highest wickets for RCB in IPL.
#5 Sreenath Aravind
Sreenath Aravind was a former Indian left-arm fast bowler who played for Royal Challengers Bangalore. Aravind had also played for team India in 2015. Aravind took 45 wickets for Royal Challengers Bangalore in his IPL career.
#4 Mohammed Siraj
Mohammed Siraj has faced full of ups and downs in his IPL career. He was part of the RCB team for a very long time and in the past two seasons, things got completely changed for the right arm speedster. Siraj was also retained by the RCB team before the 2022 auction. Siraj has 46 wickets for RCB.
#3 Zaheer Khan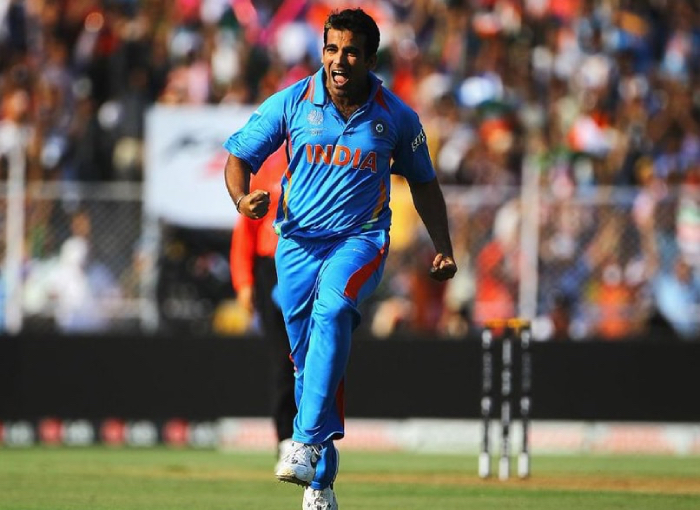 Former Indian left is pacer and a legend himself was once the most successful RCB bowler. Zaheer Khan has 49 wickets in IPL as Royal Challengers Bangalore player. Khan is a legend in Indian cricket as he is considered one of the best bowlers who have ever played for team India.
#2 Vinay Kumar
Former Indian right-arm pacer, Vinay Kumar was once RCB's most successful fast bowler. Kumar has represented India in all three formats and in IPL he has played for Royal Challengers Bangalore and Kolkata Knight Riders. While playing for RCB Kumar took 72 wickets which is the second-highest by any fast bowler for RCB.
#1 Harshal Patel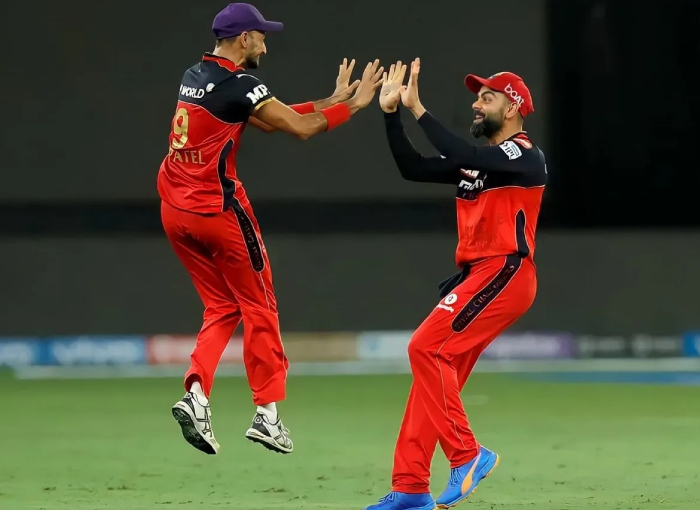 Harshal Patel became a sensation in RCB. After getting him from Delhi Capitals in between the 2020 edition, he has become the most successful bowler in the entire IPL. He was a purple cap winner in 2021 with 32 wickets in one single season for RCB. He was bought again by RCB before the 2022 auction with a staggering price of 10.25 crores. Patel has 73 wickets for the RCB team which is the highest by any fast bowler for RCB.