Top 5 world's fastest bowler in the history of cricket to be remembered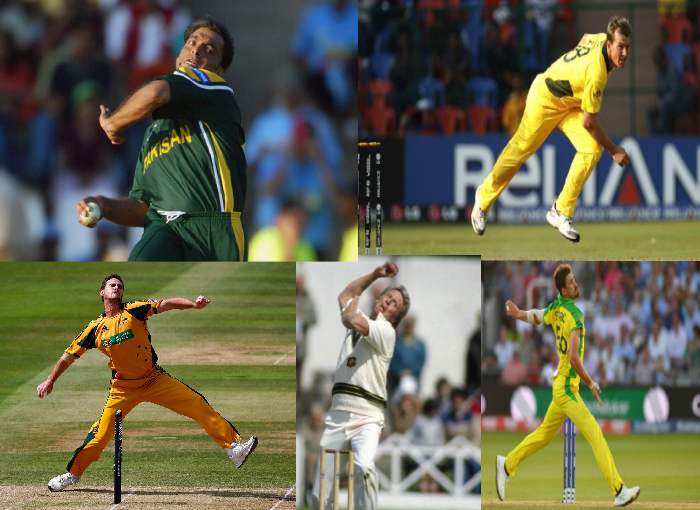 Top 5 world's fastest bowler in the history of cricket to be remembered
In international cricket there have been very few bowlers who surprised the batsmen with their bowling. In fact, these great bowlers of their time were a source of terror, fear and restlessness for the batsmen. No one can forget Akhtar's two balls with which he smashed Sachin Tendulkar and Rahul Dravid during the 1999 Kolkata Test. These balls are remembered even today after years in cricket history. Let us tell you about the five fastest balls in the cricket world.
Even today, seeing the highlights of that bowling, one gets goosebumps. Fast bowling in cricket, especially the balls of Akhtar, Brett Lee, Mitchell Starc and Jeff Thomson were quite frightening. Big batsmen were afraid of his bowling, so in today's special story we will tell you about the 5 fastest balls ever in international cricket.
Shoaib Akhtar, Pakistan – 161.3 KM/H (100.2 mph)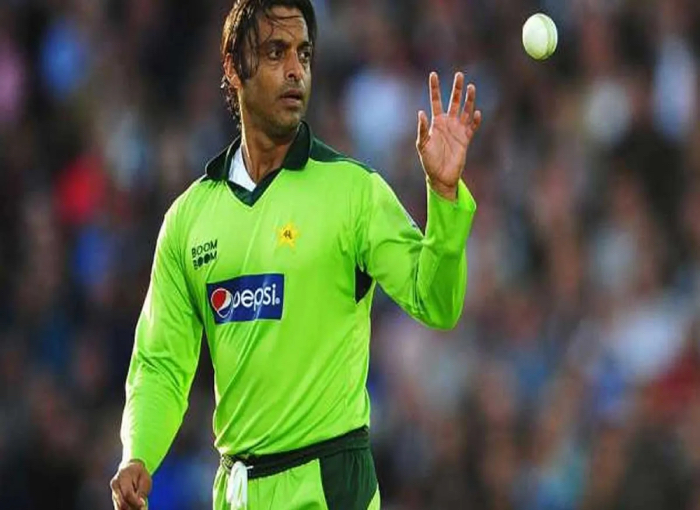 Akhtar was known as Rawalpindi Express because of his fast bowling. It would not be an exaggeration to say that Shoaib was the king of speed. In 2002, this Pakistani pacer made the record for the fastest bowling in international cricket by throwing the ball at a speed of 100 miles per hour, which still stands today. Shoaib did this feat during a match against England in the 2003 World Cup. After creating history, Shoaib had said, 'It doesn't matter to me whether the speed gun recognized my ball or not. For me, it is satisfying that I bowled the fastest.
Brett Lee, Australia – 161.1 KM/H (100.1 mph)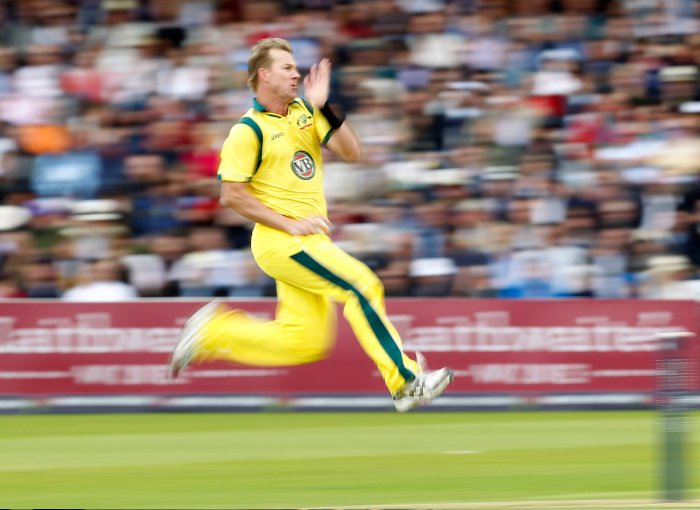 Lee was known for his aggressive bowling. His bowling not only kept the batsmen confused but also intimidated them. Lee bowled the second fastest ball in the cricket world against New Zealand in Napier. Not only this, Lee played an important role in Australia's 2003 and 2007 World Cup victories.
Shaun Tait, Australia – 161.1 KM/H (100.1 mph)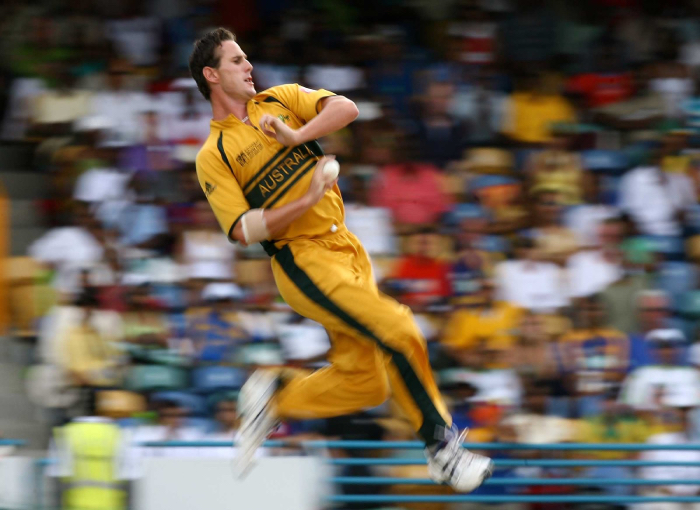 Although Australia has given many excellent fast bowlers to cricket, but Shaun Tait's point was different. Known as 'The Wild Thing' early in his career, Tait was known for his yorkers. Tait became the third bowler after Shoaib Akhtar and Brett Lee to break the 100-mile barrier in 2010. Tait achieved this feat in an ODI against England at the historic ground of Lord's.
Jeff Thomson, Australia – 160.6 KM/H (99.79 mph)
The great bowler Jeff Thomson is considered the fastest bowler in the history of cricket. Thomson and Dennis Lillee together led Australia to one-sided victories in many Test matches. Thomson's ball bowled at a speed of 160.6 km / h was the fastest ball in cricket for 28 years. Thomson threw this ball against the West Indies in 1975. Akhtar broke this record after many years. Jeffrey has taken 200 wickets in 51 Test matches, while 55 wickets in 50 ODIs.
Mitchell Starc, Australia – 160.4 KM/H (99.7 mph)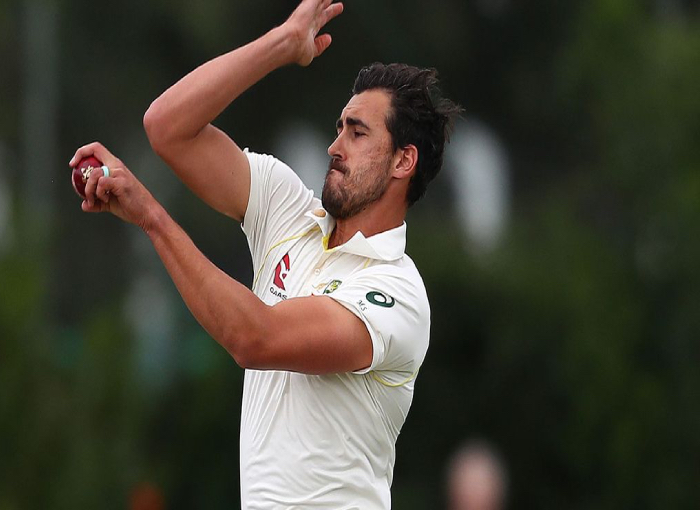 Starc is not the first Australian to feature in this list but he is quite different from Lee and Tait. While Tait and Lee were right-arm bowlers, Starc is a left-arm bowler. Starc is known for his line and length and has the ability to tie the batsmen at one end. Starc bowled the fastest ball of his career and Test cricket in 2015 against New Zealand in Perth.