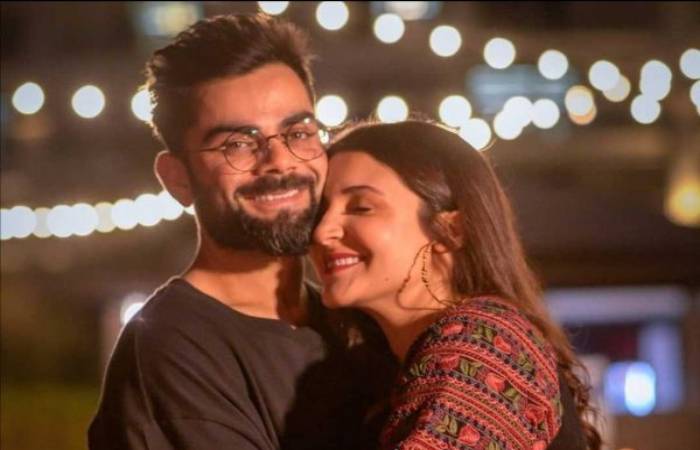 What is the net worth of Anushka Sharma and Virat Kohli
Virat Kohli and Anushka Sharma are one of the most favorite celebrity couples in India. Both cinema and cricket are preferred in India, due to which Virat and Anushka have long fan following. Even though Virat and Anushka belong to a completely different profession, both of them earn so much money in their respective professions that you will lose their senses after listening to their wealth.
According to the figures of Forbes and GQ, in January 2020, Virat and Anushka had total assets of about 1200 crores. According to this, it is currently the richest celebrity couple. In the list of Forbes' 100 highest earning celebrities in the year 2019, Virat Kohli was also the number who earned more than 252 crores in a year.
In 2019, Virat Kohli had total assets of around Rs 900 crore. Since then, Virat has earned money in endorsement and IPL of many brands. For the IPL, Virat has received Rs 18 crore this year and he is the highest paid player in the IPL.
Apart from this, he also gets salary from BCCI around Rs 7 crore annually. Apart from this, Virat Kohli also has two restaurants of his own which together make the total assets of Virat Kohli around Rs 1000 crores.
Talking about Anushka Sharma, she earned more than about 28 crores in the year 2019. It is believed that the total assets of Anushka Sharma should be more than Rs 350 crore. Although Anushka has not signed any film since 2018, but many films are being made under the banner of her production house.
Apart from this, Anushka has also launched her own fashion brand. Virat and Anushka also have a Rs 34 crore luxurious apartment in Mumbai. Apart from this, this couple also has assets worth 80 crores in Gurgaon.