Check out amazing cars collection of virat kohli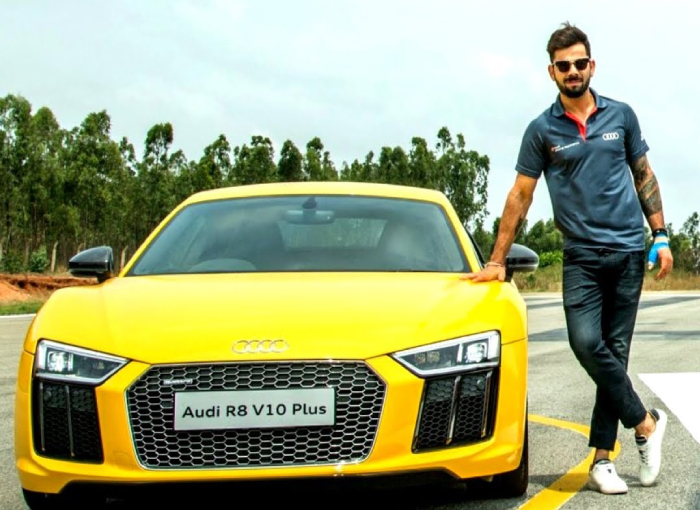 Virat Kohli cars collection
The whole world knows the captain of the Indian cricket team, Virat Kohli. Virat, who has given a bang performance in cricket, is very fond of cars and bikes. He has surprised everyone with his car collection. He has great luxury cars like Audi R8, Bentley Continental GT, Land Rover Range Rover Autobiography. Here we have got the list of cars that the player has in his garage.
Bentley Continental Flying Spur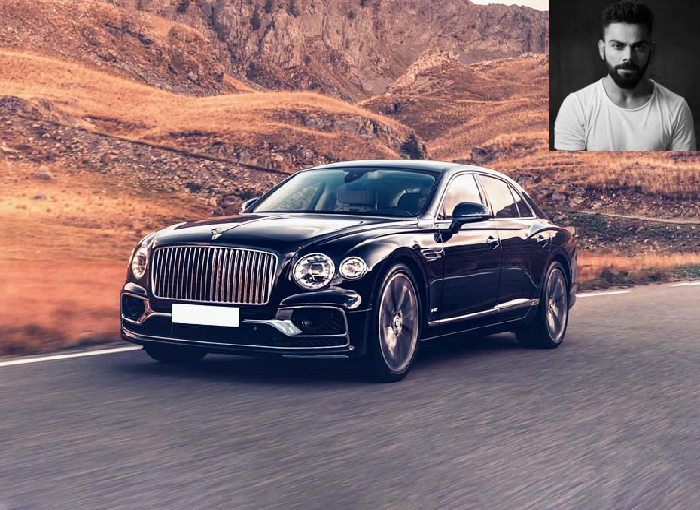 The Bentley Continental Flying Spur base variant in India is priced at Rs 3.41 Cr, ex-showroom, while the top-end variant costs Rs 3.93 Cr. The on-road price of the base variant of the Bentley Continental Flying Spur is around Rs.4 crores, while the top variant costs around Rs.4.6 crores on-road.
Audi S6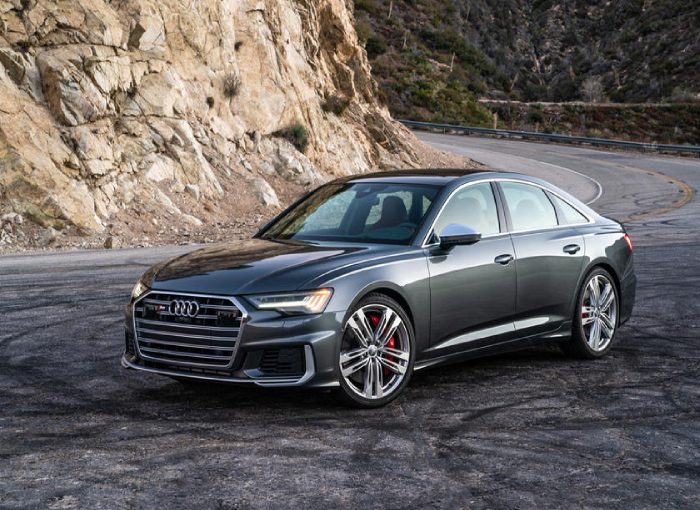 There will hardly be any fan of speed, who has not taken the drive of Audi. Audi S6 is included in Virat's car collection. It is the performance edition of the A6 sedan, powered by a 4-litre TFSI petrol engine that accelerates to 100 kmph in just 5 microseconds. Engine power is maximum 420 bhp and torque is 550 Nm. Its price is around Rs 95 lakh.
Audi Q7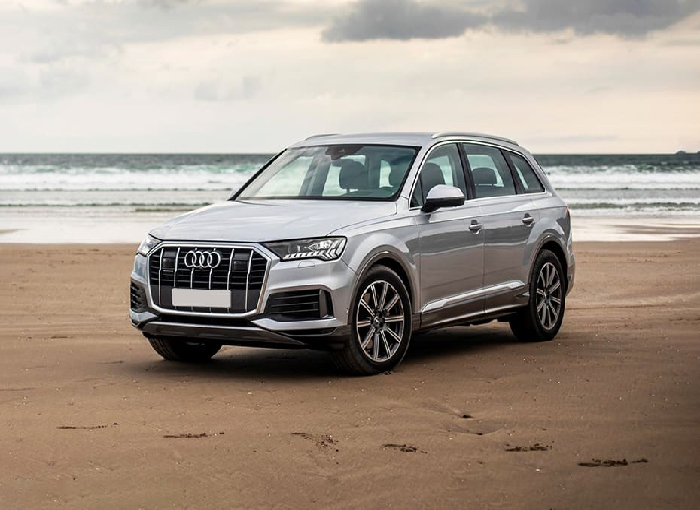 The Audi Q7 is a posh crossover vehicle, which is one of Virat's favorite cars. In India, this car comes with two variants – 4.2 liter with V8 engine and 3-liter with V6 engine. Both engines are mated to an 8-speed auto transmission. The quattro all wheel technology delivers power to all four wheels. This car with 7 passenger capacity is priced around Rs 64.71 lakh.
Audi R8 V10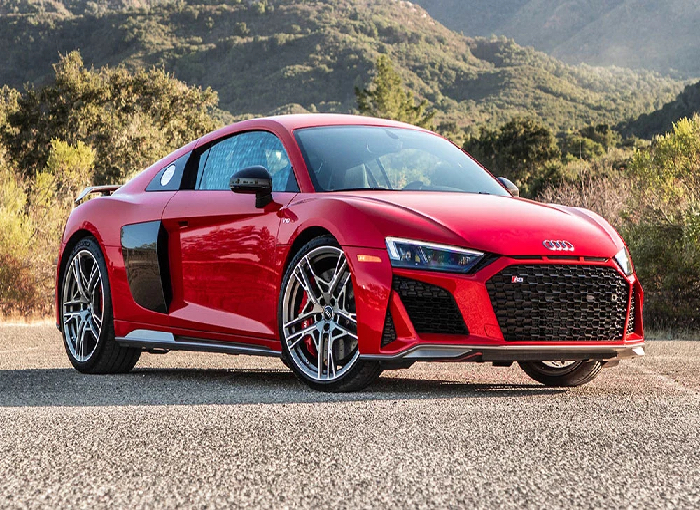 Audi's flagship car R8 is also registered in Virat's name. It comes with 2 engine options – V8 and V10. Coming with the 5.2 liter V10 engine option, this car is capable of generating a maximum power of 517 bhp and torque of 530 Nm. The engine is mated to a 7 speed twin clutch auto gearbox. This car is considered to be Virat's favorite car, which has remained intact in his garage since its inception. Talking about the price, the ex-showroom price of this luxury car is about two crore rupees.
Audi A8L W12 Quattro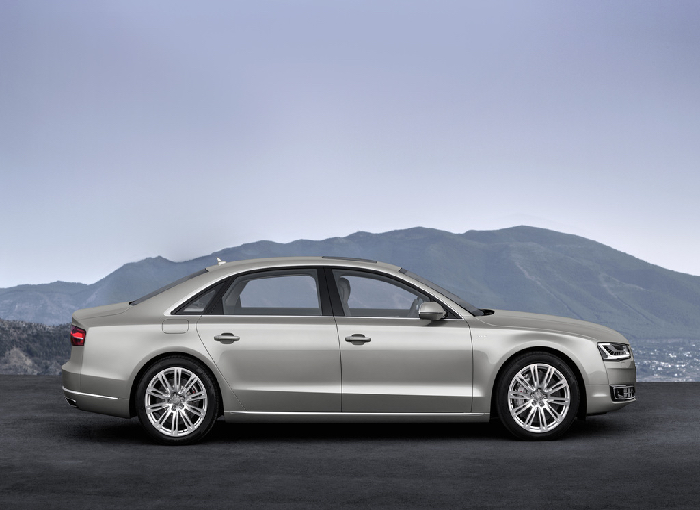 A car enthusiast, kohli also has a German carmaker Audi's A8 W12 Quattro in his garage. The cost of this vehicle is Rs 1.87 crore. The A8 is the longer wheelbase version, with a 6.3-litre engine. In addition, you will get dual clutch, 8 speed transmission and maximum power of 494 bhp. The engine is capable of generating torque up to 625 Nm. This car also comes with all wheel drive feature. Talking about the price, the ex-showroom price of this luxury car is around Rs 1.87 crore.
Audi R8 LMX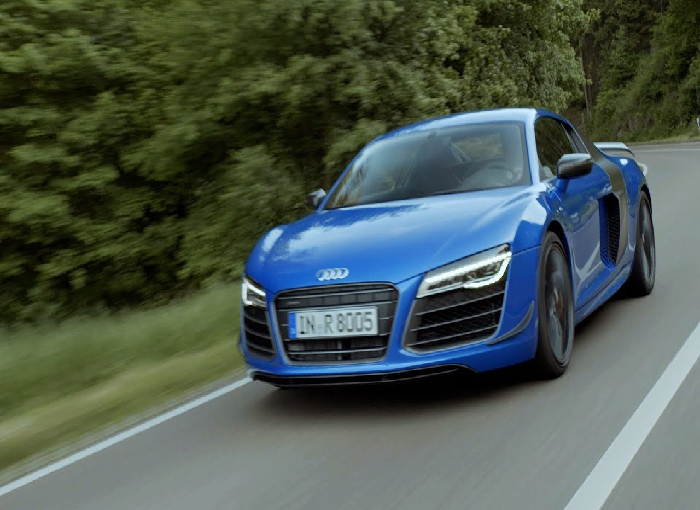 Even though Virat already owned the R8, Q7 and S6, he could not live without buying this car which is considered to be the powerhouse of luxury. The R8 LMX Limited Edition has been given a place by Virat in his garage. The car is powered by a 5.2-litre V10 engine, which is mated to a 7-speed S-tronic gearbox. It is capable of generating maximum power of 570 bhp and torque of 540 Nm. Talking about the price, the ex-showroom price of this luxury car is around Rs 2.97 crore.