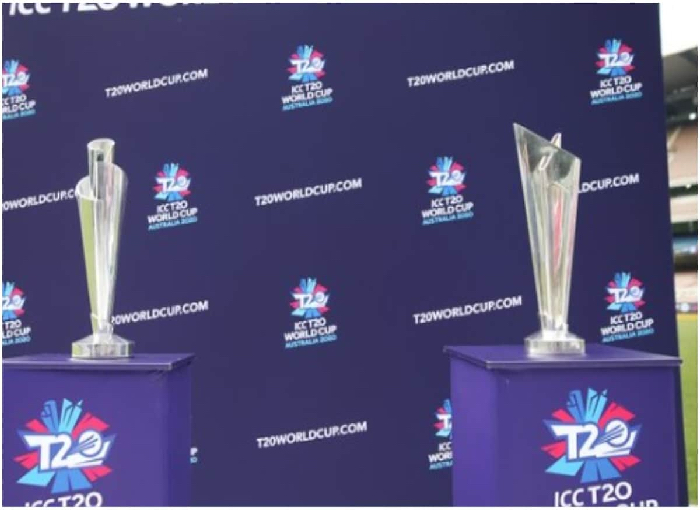 ICC T20 World Cup: T20 World Cup held 6 times, India became the first winner
The ICC organized the T20 World Cup for the first time in 2007. So far this tournament has been organized six times. India became the winner in the first T20 World, while the West Indies team has become the champion twice in this competitive tournament. For the first time in the year 2007, this tournament was organized in South Africa. In the final, India defeated Pakistan by five runs. Under the captaincy of Mahendra Singh Dhoni, the youth team of India played a tremendous game. Irfan Pathan, who took three wickets for 16 runs in the final, was given the man of the match while Shahid Afridi became the man of the series.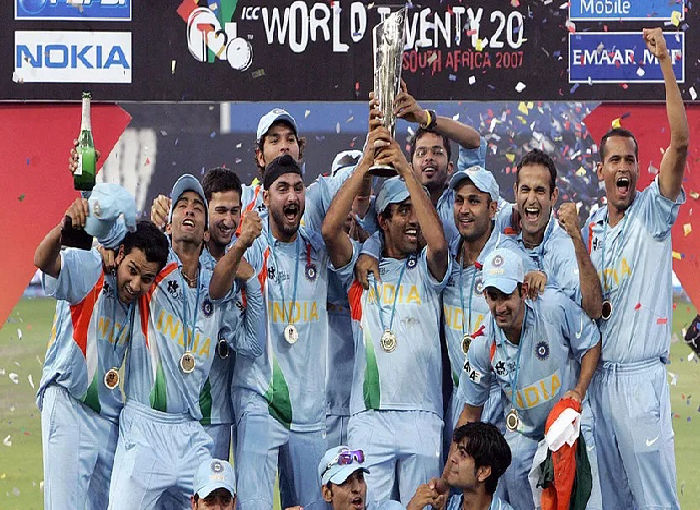 Two years after losing the final, the Pakistan team defeated Sri Lanka to win the T20 World Cup 2009 title. Batting first, Sri Lanka had set a target of 139 runs in front of Pakistan. Man of the match Shahid Afridi's unbeaten 54 not out, Pakistan achieved this target by losing just two wickets. T20 World Cup 2021 is going to be held in UAE and Oman. The T20 World Cup will start from October 17 and its final match will be played on November 14. Here is the winner and runner up list of T20 World Cup.
T20 World Cup 2016 Final
Winner: West Indies
Runner Up: England
T20 World Cup 2014 Final
Winner: Sri Lanka
Runner Up: India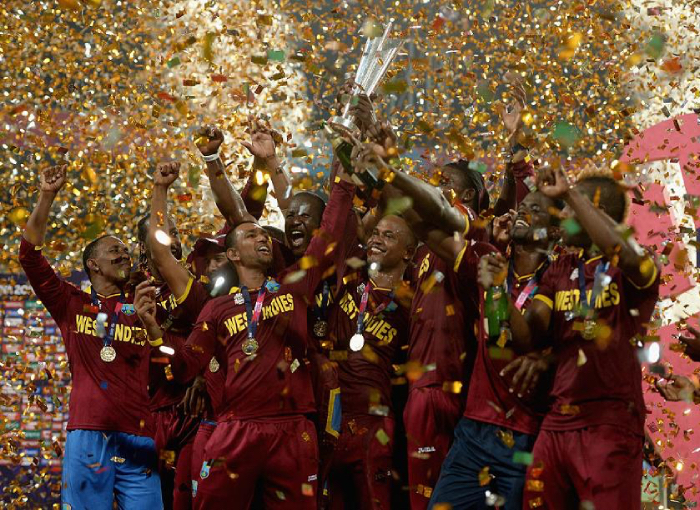 T20 World Cup 2012 Final
Winner: West Indies
Runner Up: Sri Lanka
T20 World Cup 2010 Final
Winner: England
Runner Up: Australia
T20 World Cup 2009 Final
Winner: Sri Pakistan
Runner Up: Sri Lanka
T20 World Cup 2007 Final
Winner: India
Runner Up: Pakistan