India vs England – Rishabh Panth test corona positive before test series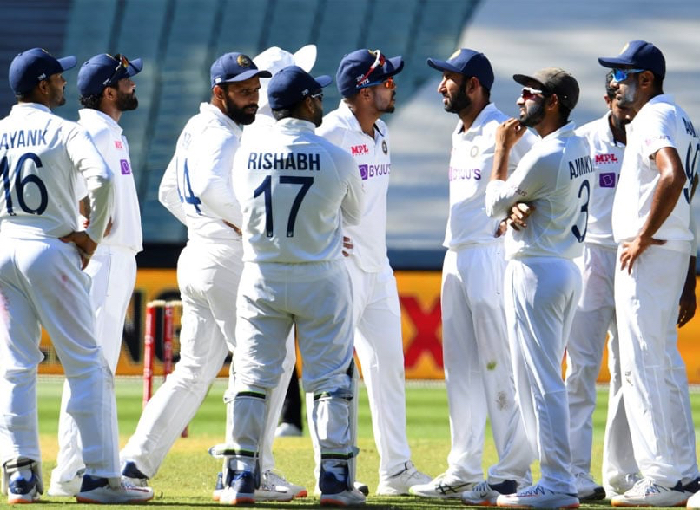 Team India
India-England Test Series is to be played from 4 August to 14 September. Even before the start of this series, bad news has come for India. The rapid increase in the cases of corona in England has also affected Team India. Two members of Team India, who went on the England tour, have been found to be Corona positive. After this information came to the fore, the player has been isolated. Now the number of infected players can also increase.
According to sources, both the players have no symptoms. When he was found to be Covid positive, he had mild symptoms of cough and cold. Although the name of the player has not been disclosed by the Indian team management, it is believed that the player has been infected with the delta variant. This is an important reason for the increase in the cases of Kovid in the UK.
Meanwhile, there is news that BCCI secretary Jay Shah had written a letter instructing the players to stay away from crowded places. He said that Kovishield only provides protection and does not provide complete protection against the virus.
It is reported that Shah, in his letter, had instructed players to stay away from matches, especially Wimbledon and Euro Championship.
Practice Matches schedule
The Indian team will play a three-day practice match against the County Championship XI from July 20 to July 22. The England and Wales Cricket Board has done this on the request of BCCI.
The BCCI wanted the Indian team to play a practice match before the Test series to be held from August 4. However, it was not a practice match in the earlier schedule.