Major batting stats of T20 world cups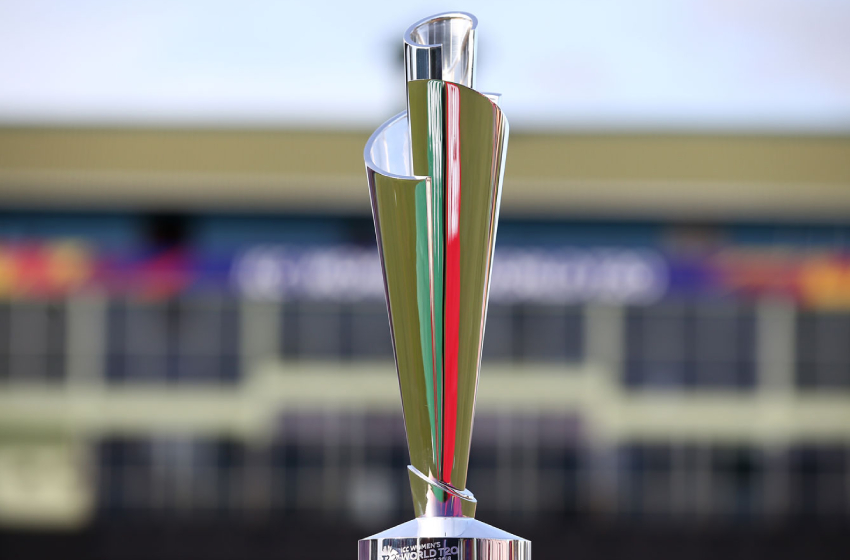 T20 World Cup
Batting is indeed a very important part of the T20 format and talking about fans, they love to see sixes and fours in T20Is more than wickets. T20 World Cup has begun and we are here with another interesting stat article that will tell you all the major batting stats of the T20 world cups.
Most runs – A record of most runs in T20 World Cups is by none other than former Sri Lankan legendary batsman, Mahela Jayawardene who has 1016 runs in T20 World Cups.
Highest score – the highest score in T20 World Cups is by former New Zealand captain, Brendon McCullum who scored 123 in a single inning of the T20 world cup.
Most 50+ scores – talking about 50+ scored it is Virat Kohli of India who has 10 50+ scores in T20 World Cups which puts him at the top of this stat.
Most centuries – it is universe boss, Chris Gayle who has 2 centuries in T20 World Cups. The first one came against South Africa in 2007 and the second against England in 2016.
Best strike rate – best strike rate in T20 World Cups is of former two-time world cup champion and captain Darren Sammy of West Indies who had a strike rate of 164.12 in T20 World Cups.
Highest average – the highest average in T20 World Cup is of Virat Kohli who has an average of 76.81 in world cups.
Most sixes – a record of most sixes is after Chris Gayle who has 63 sixes in T20 World Cups which is a huge number.
Most ducks – one of the most unwanted records is of most ducks and we have Shahid Afridi who has 5 ducks in T20 World Cups.