Most Run Scores In Asia Cups History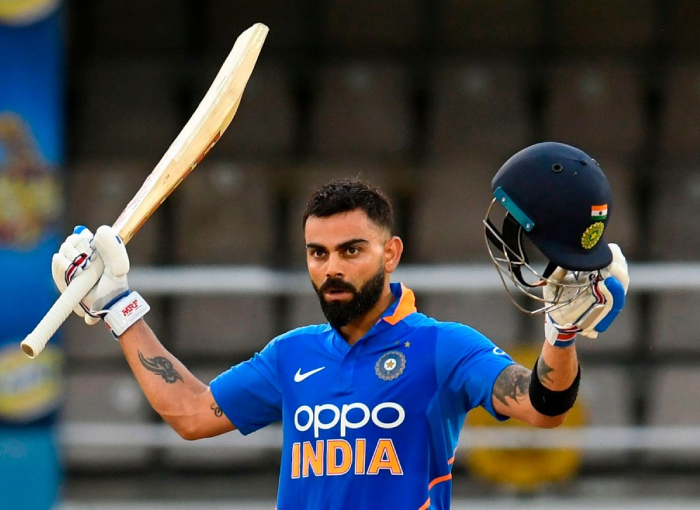 Virat Kohli
Asia Cups are a perfect platform to prepare for world cups. Asia Cup is also a platform for players and youngsters to gain their form. In this article, we will rank some best individual batting performances in Asia cups. So here are the top 5 highest individual scores in Asia Cups.
#5 Virat Kohli against Bangladesh
In 2014, India was playing against Bangladesh in Fetullah. Virat Kohli made 136 off 122 balls including 16 fours and 2 sixes. It was the fifth-highest individual score in the history of Asia Cups so far.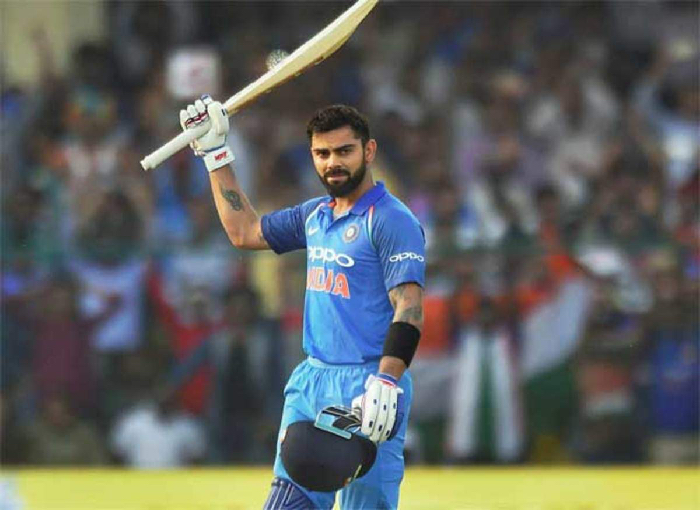 #4 Shoaib Malik against India
Pakistani all-rounder, Shoaib Malik always loves to play against India. He played 143 runs and knock off 127 deliveries in the 2004 Asia Cup match against India in Colombo. Malik scored 18 boundaries and one six in his marvelous innings.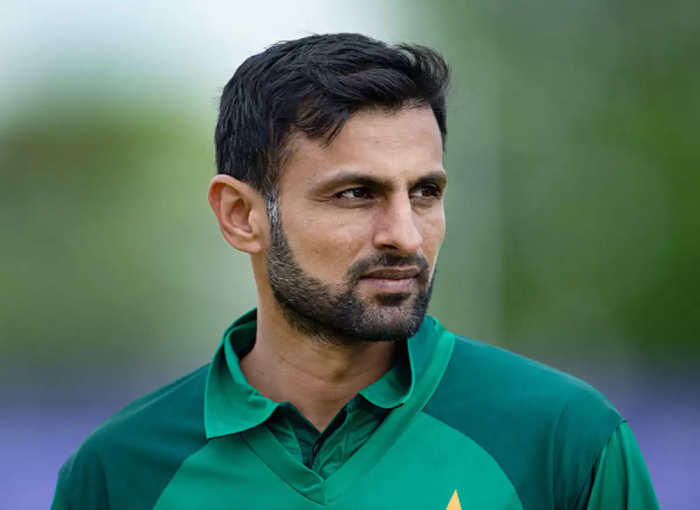 #3 Mushfiqur Rahim
Bangladesh's former captain and a great wicketkeeper-batsman, Mushfiqur Rahim made 144 runs against Sri Lanka in 150 balls in 2018 at Dubai. He scored 11 boundaries and 4 sixes against Sri Lanka in that match.
#2 Younis Khan against Hong Kong
Former Pakistan's captain and a great batsman, Younis Khan played 144 runs and knock off just 122 deliveries in an Asia Cup match against Hong Kong in 2004. He played with a strike rate of 118.03 and scored 8 fours and 3 sixes in his brilliant innings.
#1 Virat Kohli against Pakistan
Virat Kohli's highest-ever ODI score is 183 and it came in one of the matches against Pakistan in Asia Cup 2012 at Mirpur. It was once in a lifetime knock by Virat Kohli that came while chasing and from a very pressure situation. Virat made 183 off 148 balls including 22 boundaries and one six. He played with a strike rate of 123.64 in an ODI match.