BCCI can give a chance to young players to play in the Sri Lanka series. The Indian team is on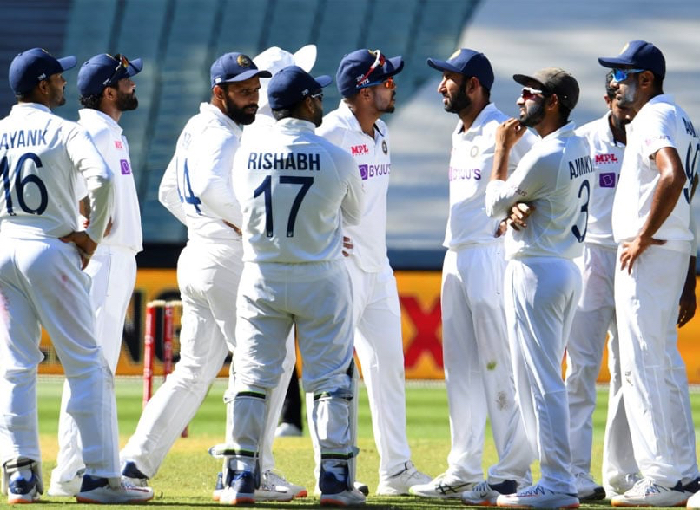 India-England Test Series is to be played from 4 August to 14 September. Even before the start of this series,
July 1 is a special day in cricket history. On this day, English player Kevin Jones made a wonderful record.