5 best opening pair of Indian team in T20 cricket format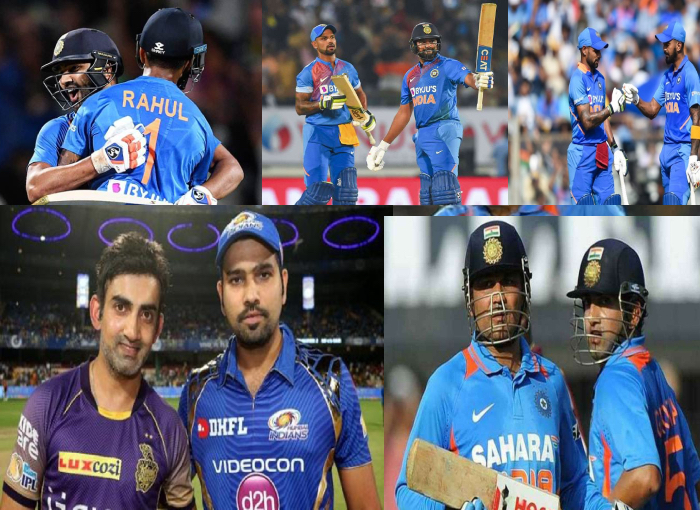 5 best opening pair of Indian team in T20 cricket format
Partnerships play an important role in any format of cricket. Although many batsmen get out early in their attempt to score quick runs in the T20 format, there are some pairs who form long partnerships in each format. Today in this article we will know about those 5 pairs of India, who have made the biggest partnership in International T20 match.
KL Rahul and Rohit Sharma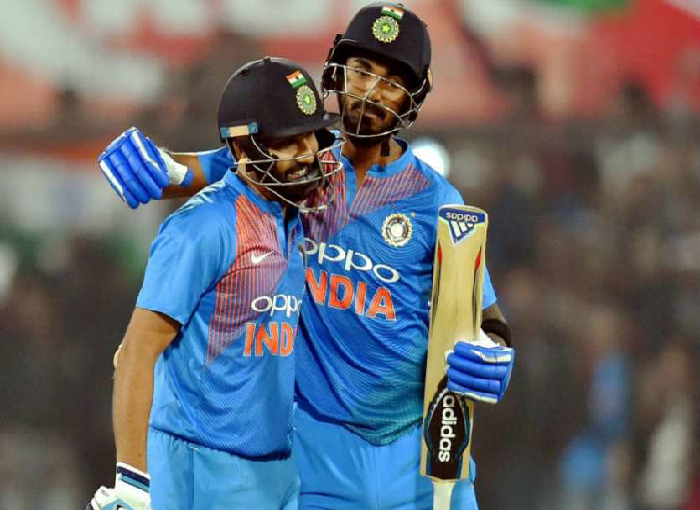 The pair of KL Rahul and Rohit Sharma are the pair to form the biggest partnership for India in T20. Rahul and Rohit added 165 runs for the first wicket against Sri Lanka at the Indore ground in 2017. In this match, Rohit played an innings of 118 runs while Rahul was dismissed after scoring 89 runs. The pair have added 558 runs in 11 matches at an average of 50.72 in T20 cricket.
Rohit Sharma and Shikhar Dhawan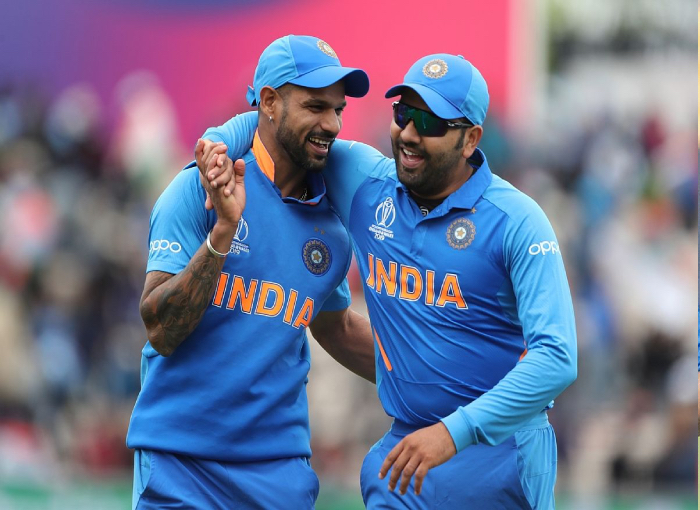 Rohit Sharma and Shikhar Dhawan, who have been opening in ODI cricket for the last 7 years, have been very successful as openers in T20 cricket as well. Shikhar Dhawan and Rohit Sharma added 160 runs for the first wicket against Ireland in 2018. In this match, Rohit played an innings of 97 runs while Shikhar Dhawan was dismissed after playing an inning of 74 runs. They have added more than 1734 runs among themselves in T20 cricket. For which he took more than 52 innings.
Shikhar Dhawan-KL Rahul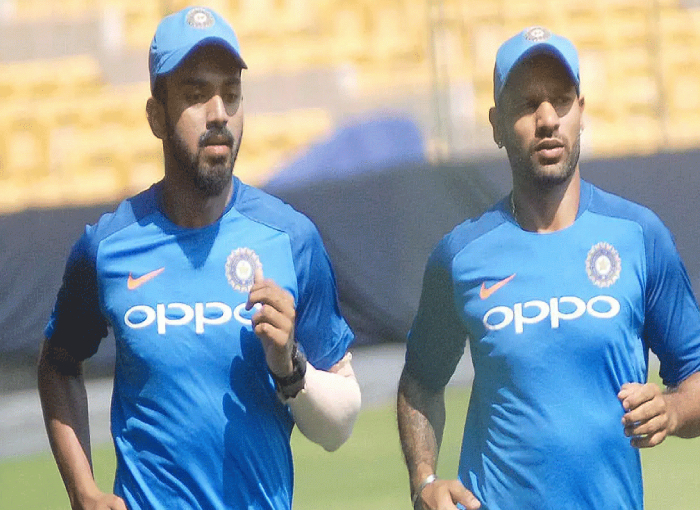 Indian cricket team opener Shikhar Dhawan is currently handling the responsibility of opening in both T20 and ODI formats. Shikhar Dhawan has opened with some batsmen in which KL Rahul has also been his partner in T20 cricket. KL Rahul got a chance with Shikhar Dhawan in the absence of Rohit Sharma, so the pair got off to a good start in a few matches. The pair have added 239 runs in 4 innings at an average of only 59.75.
Rohit Sharma-Gautam Gambhir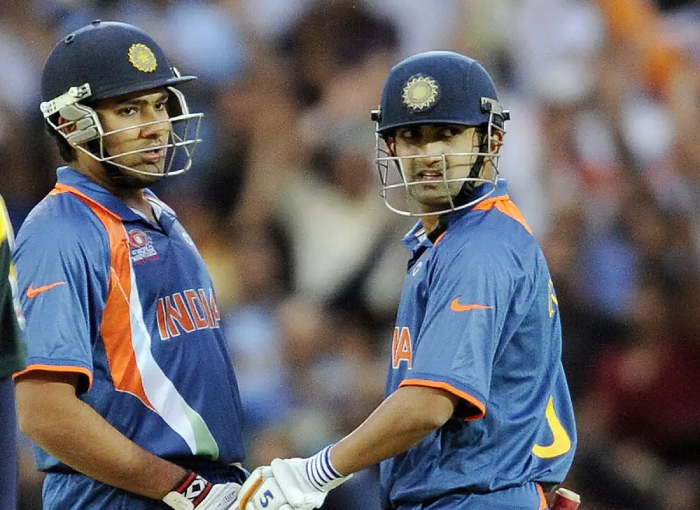 Rohit Sharma, the current opener for the Indian cricket team, got the opportunity to open for the first time with Gautam Gambhir. Rohit Sharma opened with Gautam Gambhir in many matches in T20 International cricket. The pair shared some good opening partnerships, adding 208 runs at an average of 41.60. After this the opening pair of the Indian team changed.
Virender Sehwag-Gautam Gambhir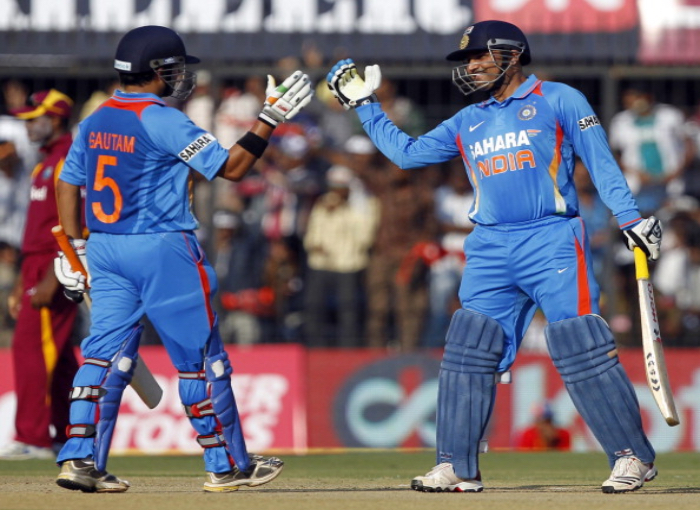 Talking about the best opening pair in Indian cricket history, the pair of former veteran batsman Virender Sehwag and Gautam Gambhir is considered. This opening pair gave an opening for the Indian team in all three formats for many years. Like Test and ODI cricket, this pair was amazing in T20 cricket too. The Gambhir-Sehwag pair had made a partnership of 136 runs as an opener against England in the 2007 T20 World Cup. In this match, Yuvraj Singh hit 6 sixes to Stuart Broad.