5 Indian players who scored the most runs in an over in ODIs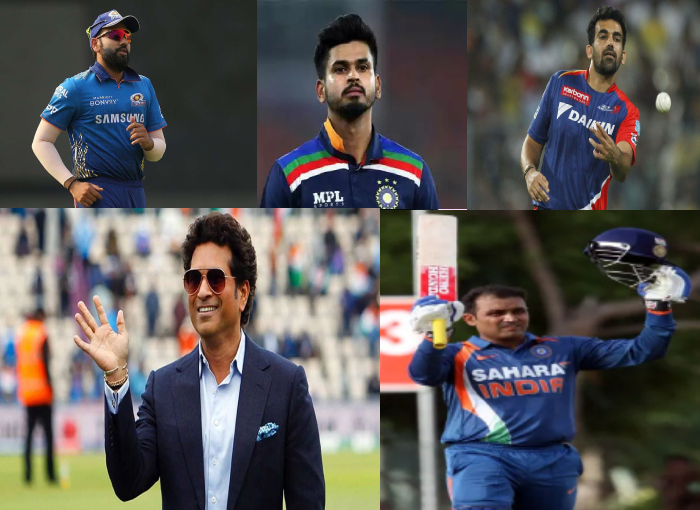 5 Indian players who scored the most runs in an over in ODIs
When it comes to scoring the most runs by an Indian batsman in an over, then the picture of Yuvraj Singh's 6 sixes in 6 balls wanders in our mind. But this was about T20 matches. Which Indian batsman has scored the most runs in an over in ODI cricket? Obviously, many cricket lovers will not be aware of the answer to this question. Today we are going to introduce you to five such Indian batsmen who scored the most runs in an over in ODI cricket.
Top 5 highest run scorer in one over
1. Rohit Sharma
Rohit Sharma scored 26 runs in Doherty's over against Australia in 2013-14 in Bangalore. During this, Rohit had hit a six, a four, a dot in the first two balls, and a six, a four, a six in the next three balls. Rohit played an innings of 209 runs in this match. Also, Team India had achieved a big victory in the match.
2. Virender Sehwag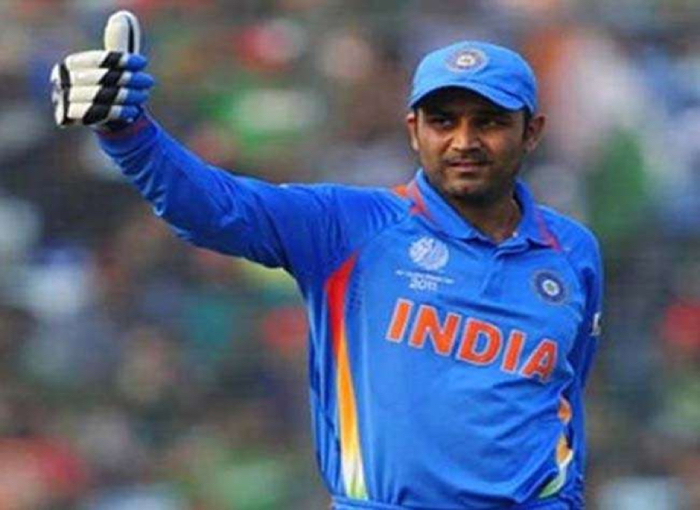 Indian cricketer Virender Sehwag had scored 26 runs in an over of LHD Dilhara in Colombo against Sri Lanka in 2005. In this over, Sehwag had scored 26 runs in the first two balls, hitting two fours, six in the third ball and three fours in the last three balls.
3. Zaheer Khan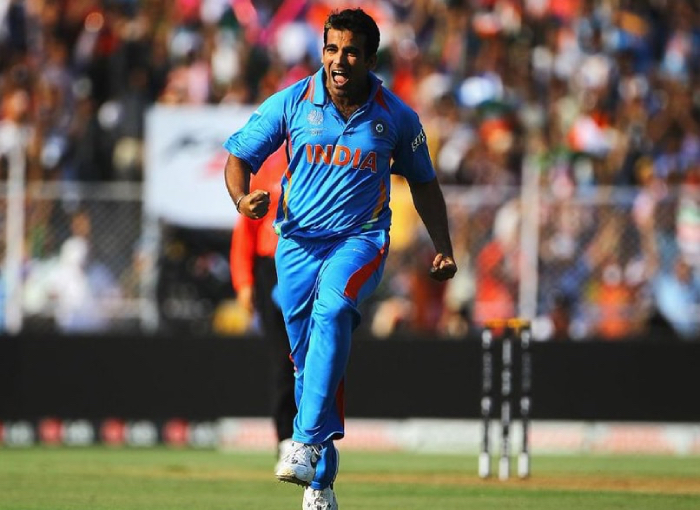 Zaheer Khan had scored 27 runs in the over of fast bowler Henry Olanga against Zimbabwe in the year 2000. Zaheer hit a total of four sixes in this over. Zaheer scored a total of 25 runs from this over. These four sixes of Zaheer are still remembered today. Zaheer had scored 32 runs in 11 balls in this match.
4. Sachin Tendulkar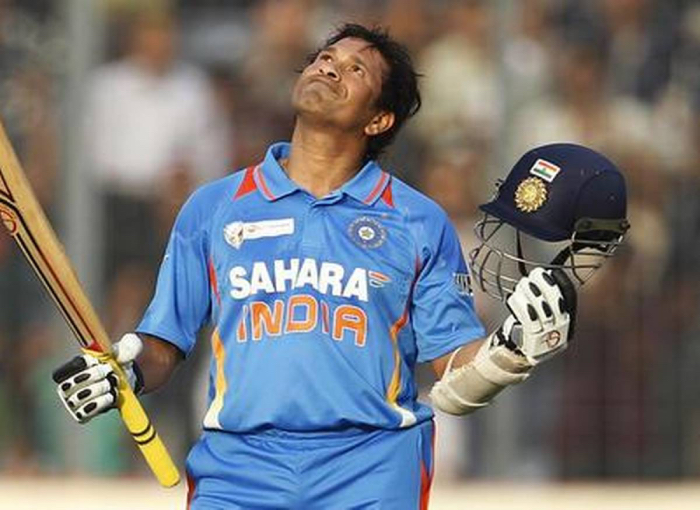 Indian master batsman Sachin Tendulkar's name is also included in the list of Indian batsmen whose name is recorded for the most runs in an over in ODIs. Sachin made this record in the year 1999 against New Zealand in Hyderabad. Sachin played an innings of 186 runs in 150 balls in this match and during this time he hit 20 fours and three sixes. During this, he scored a total of 28 runs in an over from Chris Drum.
5.Shreyas Iyer
Shreyas Iyer is the highest run-scorer for India in an over in ODIs. He did this feat against West Indies in Visakhapatnam in 2019. Shreyas Iyer scored a total of 31 runs in the same over of Roston Chase, hitting 4 sixes and a four, out of which Rishabh Pant also contributed one run. Shreyas Iyer scored 53 runs in 32 balls in this match and the Indian team won the match by 107 runs.