5 most successful captains in the world in all three formats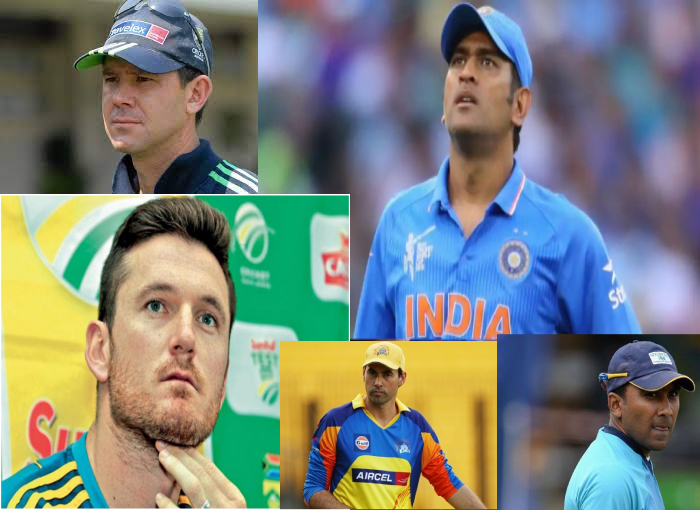 5 most successful captains in the world in all three formats
It is very important to have a captain in any cricket team, without the captain the whole team remains half. The role of the captain is very important because it is the captain who decides the condition and direction of the team on the field. This is the reason that when the team wins or loses the match, then the matter comes to the captain. But there are very few such captains who have represented their team in all three formats of cricket and performed well. Let's know about those captains.
1. Ricky Ponting
Ricky Ponting, who led Australia to three consecutive World Cup victories in 1999, 2003 and 2007 under his captaincy, has captained Australia in 77 Tests, 229 ODIs and 17 T20 matches. Apart from this, he has captained in 1 ODI match for ICC World XI. Ponting has recorded 48 wins in Tests, 164 in ODIs and 7 in T20Is. Ricky Ponting has the worst record as a captain in T20Is. Ponting was also the captain of the Australia team for two editions of the ICC World T20.
2. Mahendra Singh Dhoni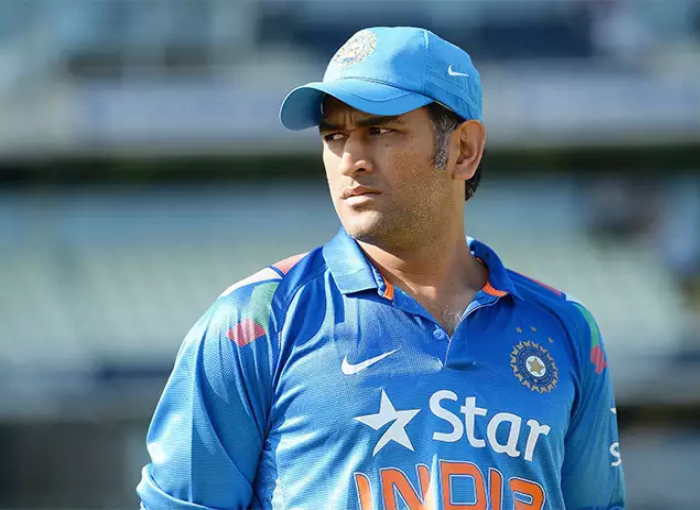 Former India captain Mahendra Singh Dhoni took charge of the captaincy of the Indian team in the year 2007. Dhoni has so far represented the Indian team in 324 matches which includes 60 Tests, 194 ODIs and 70 T20 matches. However, Dhoni had retired from Test cricket much earlier and after some time he said goodbye to ODIs and T20s. With 27 victories in Tests, Dhoni has won 107 matches for Team India in ODIs, apart from winning 41 T20 matches as well. He is the only captain of India who has won the World Cup and T20.
3. Graeme Smith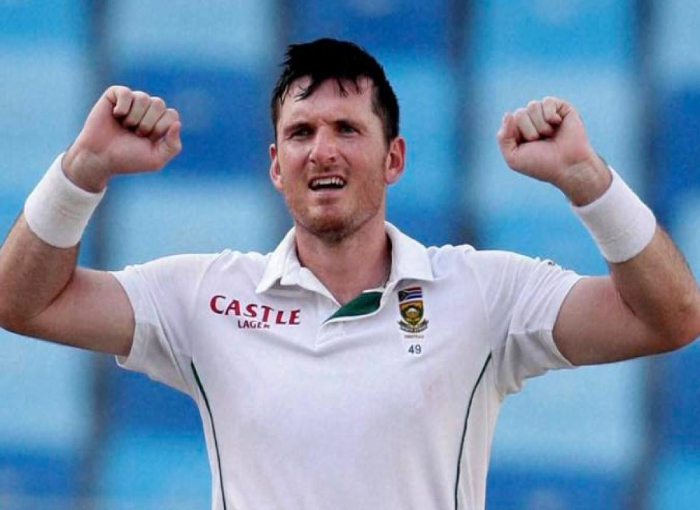 Former South African cricketer Graeme Smith started his career as an opening batsman but was soon given the command of the national team. However, he did not disappoint the team management and remained one of South Africa's finest cricket captains. Smith captained the Proteas team in a total of 286 international matches, including 108 Tests, 149 ODIs and 27 T20Is. Apart from this, he was also the captain of the ICC World XI in Tests. Apart from this, Graeme Smith led his team to victory in 53 Tests, 92 ODIs and 18 T20 matches.
4. Stephen Fleming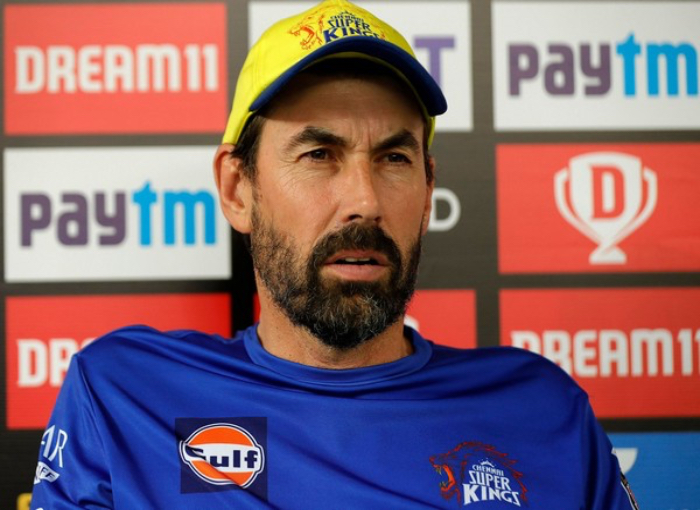 Fleming is the captain of the New Zealand team who captained the team for the longest time. Fleming, who started in charge of the captaincy in 1997, has represented the New Zealand team in all three formats. Fleming, a left-handed batsman, captained New Zealand in 80 Tests, 218 ODIs and 5 T20Is as captain. In total 303 matches, Fleming won 128 matches. This includes 28 wins in Test matches, 218 in ODIs and 5 in T20 cricket. Stephen represented his team in three World Cup tournaments in 1999, 2003 and 2007.
5. Mahela Jayawardene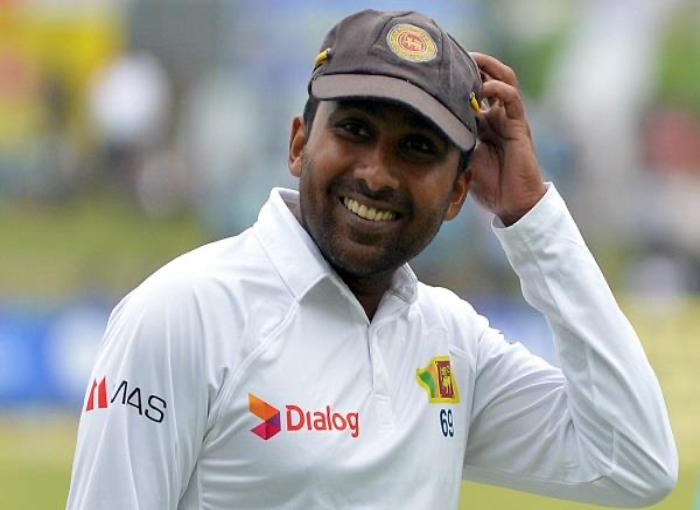 One of Sri Lanka's finest cricketers, Mahela Jayawardene captained Sri Lanka in a total of 186 matches, including 38 Tests, 126 ODIs and 19 T20Is. Apart from this, Jayawardene also captained Asia XI in three matches and won all these three matches. Including all formats, Jayawardene has 101 wins as captain. In this way he is the most successful captain of Sri Lanka. Jayawardene has led his team to 68 wins in 18 ODIs in Tests and 12 in T20Is. As captain, Jayawardene has led Sri Lanka to the finals of two T20 World Cups and one ICC World Cup.