8 Indian cricketers who hold top positions in government jobs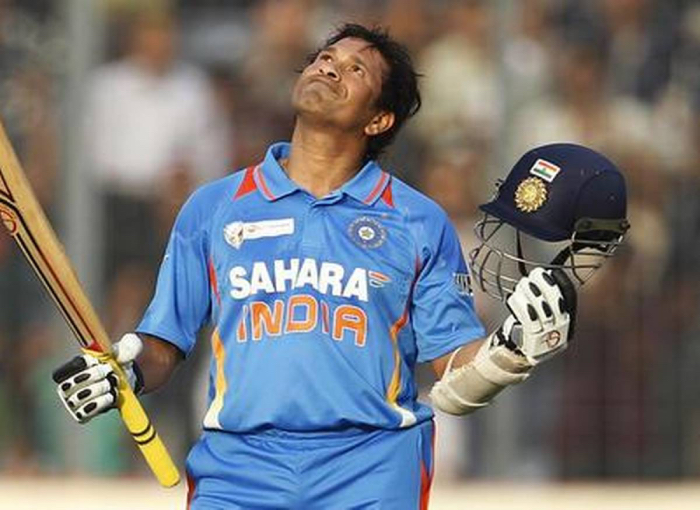 Sachin Tendulkar
India's legendary player Sachin Tendulkar is called the God of Cricket. Former India captain MS Dhoni is famous for his cool style. Similarly, Kapil Dev and many other star players have left their mark in the cricket world. You will be surprised to know that apart from cricket, these star players also doing government jobs. Let us know which star has doing government jobs.
Take a look on Cricketers government jobs
MS Dhoni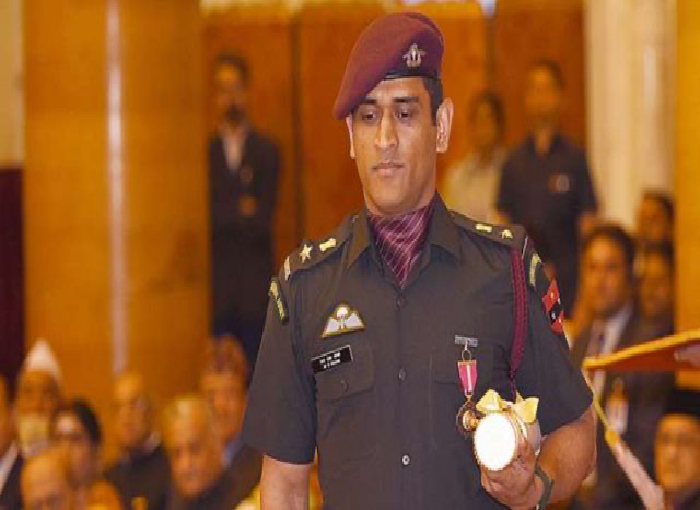 MS Dhoni, the former captain of the Indian team, has given many successes to Indian cricket. Dhoni wanted to join the army since childhood. Mahi often spends time with the Indian Army in his spare time. In 2015, Dhoni was appointed as a Lieutenant Colonel of the Indian Army. Under Dhoni's captaincy, India won two World Cups as well as became the number one team in Tests. His rank of lieutenant colonel of the Indian Army.
Sachin Tendulkar
Bharat Ratna Sachin Tendulkar has left a special mark not only in Indian cricket but also in the cricket of the world. Sachin was honored by the Indian Air Force for his success and in 2010, Sachin was made the Group Captain of the Indian Air Force.
Harbhajan Singh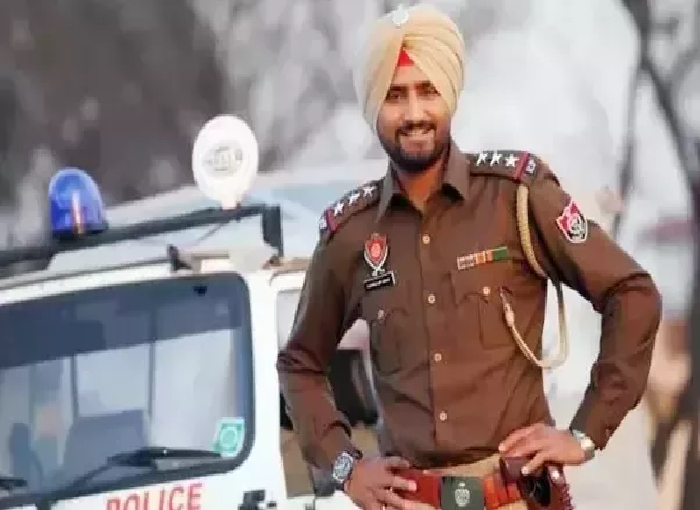 Among the most successful spin bowlers of Team India, Harbhajan has performed very well in his era. Everyone is trapped in Harbhajan's spin. This player has taken more than 700 wickets in Tests and for this contribution he has been made DSP in Punjab Police.
Kapil Dev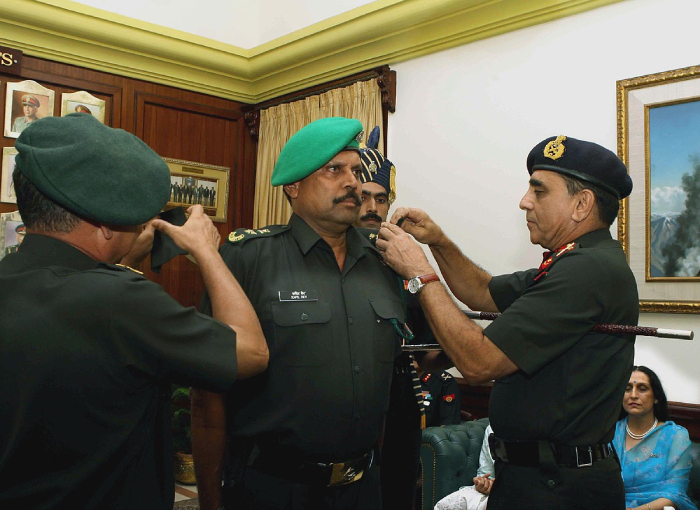 Everyone remembers the all-rounder performance in 1983 of Kapil Dev, who got India the first World Cup. Kapil has retired from cricket. Due to the contribution of this all-rounder, he was given the rank of Lieutenant Colonel in the Indian Army in 2008. Apart from this, Kapil Dev was also appointed as the Chancellor of Haryana Sports University in 2019.
Joginder Sharma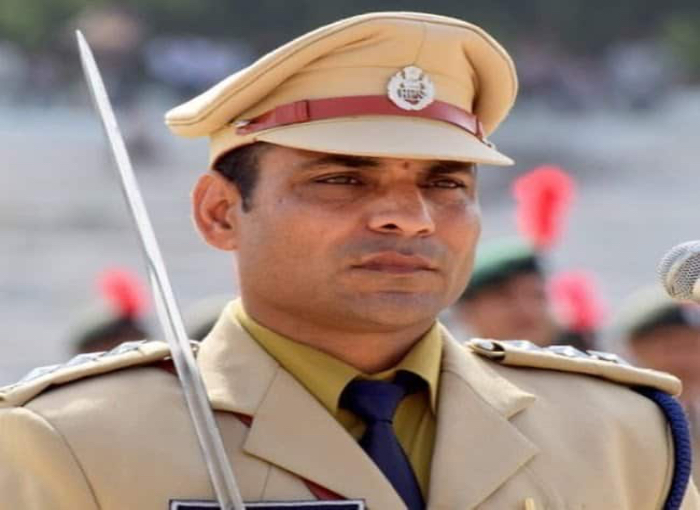 Joginder Sharma's contribution was crucial in helping India win the T20 World Cup in 2007. Everyone remembers Joginder's last over, in this over India won the World Cup. Joginder was never seen again after that match and he is now the DSP of Haryana and is doing his job.
Umesh Yadav
Umesh Yadav, the fast bowler of the Indian team, bowled well in the Champions Trophy. In such a situation, Umesh Yadav has been given the post of Assistant Manager in Reserve Bank of India under sports quota before going to Sri Lanka tour.
Yuzvendra Chahal
Yuzvendra Chahal is one of India's finest spinners in limited overs cricket. Along with this, he is also posted in the government post. He has certainly emerged as a key spinner for Team India in the limited overs format over the years. He has grabbed headlines for his stellar performances in the Indian Premier League while playing for the Royal Challengers Bangalore. Yuzvendra Chahal was given the post of IT Inspector in the Income Tax Department on his return to the country from South Africa in 2018. This post is considered to be the highest in SSC level exam.
KL Rahul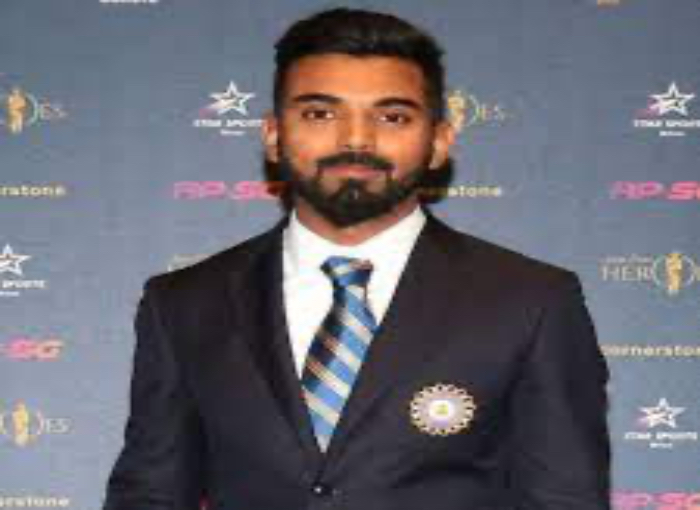 KL Rahul from Karnataka is a right handed Indian batsman. He has made his place in the national team on the back of his great batting performances over the years. KL Rahul is holding a government position in RBI. RBI had recognized Rahul's talent even before he became a regular face in Team India. He was appointed by the Reserve Bank as an assistant manager. Rahul was earlier seen in an RBI advertisement in which he was seen promoting financial literacy and its importance in the country.