8 most unfit cricketer of world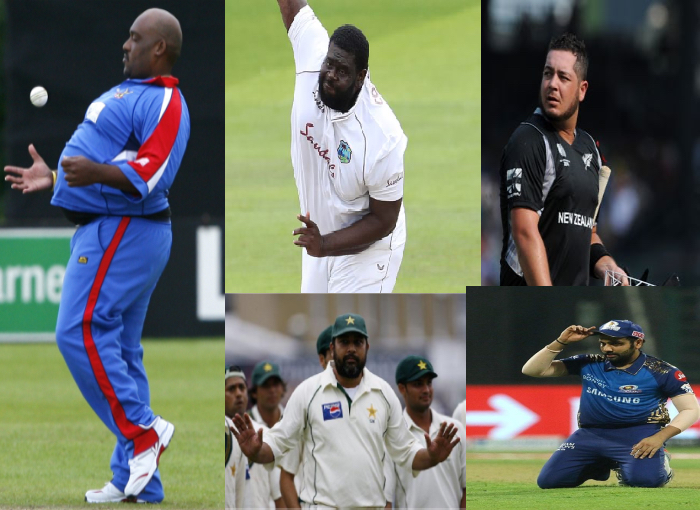 8 most unfit cricketer of world
Staying fit in cricket is the first priority for any player. A fit player saves the team's runs and also takes runs by running fast between the wickets. But there have been many players who have unfit but still played cricket and also took charge of the team. Let us tell you most unfit players of the world.
8 players who appeared unfit on the field
Jesse Ryder
Jesse Ryder is remembered as a player who mostly remained on the bench due to his injury, this middle-order batsman of the Kiwi team looked quite unfit compared to his fit teammates.
Rahkeem Cornwall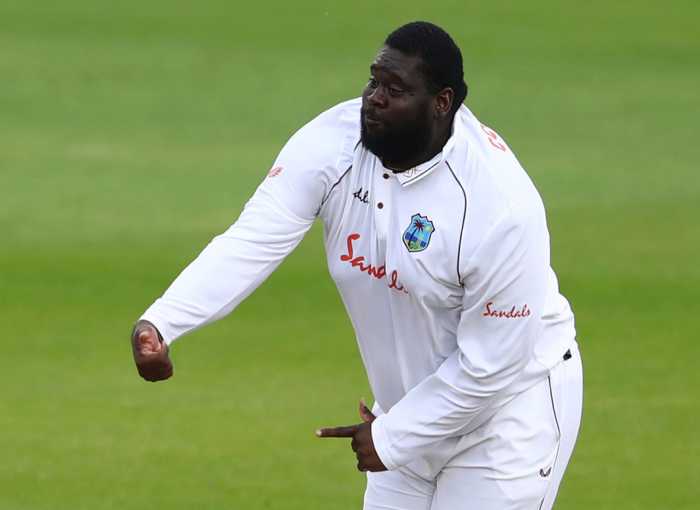 A weighty cricketer made a lot of headlines on social media in the year 2017. The name of this 25-year-old cricketer is Rahkeem Cornwall, he is 200 cm wide as well as 6.8 feet long and 140 kg of huge height. Everyone gets shocked seeing Rahkeem.
Inzamam-ul-Haq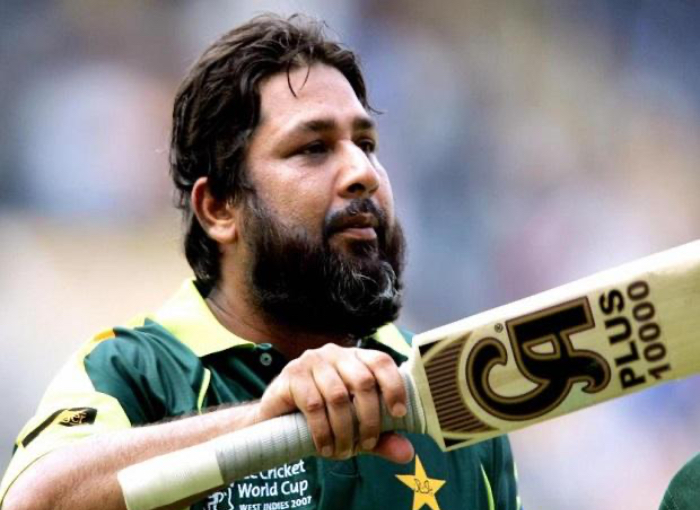 Former captain of Pakistan is also in the list of unfit players. But still his career record is excellent. He has been run out 38 times due to slowness between the wickets. In the Sahara Cup of 1997, when the audience called "Aloo", he was so angry that he entered the stands with a bat in the middle of the people.
Ramesh Pawar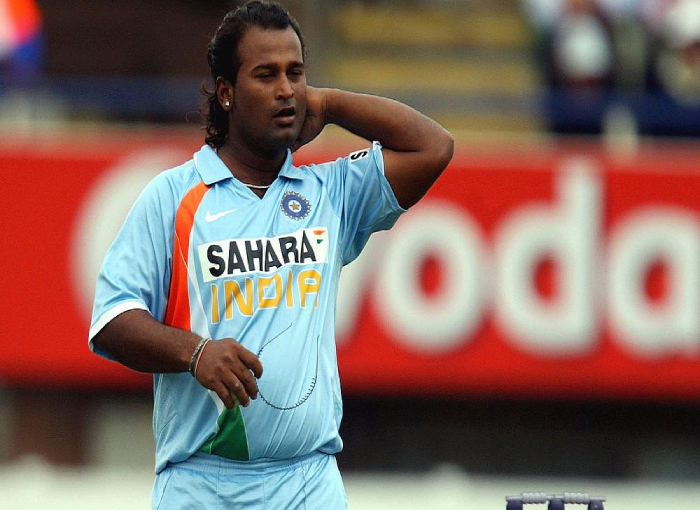 Ramesh Pawar of India has been completely successful in making his place in this list. In the early days of his career, Ramesh became quite popular in the field due to his hairstyle, his super total sunglasses and his weight. Apart from being an off spinner, Ramesh Pawar was also a batsman, who was very interesting for the audience to watch playing in the field, but his dive and fielding brought a different kind of surprise and many commentators used to enjoy him a lot. But Ramesh Power has reduced a lot of weight after 2011.
Arjuna Ranatunga
Whenever it comes to such cricketers, who performed brilliantly despite having a fat body, then the name of former Sri Lankan captain Arjuna Ranatunga first comes to mind. By the way, Ranatunga used to call a runner while batting many times. But despite all this, he is the only player under whose captaincy Sri Lanka has won the Cricket World Cup.
Mark Cosgrove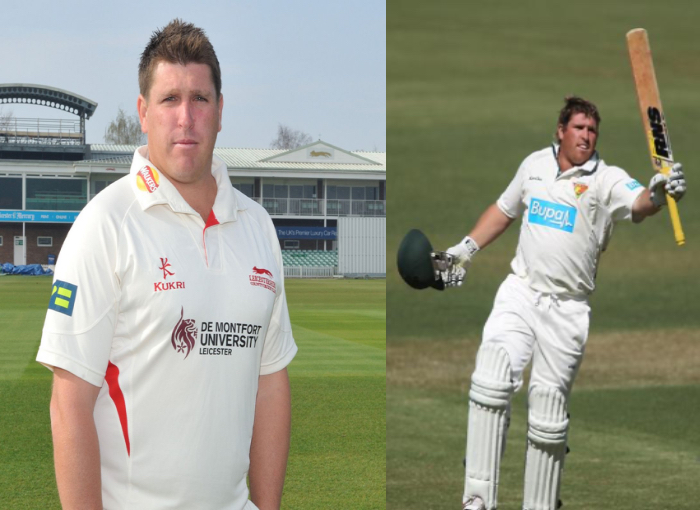 Australian cricketer Mark won the Bradman of the Year award in 2005. But he has always been a target for his weight. Whenever the Australia team came on the field, it was seen equipped with very great players except Mark.
Dwayne Leverock
His name is taken among the most unfit players in cricket history. When Leverock
played in the 2007 ICC Cricket World Cup, he weighed 280 pounds. He never paid attention to his fitness and food. But still a brilliant catch taken by him is still remembered by everyone.
Rohit Sharma
Mumbai Indians captain Rohit Sharma became a victim of trolls on social media due to his increased weight and belly. Although during the lockdown, Rohit was seen doing vigorous exercise and cardio at his home, but despite this, his belly could not be hidden from anyone. Along with Rohit, the West Indies limited overs captain and his teammate Kieron Pollard also saw the same situation.