Everyone wants to beat India in India: Imam-ul-Haq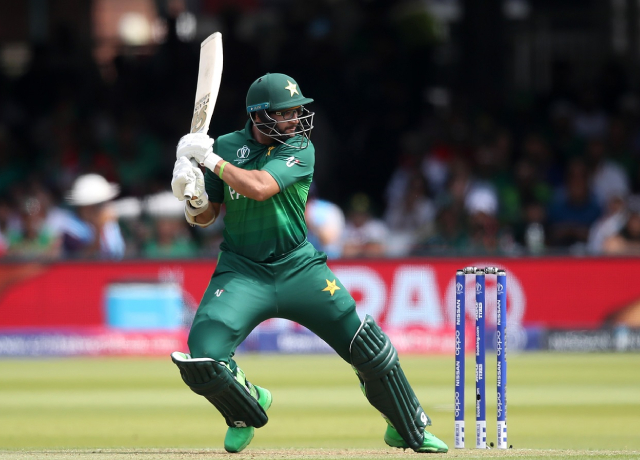 Imam-ul-Haq
Former Pakistan's player Imam-ul-haq said every team wants to defeat India in there region India. He said even Pakistan cricket team is aiming to beat India in the upcoming one-day world-cup. Report say, that either Delhi or Chennai will get to host IND vs PAK World cup 2023 game.
It's not uncommon for players from Pakistan to say that every team wants to defeat India in their region, as India and Pakistan have a long-standing and intense cricket rivalry. This rivalry goes beyond just cricket and extends to cultural, political, and historical differences between the two nations.
India and Pakistan have played each other numerous times in various cricket tournaments, including the ICC Cricket World Cup, ICC Champions Trophy, and the Asia Cup. These matches are usually highly anticipated and watched by millions of fans around the world.
Also Read: Top 5 Players With Most 5 Wicket Hauls In ODIs
Given the intense rivalry between the two teams, it's natural for players from other teams to want to defeat India in their own region. However, it's important to remember that every cricket team wants to win every game they play, regardless of the opposition.