Top 5 Players With Most 5 Wicket Hauls In ODIs
Waqar Younis
ODI cricket has produced some of the most legendary bowlers in the history of the game. ODI cricket carries its legacy and in the current scenario ODI format is losing its popularity. 2023 is an ODI world cup year and here we are with another interesting article that will tell you the top 5 players with most 5 wicket hauls in ODIs.
#5 Brett Lee
Former Australian speedster and one of the most famous and successful white-ball cricketers, Brett Lee is at No.5 on our list. Brett Lee has 9 five-wicket hauls in 221 matches in his ODI career.
#4 Shahid Afridi
Former Pakistani captain and one of the most successful all-rounders, Shahid Afridi is at No.4 on our list. Shahid Afridi played 398 One Day International matches in his career and he took 9 five-wicket hauls in his career.
#3 Mitchell Starc
Australian left-arm pacer, Mitchell Starc is a monster when it comes to ODI cricket. Starc was the highest wicket-taker in the previous two ODI world cups. Starc completed his 9 five-wicket hauls in only 109 matches and he is still playing. It seems impossible for a player to achieve such things in that number of matches.
Also Read: Surya Kumar Yadav Vs Sanju Samson: Head-To-Head Stats In ODIs
#2 Muttiah Muralitharan
Former Sri Lankan spinner known as a spin wizard, Muttiah Muralitharan is at No.2 on our list. Murali took 10 five-wicket hauls in his ODI career in 350 ODI matches of his career. Murali was one of the greats of the game and he was a pure wicket-taker of his time.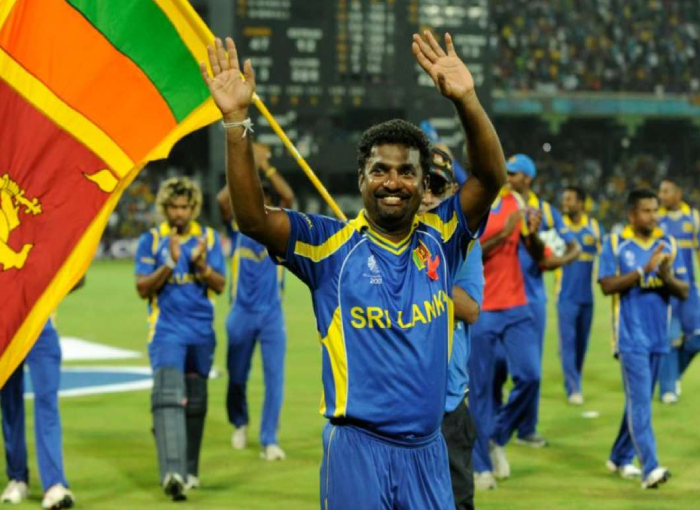 #1 Waqar Younis
Former Pakistani speedster and coach, Waqar Younis is at No.1 on our list. Waqar was popularly known as the toe crusher because of his deadly yorkers. Waqar took 13 five-wicket hauls in 262 ODI matches of his career.