From IAS to MBBS, List of 8 highly educated Cricketers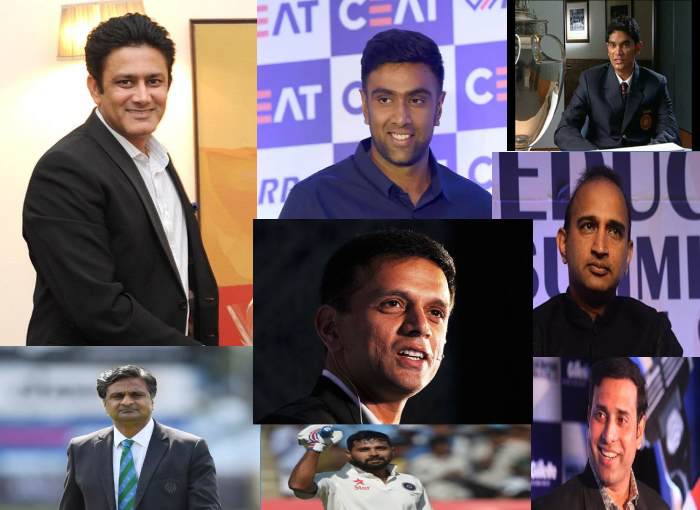 From IAS to MBBS, List of 8 highly educated Cricketers
It is often seen that sports and studies cannot go together. There are many cricketers who could not complete their studies due to sports. Whether you talk about Sachin Tendulkar or Virat Kohli. All these players have stayed away from studies. But you will be surprised to know that there are many Indian cricketers who have done from IAS to PhD. Let us tell you about the 5 most educated cricket players of India.
List of most educated Cricketers in india
Anil Kumble
Former India captain and legendary leg spinner Anil Kumble is also an engineer. Anil Kumble had a mechanical engineering degree from the National College of Engineering. However, Kumble became a cricketer. Along with this, he is also an excellent photographer.
Javagal Srinath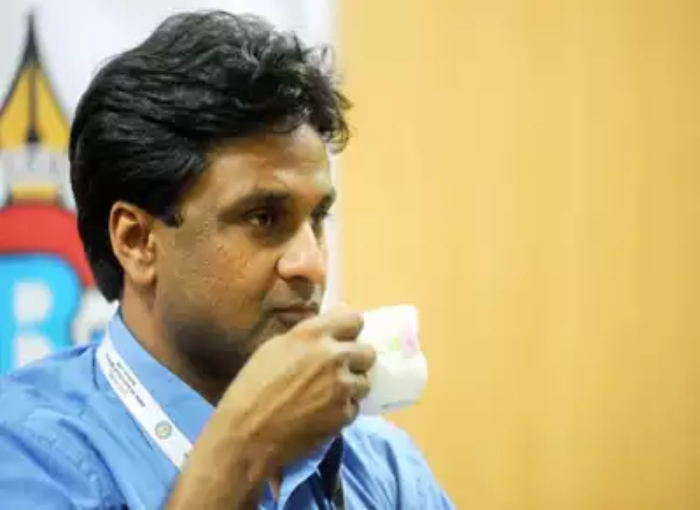 Javagal Srinath, the former fast bowler of Team India and the current ICC match referee, is also an engineer. He has done his B.Tech in Instrumental Technology from Sri Jayachamarajendra College of Engineering, Mysore. Even today, for Team India, the highest number of wickets is recorded as a pace bowler in ODI cricket.
R Ashwin
Team India's off-spinner R Ashwin's mind runs very fast on the cricket field, but outside the field, he has also intelligent in studies. Ashwin has also done B.Tech. He is a BTech in Information Technology.
Rahul Dravid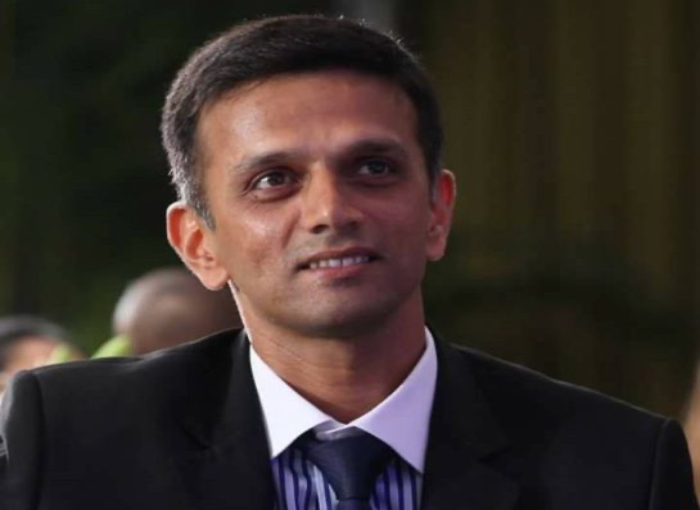 Former India captain and one of the great batsmen Rahul Dravid has done Masters in Business Administration. He has an MBA degree from St. Joseph's College of Business Administration.
Avishkar Salvi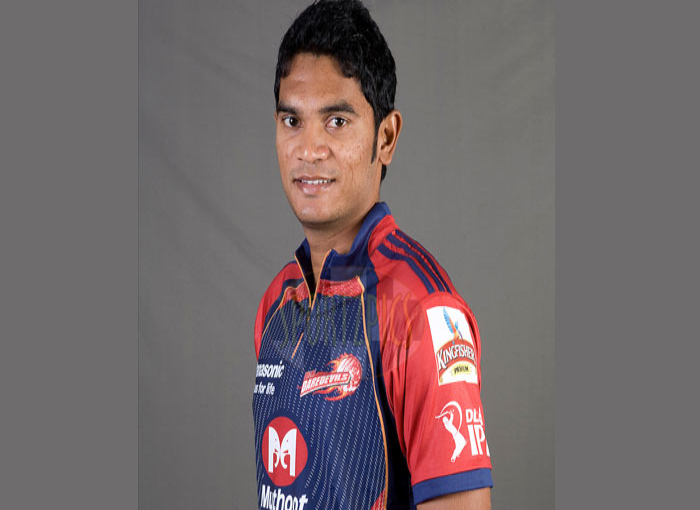 Former India fast bowler Avishkar Salvi came into the limelight due to his action like McGrath. This fast played 4 ODI matches for India. He also played 7 T20 matches in IPL. Avishkar Salvi has done PhD in Astrophysics. Let us tell you that those doing research in astrophysics get a chance to work from ISRO to NASA. Apart from this, job opportunities are available in institutions like BARC and NCRA through Strophysics.
Amar Khurasia
Amar Khurasia is considered to be the most educated cricketer of India. He had passed the IAS exam before making his international debut.
VVS Laxman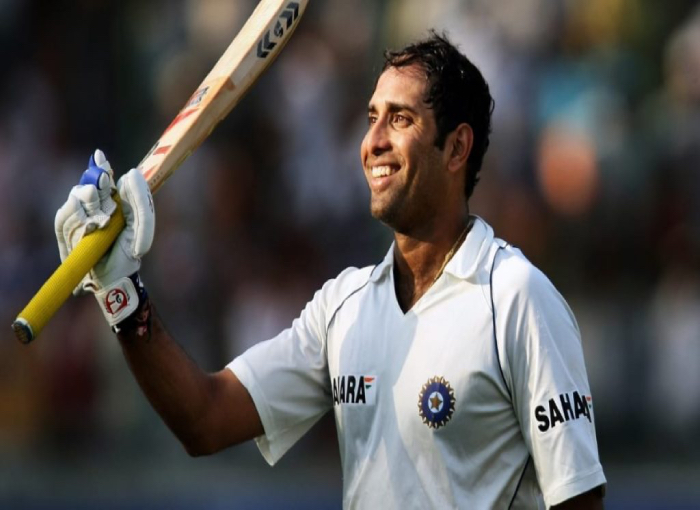 VVS Laxman of the Indian team did his schooling from Little Flower High School in Hyderabad. After which Laxman enrolled in a medical college to become a doctor, in the meantime he was selected in Team India and he left medical studies in the middle and became a full-time cricketer. He holds an honorary doctorate degree from TERI University, Delhi.
Murali Vijay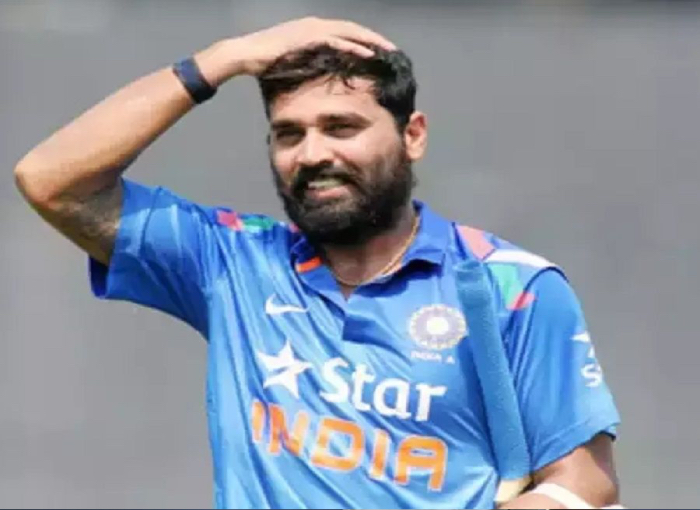 Even though Team India's opener Murali Vijay was not very special in terms of studies in the beginning and once left home after failing in 12th. He is a graduate of Vivekananda College, Chennai, Murali Vijay holds a master's degree in Economics and Philosophy.