Top 10 Indian Cricketers Who are in Politics after a successful career in Cricket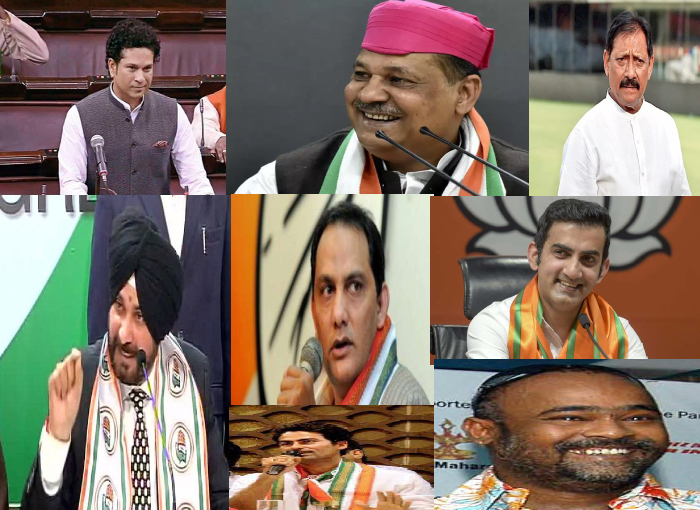 Top 10 Indian Cricketers Who are in Politics after a successful career in Cricket
By the way, most of the cricketers become commentators or coaches after retiring from the Cricket. But do you know that there are many players who, after saying goodbye to cricket, got down to play their innings on the field of politics. Today we will tell you about 10 such Indian players who became leaders after performing well in the world of cricket.
Take a look on Indian Cricketers becomes Politician
1. Sachin Tendulkar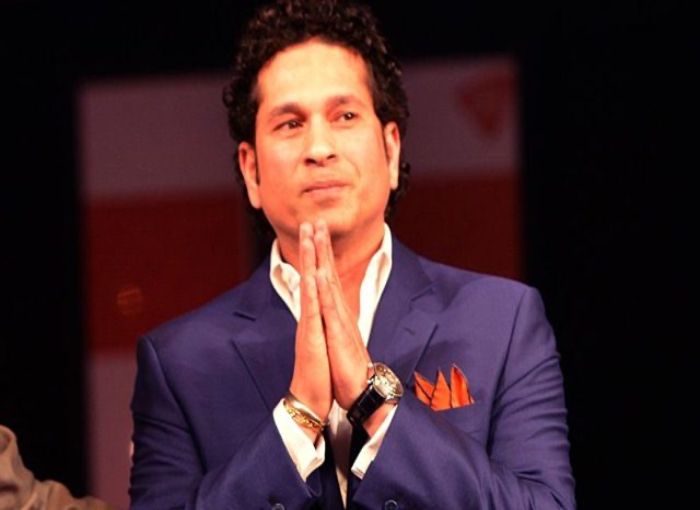 The Indian cricketer who became the god of cricket. Sachin Tendulkar entered the field of politics after cricket. He accepted the membership of Rajya Sabha in April 2012 and took oath as a member of Rajya Sabha in May. However, he also faced criticism for being absent in the Rajya Sabha.
2. Kirti Azad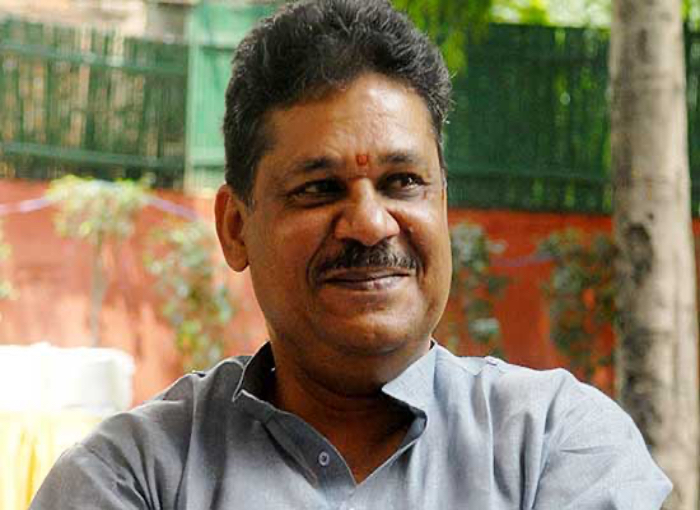 Azad is a big name in the field of politics. In 1983, India won the World Cup for the first time. Kirti was part of the team. Kirti, who played 7 Tests and 25 ODIs, entered politics and won the Lok Sabha elections from Darbhanga in Bihar with a BJP ticket. He is still a Lok Sabha MP from Darbhanga. By the way, his father Bhagwat Jha Azad has been the Chief Minister of Bihar. In such a situation, his coming into politics was not so surprising.
3. Chetan Chauhan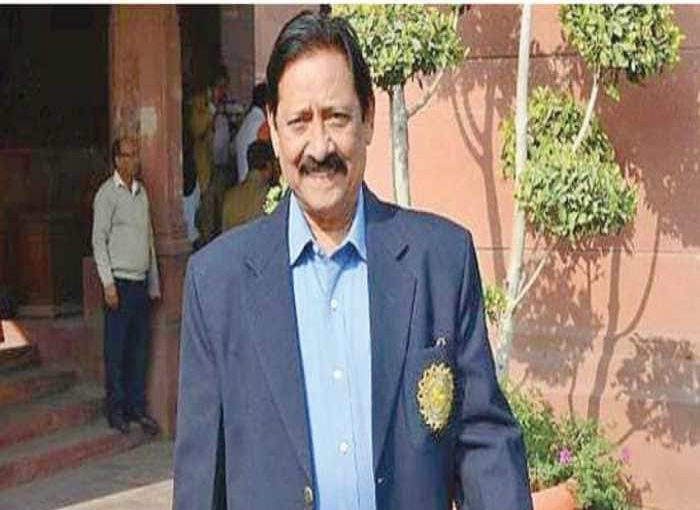 Chetan Chauhan who won the Arjuna Award in 1981, also entered the field of politics after cricket. Chetan contested and won the Lok Sabha elections in 1991 and 1998 from Amroha, Uttar Pradesh. He is currently in full time politics and is an MLA from Amroha. Along with this, he is also the Sports Minister of UP.
4. Navjot Singh Sidhu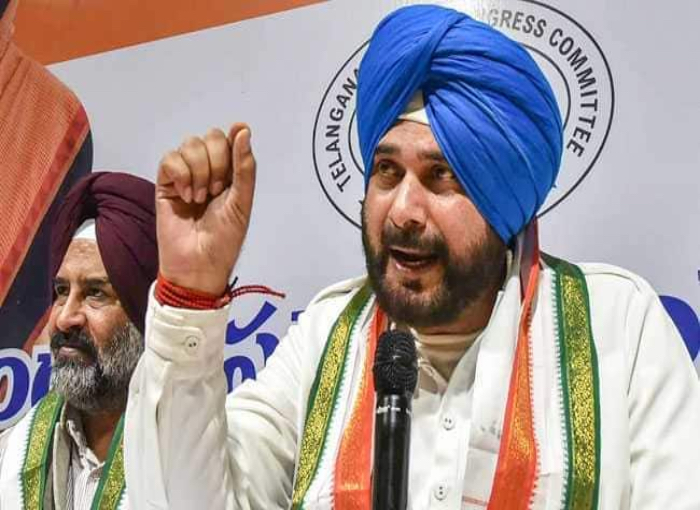 The biggest name in the list of cricketers turned politician is that of Navjot Singh Sidhu. Siddu sometimes became a cricket commentator and sometimes appeared as a politician. Sidhu, who scored more than 7,000 runs in international cricket, won the Lok Sabha elections from Amritsar in 2004 and 2009 on a BJP ticket. But then he left the BJP and became a Congressman. At present he is the cabinet minister in Punjab. Sidhu did not leave cricket even after becoming a leader and was often seen doing commentary during cricket matches.
5. Mohammad Azharuddin
Former Indian captain Mohammad Azharuddin, who is also known as the magician of the wrist. Azhar joined Congress to join politics and contested from Moradabad and defeated his rival by a huge margin.
6. Gautam Gambhir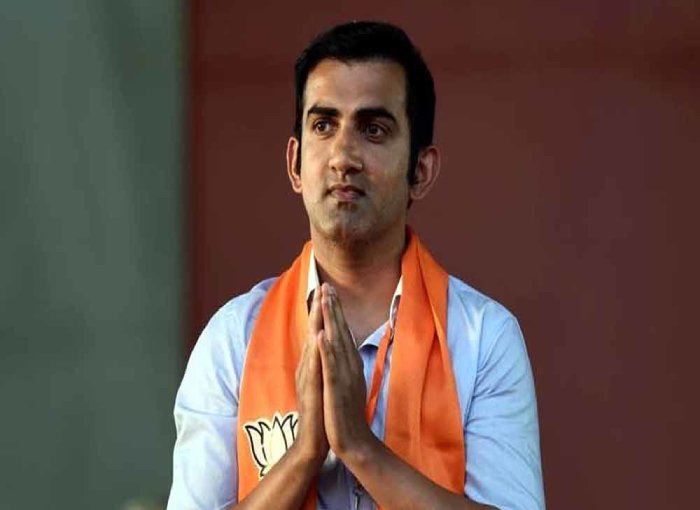 After retiring from the cricket pitch, Gautam Gambhir also entered the field of politics. In the 2019 Lok Sabha elections, Gambhir contested and won from East Delhi on a BJP ticket.
7. Mohammad Kaif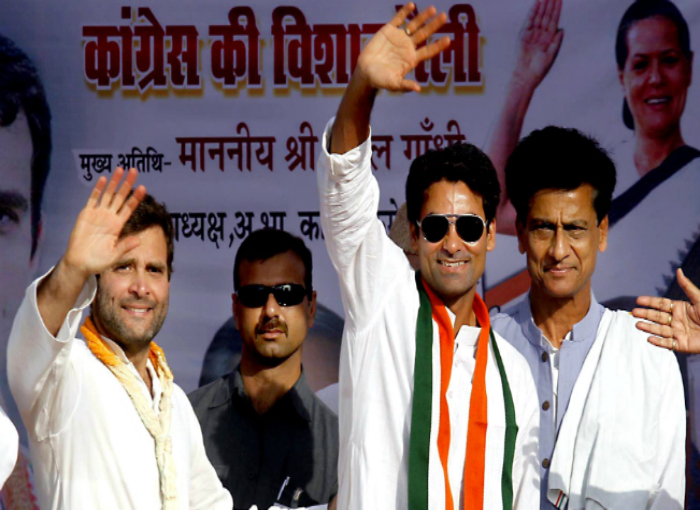 The next name in this list is the favorite of many, Mohammad Kaif. Kaif tried his hand in politics on a Congress ticket. In the year 2014, he contested the Lok Sabha elections from Phulpur in UP.
8. Vinod Kambli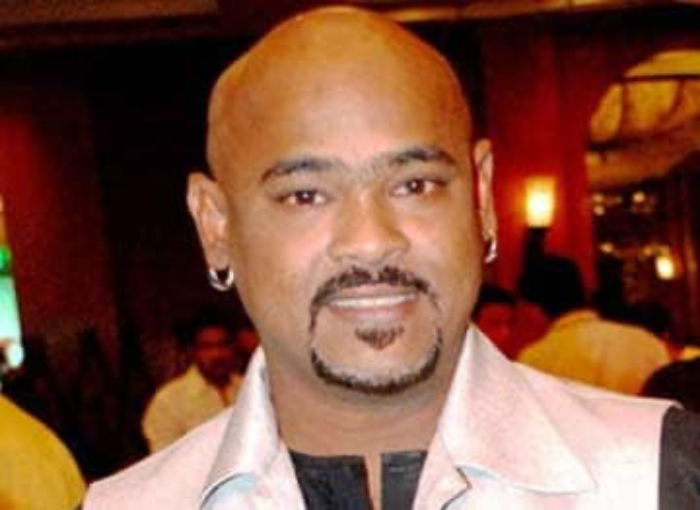 Vinod Kambli is well known to everyone. He also contested the Maharashtra Assembly elections from Lok Bharti Party in 2009 to become a leader. But he was disappointed on this front.
9. Sreesanth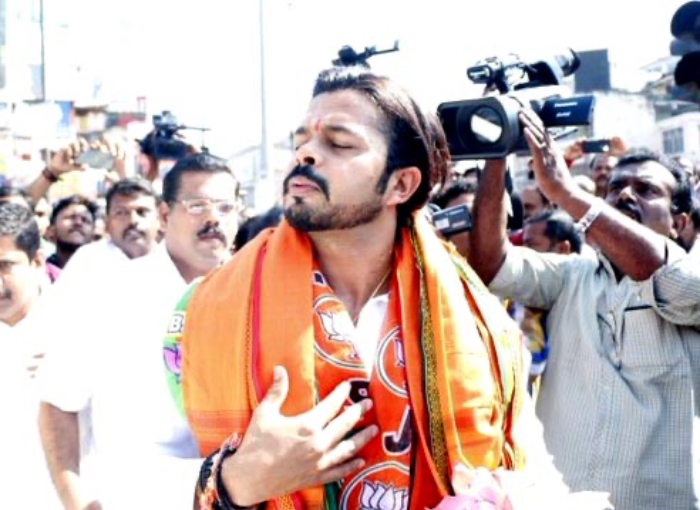 After his cricket career that ended prematurely due to IPL fixing, Sreesanth danced in reality shows and then contested the 2016 assembly elections in Kerala on a BJP ticket. He was defeated in the election.
10. Mansoor Ali Khan Pataudi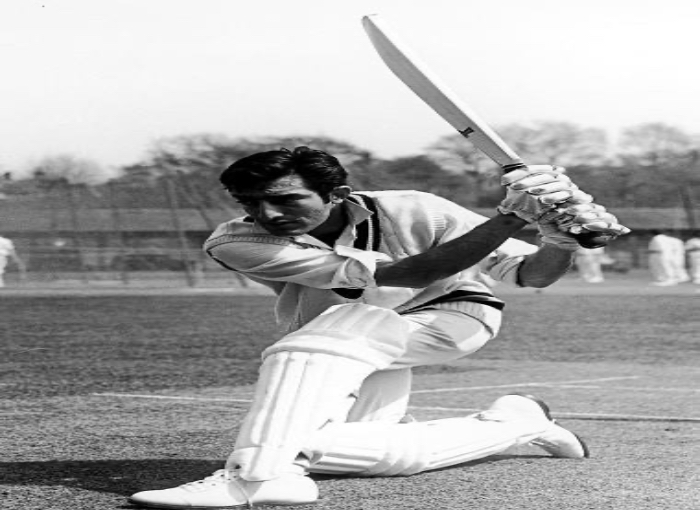 Mansoor known as Tiger, became the captain of India's Test team at the age of just 21. Mansoor, who spread the flames in cricket, also tried his hand in politics. He contested the first assembly election from Pataudi State (Gurgaon) in the year 1971 but he was defeated.