Top 5 players who hit 300 wickets and 50 sixes in Tests Cricket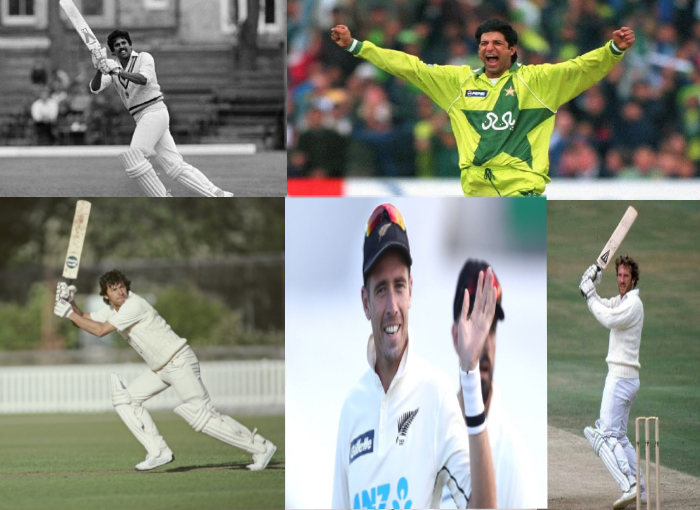 Top 5 players who hit 300 wickets and 50 sixes in Tests Cricket
Cricketers make many such records which are always remembered. Today we are talking about such players who have hit 50 sixes along with taking 300 wickets in Test cricket. Today in this article we will know about these 5 players.
Kapil Dev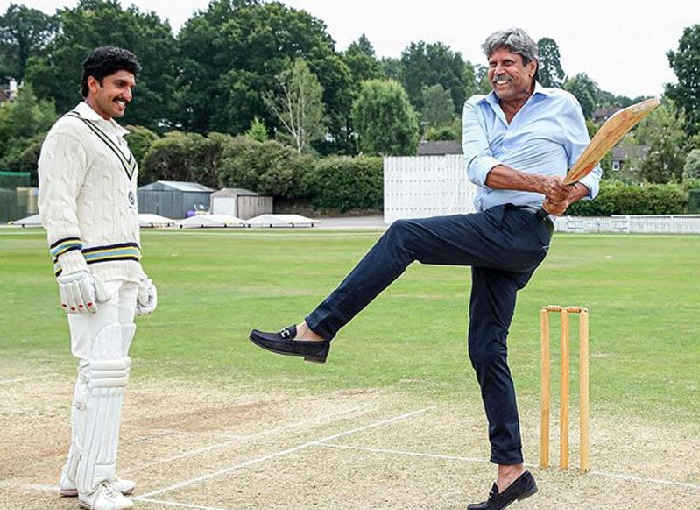 Former Indian all-rounder Kapil Dev was the first player in the world to do this feat. Kapil has taken 434 wickets in 131 Tests at an average of 29.64 as well as hitting 61 sixes while batting. This player has scored 5248 runs in his career at an average of 31.05.
Wasim Akram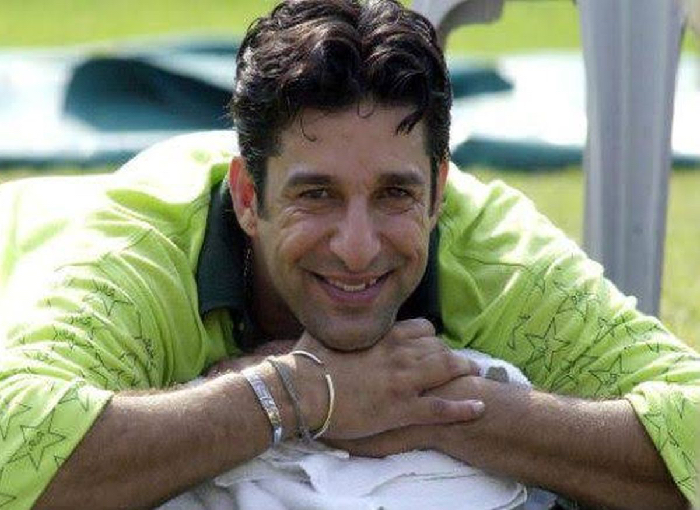 Former Pakistan fast bowler Wasim Akram is the batsman with the most number of sixes in a Test innings. The veteran had hit the most number of sixes in an innings against Zimbabwe. Akram has taken 414 wickets in 104 Tests at an average of 23.62 as well as hitting 57 sixes.
Sir Ian Botham
Former England legend Sir Ian Botham is considered to be the most successful all-rounder in cricket history, so he was bound to be included in this list. Botham has taken 383 wickets at an average of 28.40 and 67 sixes in his 102 Test career.
Imran Khan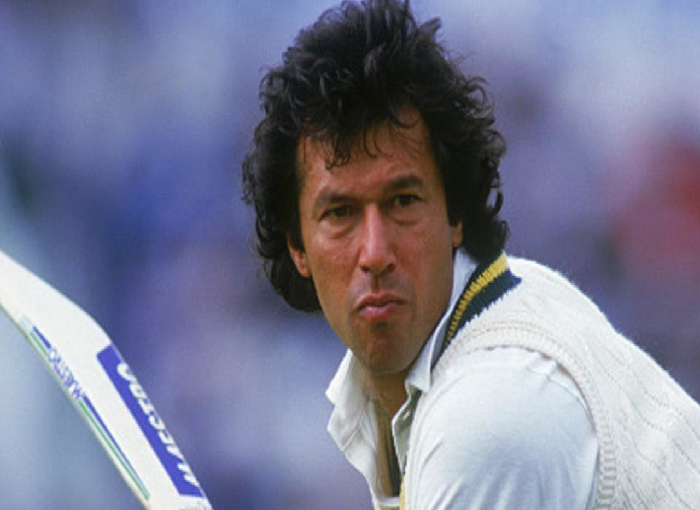 Pakistan's World Cup winning captain and former great all-rounder Imran Khan is also part of this list. Imran had shown the way to the pavilion to 362 players at an average of 22.81 in 88 Tests. Apart from this, he also achieved the feat of hitting 55 sixes in batting.
Tim Southee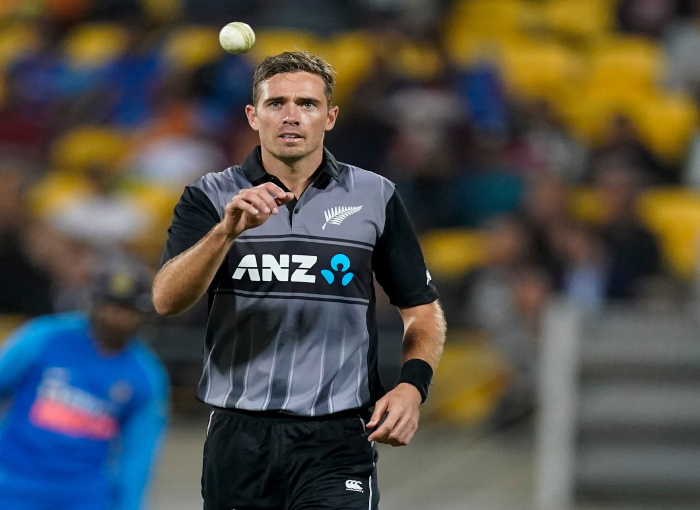 New Zealand's star player Tim Southee is the only active player included in this list. This player has taken 300 wickets in 142 innings of 76 Tests played in his Test career at an average of 28.48, apart from this he is the active player to hit the most sixes in Tests with 73 sixes.