Top 5 wicketkeepers with most dismissals in ODI World Cup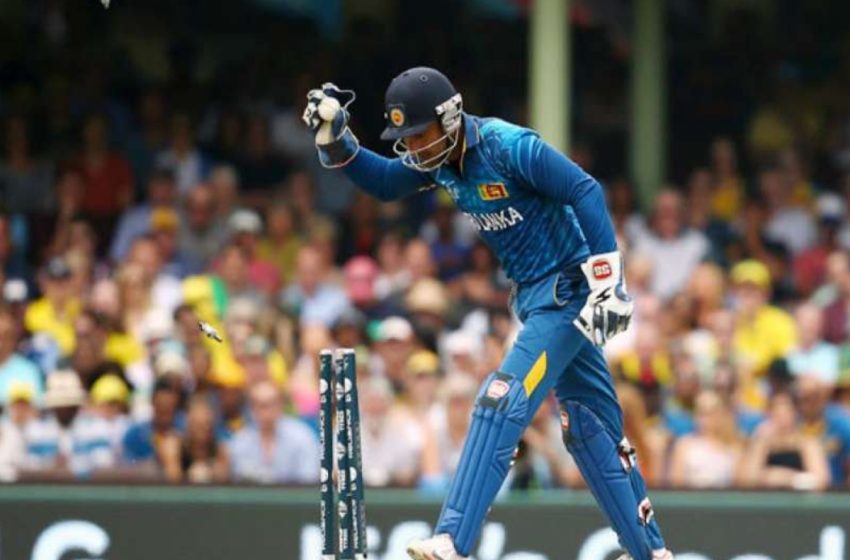 Now we have moved to wicketkeepers where we will tell you about some legendary wicketkeepers who played their role behind the stumps with perfection. In this article, we will see the top 5 wicketkeepers with the most dismissals in the World Cup.
#5 Mark Boucher
Former South African wicketkeeper, Mark Boucher played around three World Cups in his career in which he had 31 dismissals in 25 World Cup matches of his career.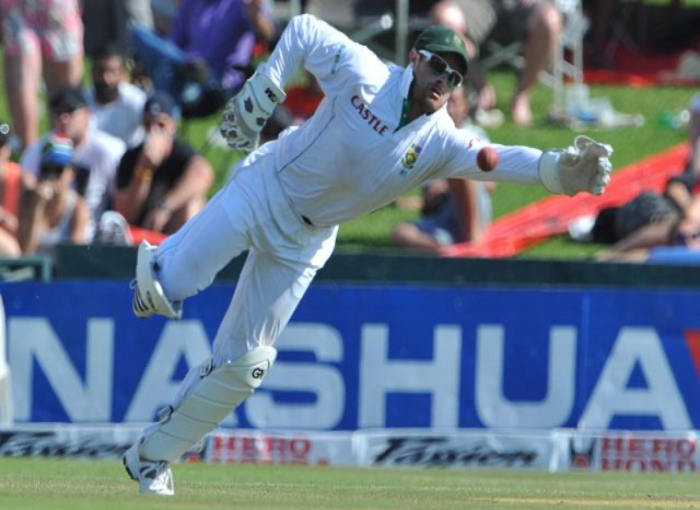 #4 Brendon McCullum
New Zealand's star wicketkeeper batsmen, Brendon McCullum played 34 matches in his World Cup career. He was very quick behind the stumps as a wicketkeeper. In his World Cup career, McCullum had 32 dismissals.
#3 MS Dhoni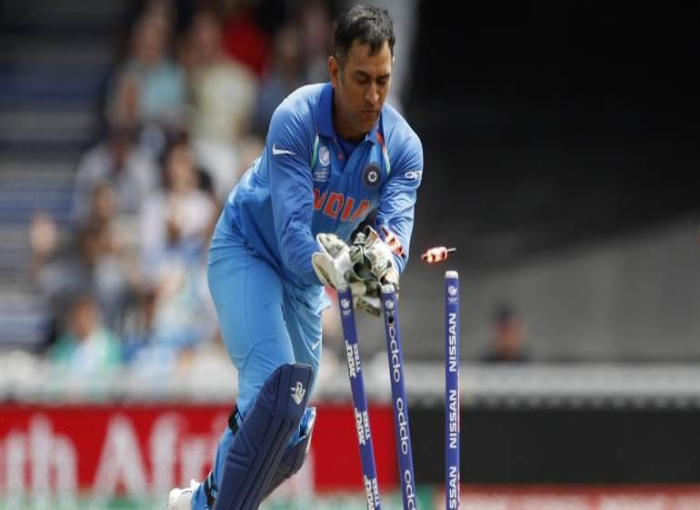 Former Indian captain and one of the quickest hands behind the stumps, MS Dhoni played 29 World Cup matches in their World Cups he played for India. In 29 matches Dhoni had 42 dismissals which is third third-highest by a wicketkeeper in the history of the World Cup.
#2 Adam Gilchrist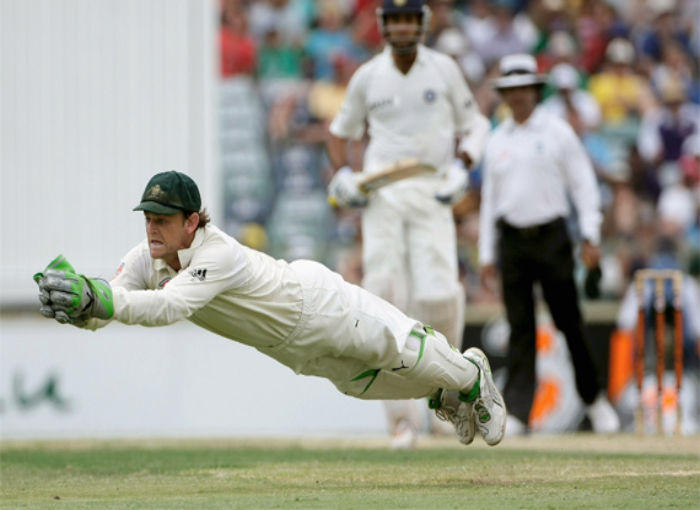 With our ongoing list of legends, here we have another one. Australian wicketkeeper batsmen, Adam Gilchrist was one of the best wicketkeeper batsmen of his time. He played in three World Cups and played 31 games. He had 52 dismissals in his 31 World Cup games.
#1 Kumar Sangakkara
Former captain and very elegant wicketkeeping batsman of his era, Kumar Sangakkara was a very sharp and quick person behind the stumps. He played four World Cups in his career and played 37 games. He had 54 dismissals in his World Cup career which is the highest in the history of the tournament.