Top 6 cricketers who married to top TV anchors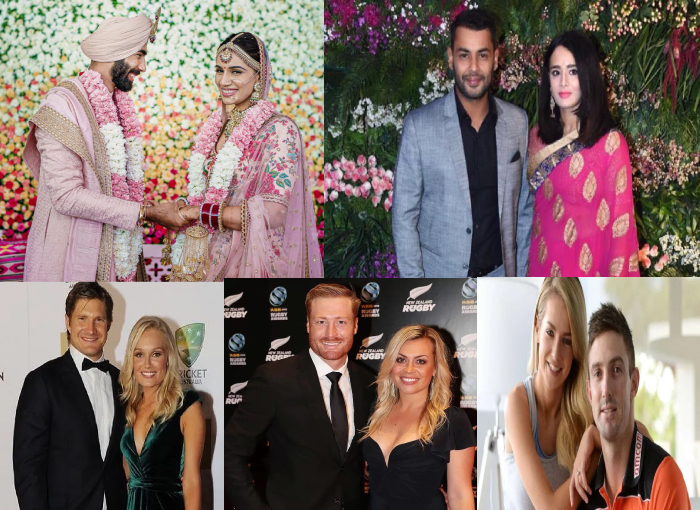 Top 6 cricketers who married with top TV anchors
There are many international cricketers who have married top TV anchors. Recently, Jasprit Bumrah-Sanjana Ganesan have also tied the knot. Let's have a look at those 6 international cricketers who have made TV anchor their life partner.
Take a look on cricketers who married TV anchors
Jasprit Bumrah-Sanjana Ganesan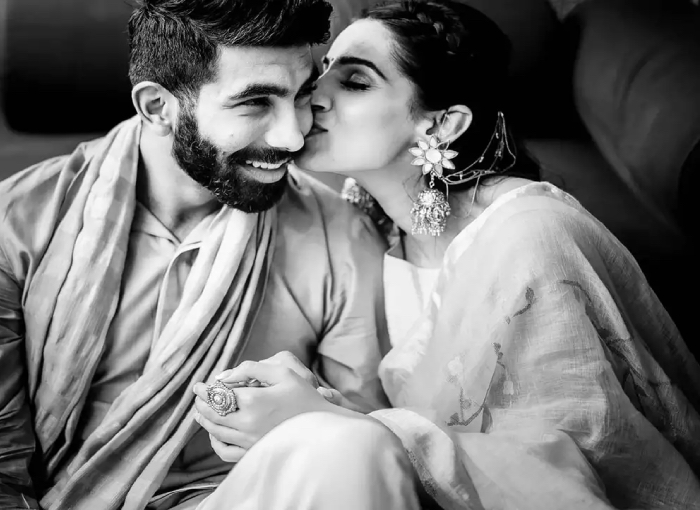 Bumrah recently married Sanjana Ganesan. In the year 2014, Sanjana reached the finals of Miss India pageant, besides appearing in MTV's popular show Splits Villa where she had to leave the show midway due to injury. But after that he started anchoring in IPL.
Mayanti Langer-Stuart Binny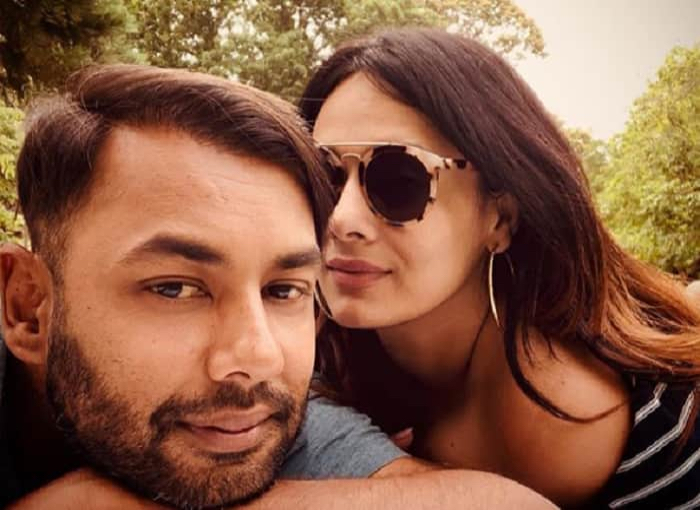 Former Team India all-rounder Stuart Binny married famous sports anchor Mayanti Langer in September 2012. Mayanti gave birth to a son in the year 2020. While Binny could not do anything special in his international cricket, Mayanti earned a lot of name in anchoring. Mayanti remains in the headlines more than Binny.
Shane Watson-Lee Furlong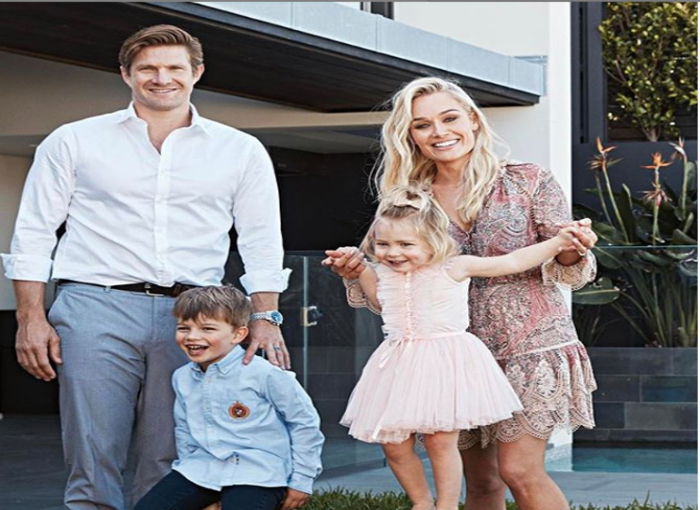 Former Australia all-rounder Shane Watson tied the knot with his girlfriend Lee Furlong on May 2010. Furlong is the anchor of Fox Sports Channel. This couple has 2 children. Watson had also announced his retirement from the professional cricket league after IPL 2020.
Martin Guptill-Laura McGoldrick
New Zealand's explosive batsman Martin Guptill married his girlfriend Laura McGoldrick on September 2014. McGoldrick is the anchor of Sky Sports channel and does excellent anchoring about cricket. Laura McGoldrick is not only an anchor but has also been an actor. Apart from sports, she has also played the role of a TV journalist. Laura first met Martin Guptill while hosting The Cricket Show. This couple has a daughter and a son.
Sean Marsh-Rebekah O'Donovan
Australian cricketer Shaun Marsh married Channel 7 anchor Rebecca O'Donovan in April 2014. Today this couple has 3 children.
Ben Cutting and Erin Howland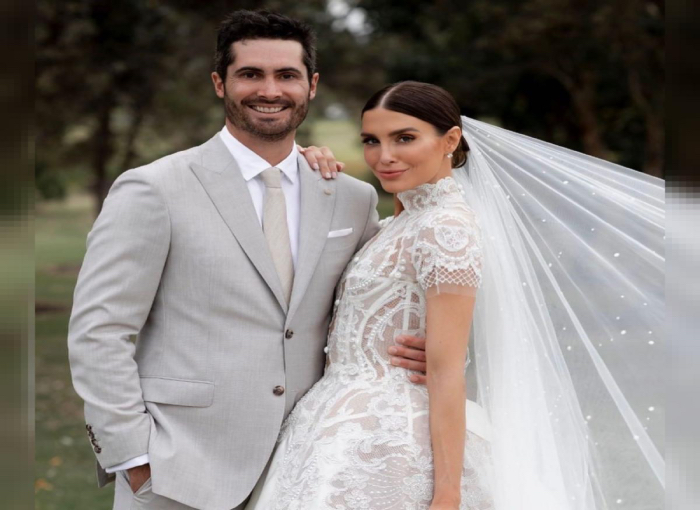 Australian all-rounder Ben Cutting has also made sports anchor Erin Howland's life partner. Erin Howland has also anchored in IPL. Recently, Erin has also been seen anchoring cricket in the Pakistan Super League. In the year 2019, both of them got engaged with each other and later both of them got married. Erin has been Miss Australia in 2013 and has also won the title of Miss World Continental Queen of Beauty, Oceania. Erin is very active on social media.