10 Cricketers Brother Pairs – Cricketers Who Are Real Life Brothers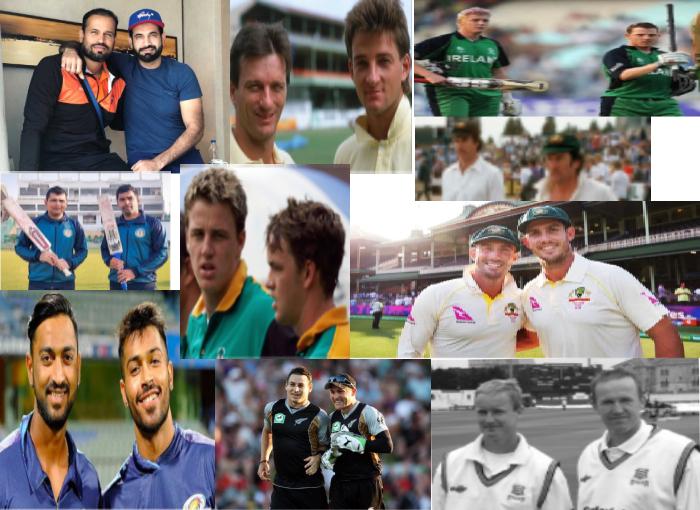 10 Cricketers Brother Pairs – Cricketers Who Are Real Life Brothers
The pair of brothers has been very famous in cricket, there have been occasions when both brothers played together in the same match for the same team. Such occasions are very special for anyone and especially when you are playing together for your country. The world of cricket has got a pair of such famous brothers who will always be remembered, let's take a look at the pair of brothers who raised the country's value in cricket and touched the heights.
Let's take a look at those brothers
Yusuf Pathan – Irfan Pathan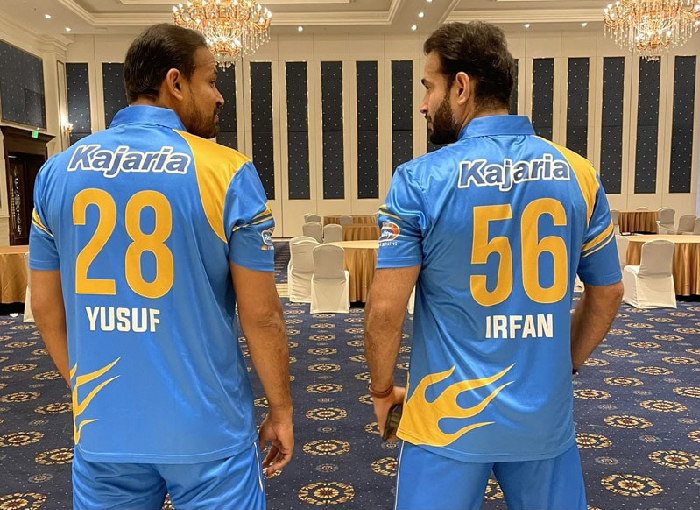 Irfan Pathan and Yusuf Pathan, the former star all-rounder of the Indian cricket team, are real brothers. Both have played cricket for India. Even after retiring, both were seen playing together in the same team in the Road Safety World Series. Irfan played 29 Tests, 120 ODIs and 24 T20 Internationals while elder brother Yusuf represented India in 57 ODIs and 22 T20 Internationals. Yusuf got a big recognition from IPL and now he may not be a part of Indian team but he is definitely playing in IPL.
Steve Waugh – Mark Waugh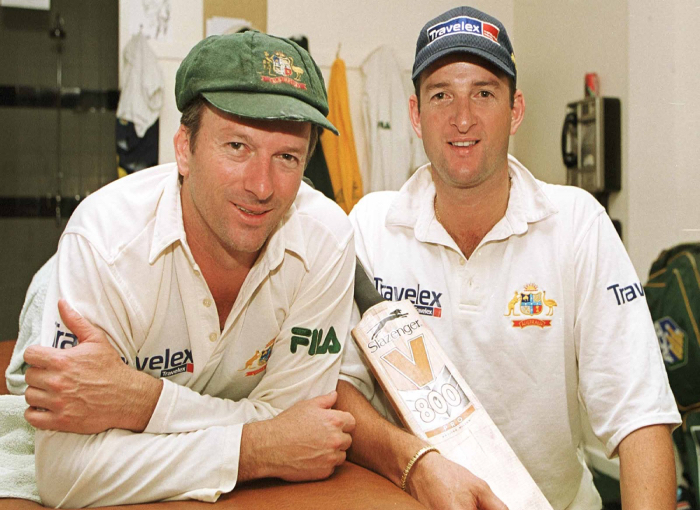 The brother of Australia who together has troubled the opposition team, Steve is one of the most successful captains of Australia. Mark Steve was a twin brother, Mark played in the middle order and was the backbone of Australian cricket. Later he also did the opening. He also used to do off spin bowling. Former Australian batsman Mark Waugh played 128 Tests and scored 8029 runs. His twin brother Steve Waugh then took over the captaincy of Australia, who scored 10927 runs in 168 Test matches.
Umar Akmal – Kamran Akmal – Adnan Akmal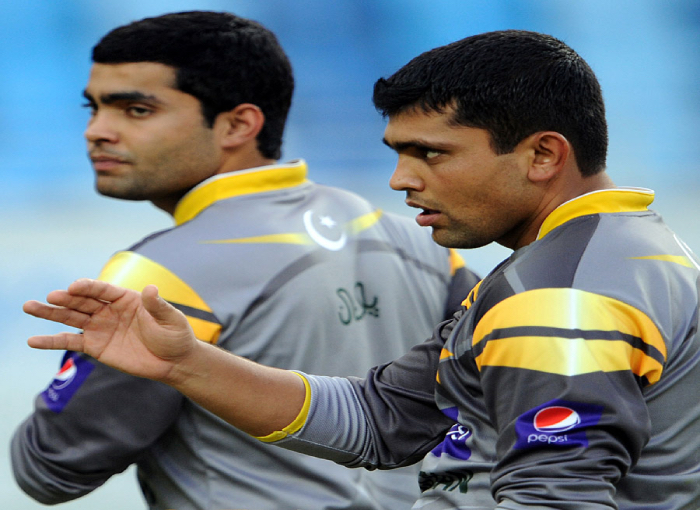 You must have heard the names of Umar and Kamran in Pakistan, Kamran is the eldest brother. Umar joined the team after Kamran. The youngest brother is known for his fiery batting. Adnan is the middle brother but played last. Test debut in 2010. Now he is ensuring his place in the team. Pakistan wicket-keeper batsman Kamran Akmal played 53 Tests, 157 ODIs and 58 T20 Internationals. He scored 2648 runs in Tests, 3236 in ODIs and 73 runs in T20 Internationals. While his brother Umar Akmal played 16 Tests, 121 ODIs and 84 T20 Internationals.
Andy Flower – Grant Flower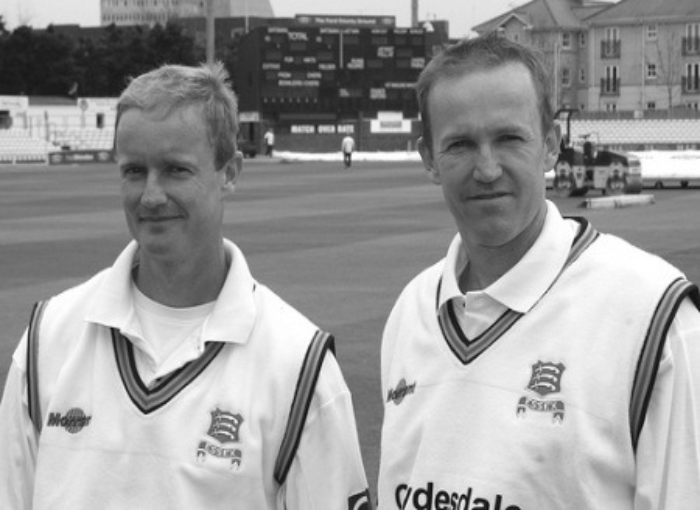 How can it happen when it comes to Zimbabwean cricket and you don't miss Andy Flower and Grant Flower. For years, together, both of them showed great performances on the field. Andy was a brilliant wicket-keeper batsman. He is the only batsman in the world who scored a century while debuting in a World Cup match. Grant has been an excellent all-rounder, bowling left arm spin and used to open for the team. Andy-Grant Flower was a former Zimbabwe captain and wicketkeeper-batsman who scored a total of 4,794 runs in 63 Test matches. He also scored a total of 6786 runs in 213 ODIs. His younger brother, Grant Flower who was an opener, played 67 Test matches and scored a total of 3,457 runs and 6571 runs in 221 One Day Internationals.
Ian and Greg Chappell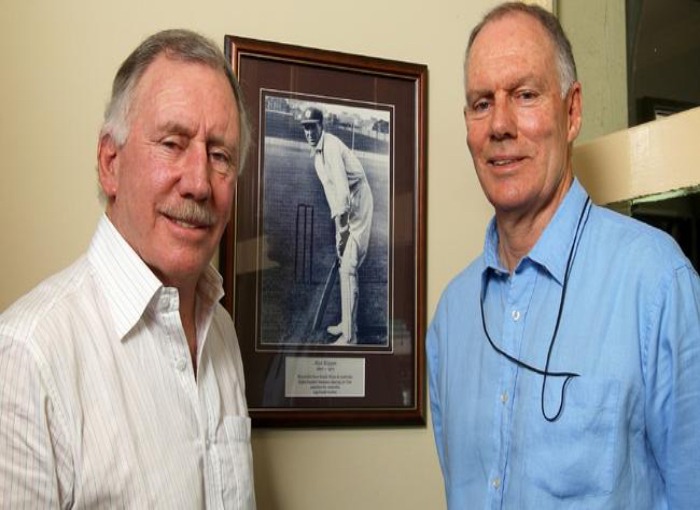 Ian Chappell is counted among the successful cricketers of Australia. Ian scored 5345 runs in 75 Tests and 673 runs in 16 ODIs. His younger brother, Greg Chappell was also a prolific batsman and played 71 Test matches and scored 7110 runs as well. He was also the chief coach of India.
Hardik-Krunal Pandya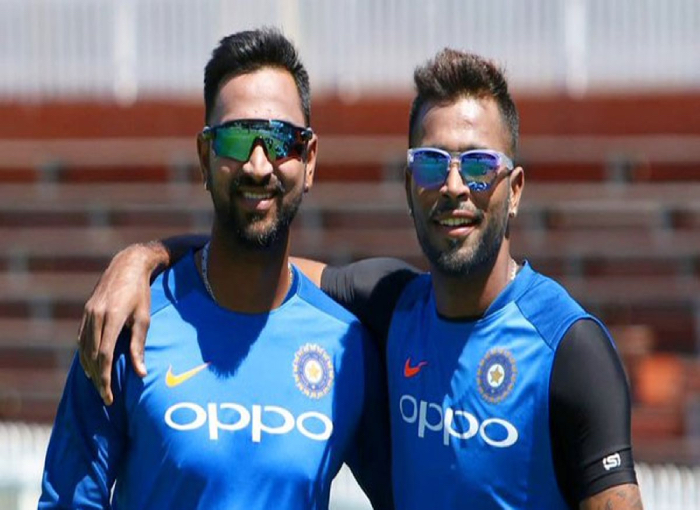 All-rounder Hardik and Krunal Pandya are currently playing in Team India. While Hardik has played 11 Tests, 60 ODIs and 48 T20 Internationals so far, Krunal has played 3 ODIs and 18 T20 Internationals so far.
Sean and Michelle Marsh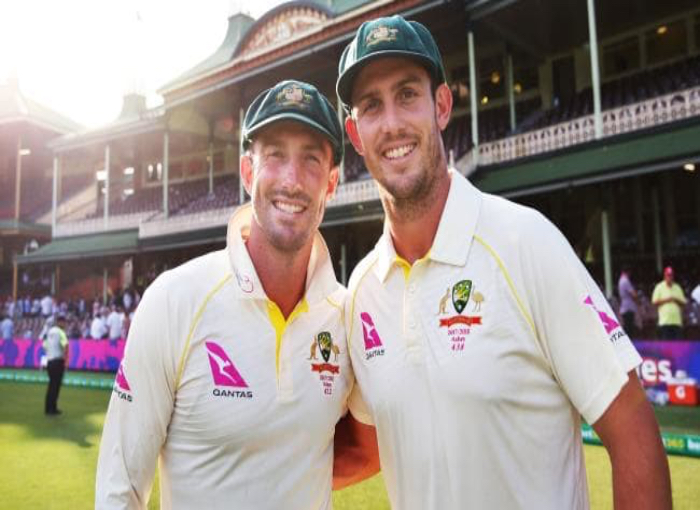 37-year-old opener Shaun Marsh has scored 2265 runs in 38 Tests for Australia while his younger brother Mitchell Marsh has played 32 Tests, 60 ODIs and 20 T20 Internationals so far. Both have represented the same team Perth Scorchers in the Big Bash T20 League.
Brendan and Nathan McCallum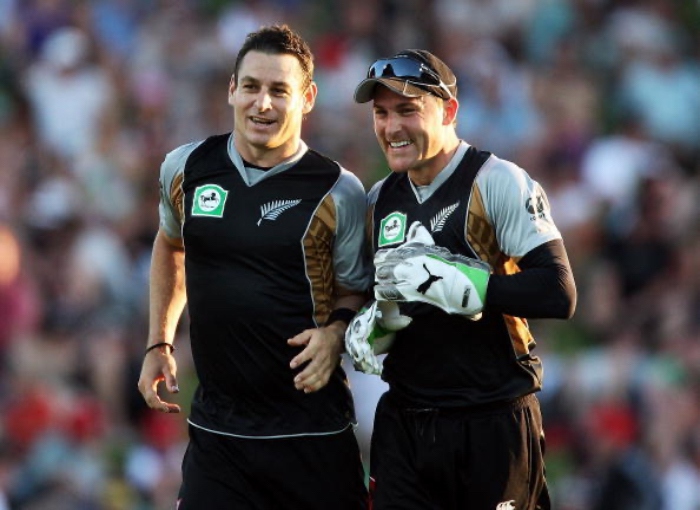 Nathan McCullum, the elder brother of former New Zealand captain Brendon McCullum, also showed greatness in cricket. Brendan played 101 Tests, 260 ODIs and 71 T20 Internationals in his career. Nathan played 84 ODIs and 63 T20 Internationals.
Morne and Albie Morkel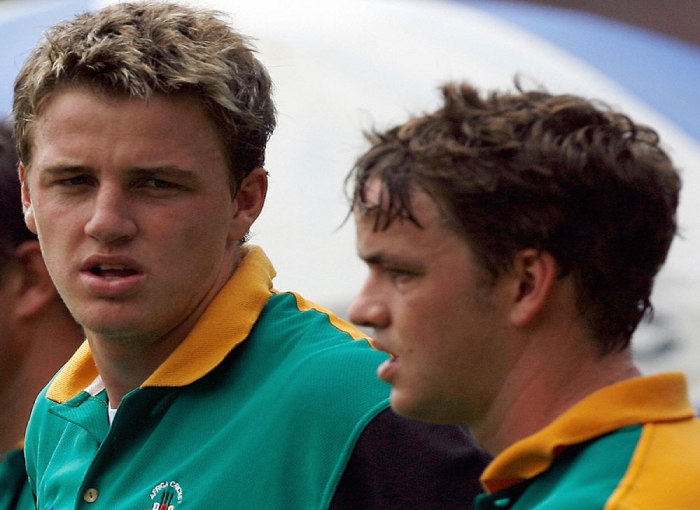 Albert Morkel, father of former South African pacer Morne Morkel, also played cricket. Morne took 309 wickets in 86 Tests while taking a total of 188 wickets in 117 ODIs. His elder brother Albie Morkel was an all-rounder and played one Test, 58 ODIs and 50 T20 Internationals.
Neil John and Kevin O'Brien
Neil John O'Brien played cricket from Ireland, this left-handed wicket-keeper batsman played one Test, 103 ODIs and 30 T20 Internationals in his career. His brother Kevin O'Brien played 3 Tests, 152 ODIs and 96 T20 Internationals. His father and sister also played cricket.