10 Test Centuries In Fourth Innings In A Losing Cause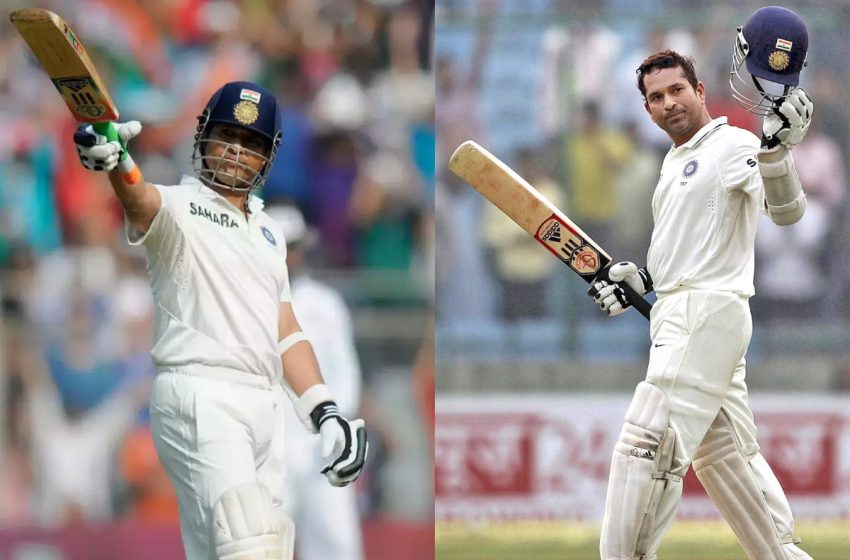 Sachin Tendulkar
Cricket is often called as a cruel game and sometimes some heroics by players that went into vain show the cruelty of it. We have seen innings in which players play their hearts out only to be finishing on the losing side. Here are 10 test centuries in fourth innings in a losing cause.
Sachin Tendulkar made 136 off 273 balls against Pakistan in 1999 at Chennai but Sachin's masterclass went into vain.
Ben Stokes in 2023 almost pulled a historic win for England in the second ashes test with his 155 runs innings against Australia.
New Zealand's former player, Nathan Astle made 222 against England at Christchurch in 2002 only to see his team on the losing side.
Australia's opener, David Warner played his heart out against New Zealand in 2011 at Hobart when he made 123 off 170 deliveries in the fourth innings.
South Africa's Aiden Markram made a sensational 143 runs century against Australia in 2018 at Durban but unfortunately his efforts went into vain.
Sri Lankan legend Kumar Sangakkara made everyone stunned in 2007 with his 192 runs innings against Australia at Hobart.
2018 tour of England was memorable for India in so many ways but Indian batsman, KL Rahul will strongly feel connected to it because of his heroics of 149 runs at Oval.
West Indies star, Brian Lara made 122 runs against Australia in 2003 at Port of Spain only to see his team lose.
Former Australian captain, Micheal Clarke made 136 against arch-rivals England at Mecca of cricket, lord is in 2009 but ended on the losing side.
Virat Kohli's masterclass of 141 runs in 2014 against Australia in Adelaide was one of the most heartbreaking centuries in a losing cause.