1983 World Cup winner Yashpal Sharma passes away due to heart attack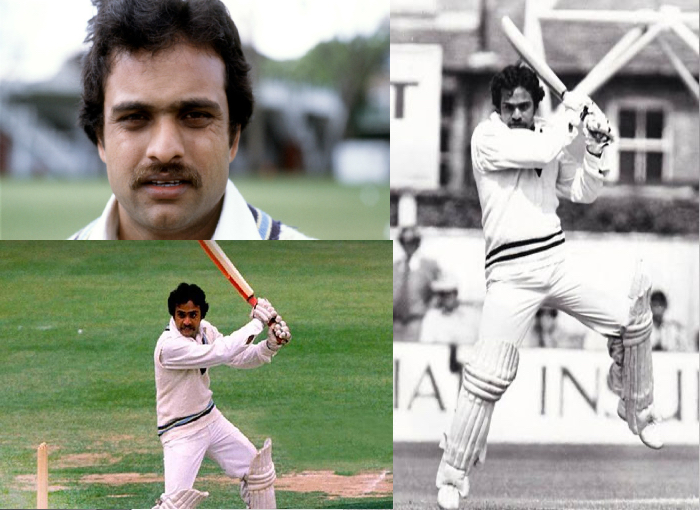 1983 World Cup winner Yashpal Sharma passes away due to heart attack
Former India cricketer Yashpal Sharma has passed away. Yashpal Sharma's age was 66 years. After his death, there was a wave of mourning in the cricket world. Even former captain Kapil Dev could not stop tears after hearing the news of Yashpal's death. When India won the World Cup for the first time in 1983 by defeating West Indies, Yashpal was part of that world winning team. Yashpal Sharma contributed a lot to Indian cricket. He was also the selector of Team India.
Memorable Career of Yashpal Sharma
Yashpal appeared in 37 Tests and 42 ODIs for India. He scored a total of 1606 runs in Tests with 2 centuries and 9 fifties. His highest score in this format has been 140 runs. In ODIs, he scored 883 runs with 4 fifties. He made his Test debut against England in the year 1979. In this match, he scored a total of 16 runs in both the innings. In the 1983 World Cup, the Indian team started with a win against the West Indies. Sharma played an important role in this. When he came to the crease, the team's score was 76 for three, which was soon reduced to 141 for five.
Fan of Dilip Kumar
Yashpal Sharma was a big fan of Dilip Kumar. He had also said that Dilip Kumar had played an important role in making his career. Dilip Kumar spoke to Rajsingh Dungarpur in BCCI for Sharma after watching Punjab's Ranji match. Yashpal Sharma considered Dilip Kumar a big favor for this.