3 players who performed best under Dhoni's captaincy, failed under Virat's captaincy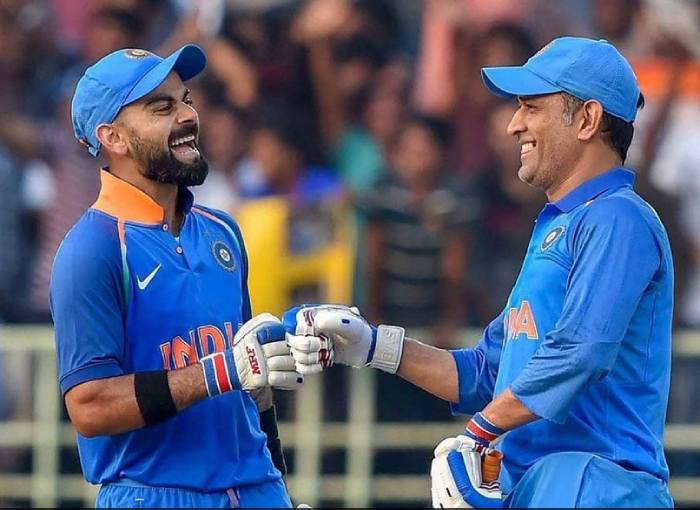 3 players who performed best under Dhoni's captaincy, failed under Virat's captaincy
Both Mahendra Singh Dhoni and Virat Kohli are excellent captains but under the captaincy of MS Dhoni, there have been many players who have taken the Indian team to the top and today the same players have proved to be unsuccessful under the captaincy of Virat. For Mahendra Singh Dhoni, these great players have played the role of match winners in tournaments like the World Cup, but as soon as Virat Kohli took over the captaincy, the careers of these players were eclipsed that they continued to flop. These players performed well under Dhoni's captaincy, but they started failing as soon as Kohli became the captain. Let's take a look at 3 such players
Yuvraj Singh
Yuvraj Singh was a strong pillar of the Indian team. Yuvraj Singh played a big role in India winning the 2007 T20 World Cup and the 2011 ODI World Cup. Although Yuvraj Singh started his career under the captaincy of Sourav Ganguly, in which he performed well. After this, when Mahendra Singh Dhoni became the captain of India, Yuvraj Singh made a splash. Yuvraj Singh took Indian cricket to the top. Yuvraj Singh performed brilliantly in the 2007 T20 World Cup and 2011 ODI World Cup under the captaincy of Mahendra Singh Dhoni and was the 'Man of the Tournament'. Yuvraj Singh became Dhoni's biggest match winner and guaranteed victory for India, but after Dhoni left the captaincy, Yuvi failed to maintain his consistency under Kohli's captaincy and he had to retire from Team India.
Suresh Raina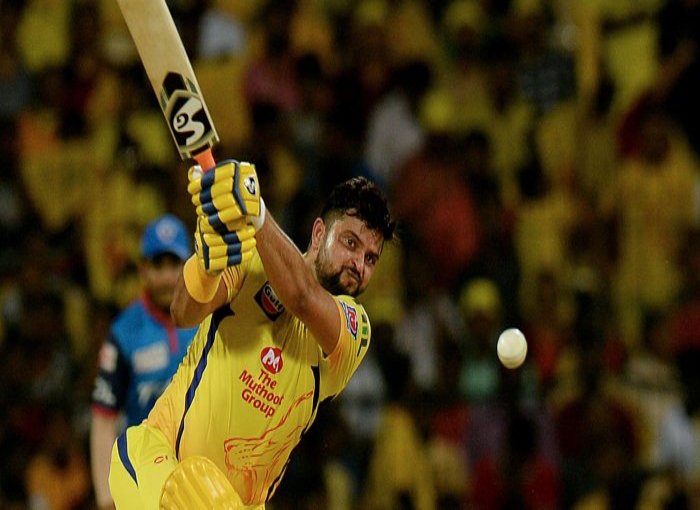 Suresh Raina's career reached heights under the captaincy of Mahendra Singh Dhoni, the former captain of the Indian cricket team. Under MS Dhoni, he played 228 international games and the left-hander scored 6,228 runs at an average of 35. Suresh Raina was involved in Dhoni's team as a very useful and reliable player. Suresh Raina spent a long time with the Indian team under the captaincy of Dhoni. During this, Kohli's captaincy did not go down well for Raina, who performed brilliantly under Dhoni's captaincy. Under Kohli's captaincy, he has scored 542 runs in 26 ODIs.
Ravichandran Ashwin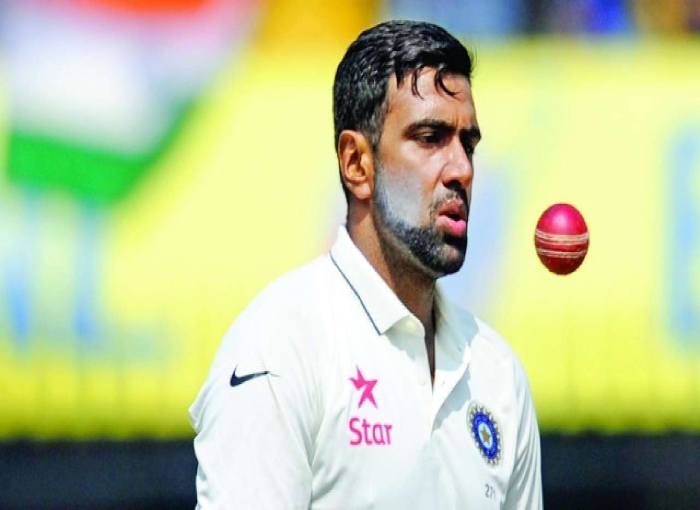 Ravichandran Ashwin is a big weapon of the Indian Test team at present, but Ashwin is completely out of the team in ODIs and T20 formats at this time. Ashwin showed a great game under Dhoni's captaincy. Ashwin took 105 wickets in 78 ODIs and 49 wickets in 42 T20 matches under Dhoni's captaincy, but Ashwin played only 20 ODIs under Kohli's captaincy. During this Ashwin could take only 25 wickets. That is, Ashwin liked Dhoni's captaincy more.