5 Indian cricketers who played only one ODI and could not make a comeback in the team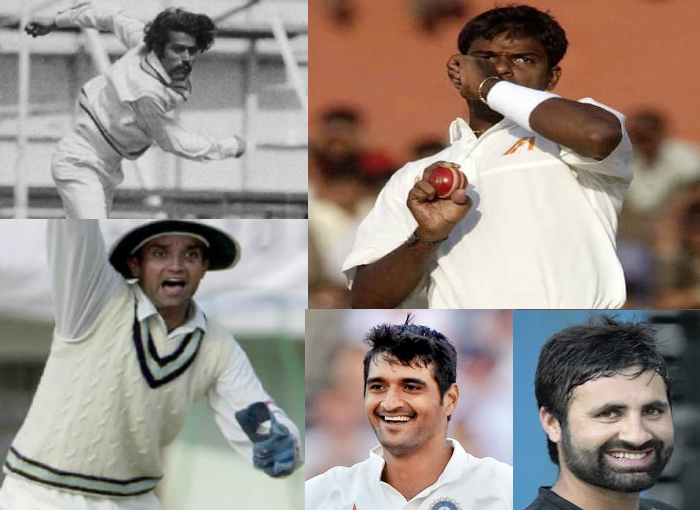 5 Indian cricketers who played only one ODI and could not make a comeback in the team
Every cricketer dreams to play for the national team of his country. There are some cricketers who played debut in the international match and gradually make their place in the team. But there are some cricketers who keep going in and out from the team throughout their career. At the same time, there are some players in Team India, who made their ODI debut, but never got a chance in the team again. Let us tell you about five such Indian players, who played only one ODI and did not get this chance again.
Take a look at the Indian Cricketers
Bhagwat Chandrashekhar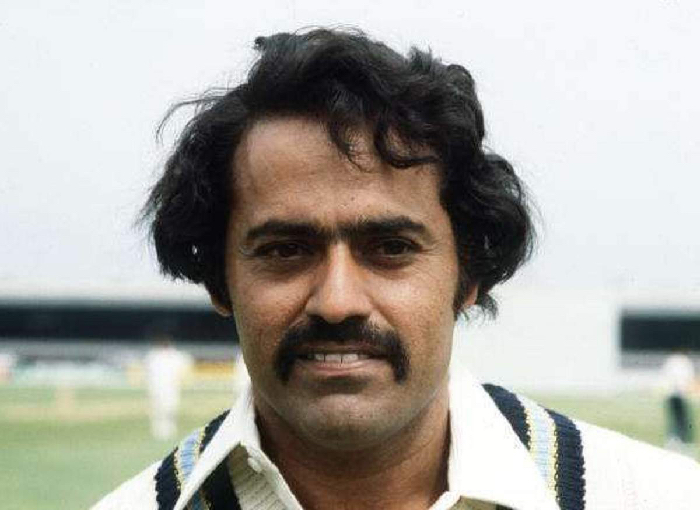 Team India's great spinner Bhagwat Chandrasekhar has bowled excellently in Test career. He was an important bowler of the Indian Test team. He did well in his debut one-day match, but his non-selection in the one-day team remained a mystery. He played his first and last ODI match 3 years before his retirement. It was a match in the two-match series that took place in Auckland in 1976. New Zealand batted first in this match and Chandrasekhar proved to be the most successful bowler of Team India. He took 3 wickets for 36 runs in 7 overs. However, India lost the match by 80 runs. After this Chandrashekhar did not get a chance again in ODIs.
Dodda ganesh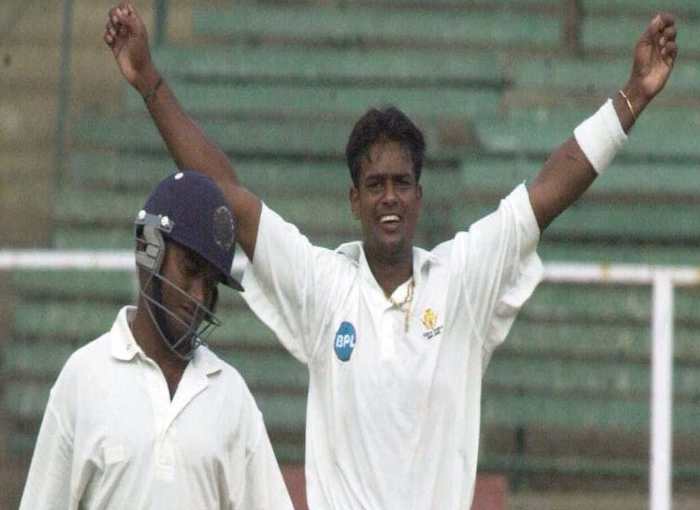 Right-arm fast bowler Dodda Ganesh was a rising Indian bowler in the 90s. He was one of the best bowler of Karnataka team. He was included in the ODI squad for the 1996–97 tour of South Africa and Zimbabwe. He played his first ODI match against Zimbabwe in Bulawayo. Batting first, India scored just 168 runs in this match. In reply, Zimbabwe won the match by 8 wickets. In this match, Ganesh took 1 wicket for 20 runs. After this Ganesh was selected for the Indian Test team and also played 4 Test matches, but he could not play any ODI match again.
Pankaj Dharmani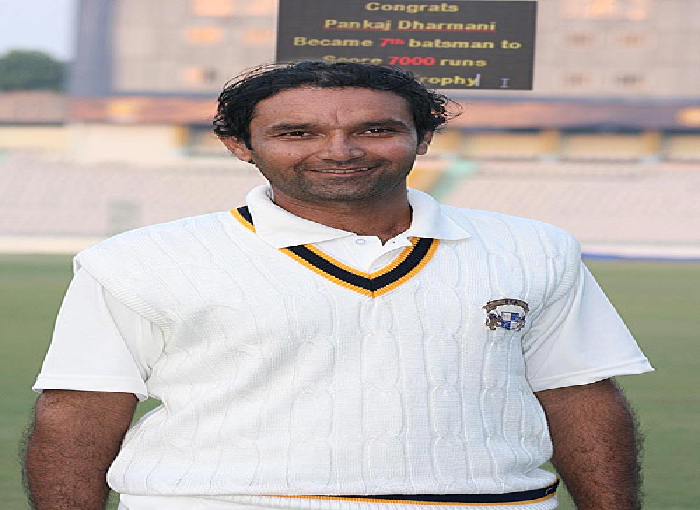 Pankaj Dharmani was selected in Team India for the 1996 Titan Cup tournament. Apart from India, teams from South Africa and Australia were involved in this tournament. Dharmani played his first ODI match against South Africa in Jaipur. In this match, Pankaj scored just 8 runs and South Africa won the match. After this Dharmani could not get another chance in Team India.
Pankaj Singh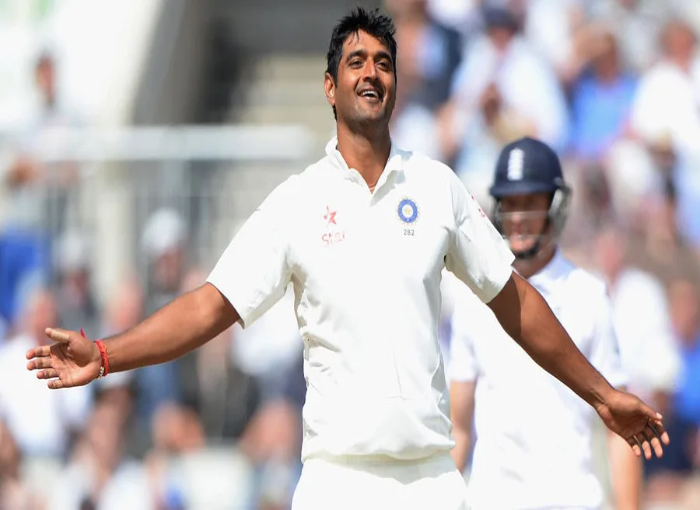 Fast bowler Pankaj Singh had a stellar performance in the 2009 domestic season. In the year 2010, he was selected in Team India for the tri-series to be held in Zimbabwe. Pankaj played his debut ODI match against Sri Lanka in Harare in 2010. In this match, India had scored 268 runs while playing first. Pankaj bowled 7 overs and conceded 45 runs in this match. This performance proved fatal for Pankaj and he was never again selected in Team India for ODIs.
Parvez Rasool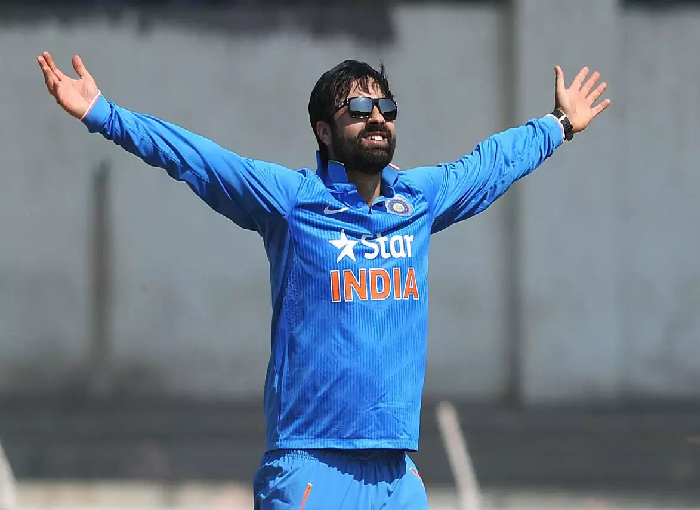 This off-spinner from Jammu and Kashmir was selected in Team India due to his excellent performance in the domestic circuit. Rasool played his first ODI match in 2014 against Bangladesh in Dhaka. But his debut in ODIs was not as expected. He gave 60 runs in 10 overs and took 2 wickets. India won this match, but Parvez Rasool failed to do anything big with his bowling and after this match he did not get a chance to play in India's ODI team.