5 players with the most sixes in IPL 2022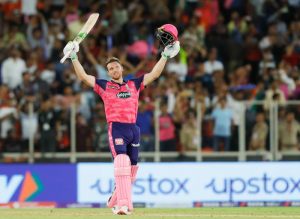 Jos Buttler
IPL 2022 was special in so many ways and one such was sixes. In this season we saw record-breaking 1000 sixes in league stages. In this season we also saw many new power hitters who smashed some of the biggest sixes of IPL. So, in this article, we will talk about the 5 players with the most sixes in IPL 2022.
#5 Sanju Samson
Rajasthan Royals captain, Sanju Samson's season was of ups and downs. Although he managed to take his team to the finals with the bat, he was not consistent. But Samson never misses an opportunity to entertain his fans. Samson has 26 sixes in IPL 2022.
#4 KL Rahul
KL Rahul who once again had an amazing season is at No.4 on our list because he has 30 sixes in IPL 2022. Rahul is one of the most consistent IPL batsmen and his timing is the main thing in his six-hitting ability. Rahul also finished at No.2 in the orange cap race.
#3 Andre Russell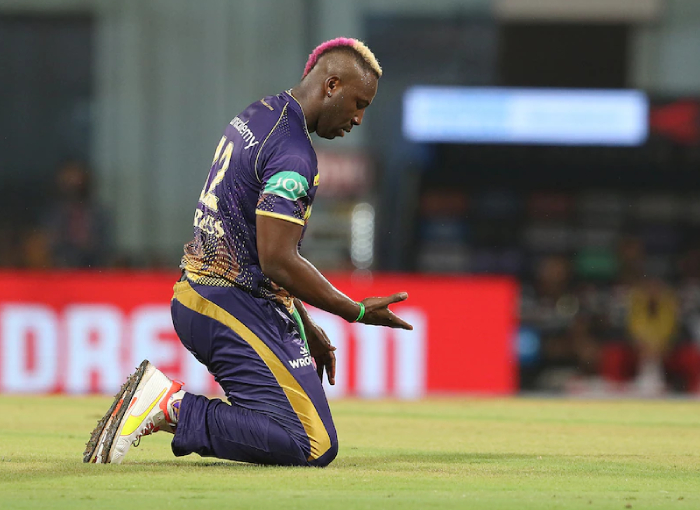 Andre Russell is one of the most dangerous batsmen in world cricket and you can expect him to be on this list because he has amazing records in IPL. He bats in the lower order and always looks to smash sixes. Russell has 32 sixes in IPL 2022 and he is at No.3 on the list.
#2 Liam Livingstone
IPL 2022 has found his new talent and this time it is none other than English all-rounder Liam Livingstone. Livingstone has entertained everyone in all possible ways. He was very dangerous with the bat and also with the ball. But his sixes are what make him special. Livingstone has also smashed the longest six of this IPL. In total, he has 34 sixes in IPL 2022.
#1 Jos Buttler
Jos Buttler is way ahead of his competitors when it comes to sixes. Buttler smashes sixes with so ease, that they are just delightful to watch. In alone IPL 2022, he has smashed 45 sixes. IPL 2022 will remember for Buttler and his batting and his unbelievable records and stats in IPL 2022.