5 teams with the most no-result matches in ODI cricket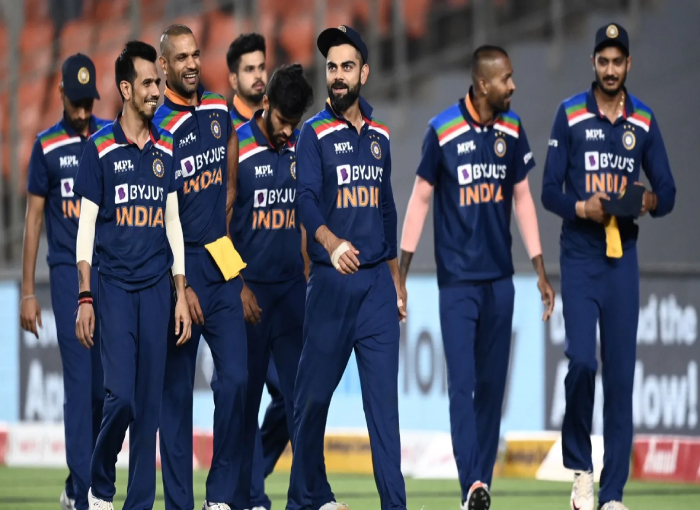 Team India
We have often seen matches ending with no result due to rain or any reason and to be honest it is the most frustrating thing in cricket for both players and fans. It is also a very unlucky thing for teams because sometimes teams with clear winners also end with No results. So, in this article, we will see 5 teams with the most no-result matches in ODI cricket.
#5 England
T20 world champions, England is a very dominating side in ODI cricket. They are both ODI and T20 champions currently. Talking about matches with no result, England played 30 matches that ended in no result.
#4 Australia
At No.4 we have heavyweights, Australia which is considered one of the strongest teams in one-day internationals. Australia played maximum cricket against England and due to the weather in England and Australia rain interrupts many matches. Australia played in 34 matches that ended with no result.
#3 Sri Lanka
Sri Lanka is now considered a weak team in ODIs but they were very dangerous in the 2010s and early 2000s. They made this format interesting with their batting style and major changes. Sri Lanka played 38 matches that ended with no result.
#2 New Zealand
Blackcaps, New Zealand is a country where match gets stopped with bright sunlight because of the harmful radiations coming from the sun and it is also an oceanic country where rain is a major part of their weather cycle. New Zealand played in 41 ODI matches that ended with no result.
#1 India
It is something that team India will never dream of because every team hates to see such things. It is like an unwanted record for teams but you can call India unlucky in such situations. India played the highest number of matches in ODIs that ended with no result. They played 42 such matches.