7 Famous Cricketers Who Changed Their Religion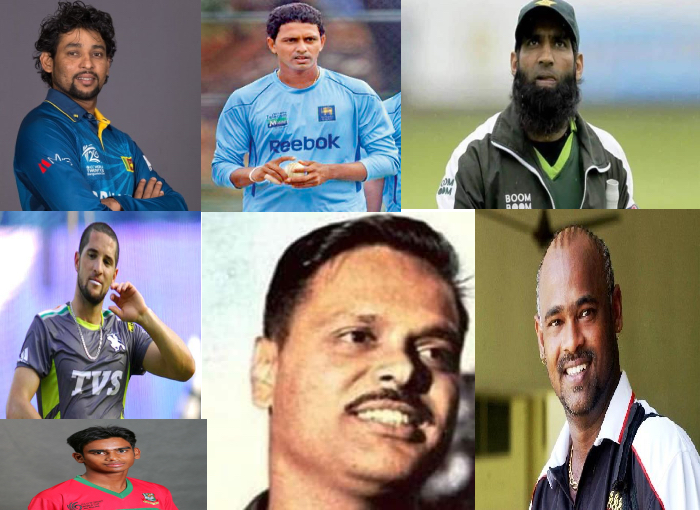 7 Famous Cricketers Who Changed Their Religion
Many cricketers have converted their religion and are practicing rituals, including several that you may find surprising. There are several cricketers have converted to different religions in order to find peace and a spiritual awakening. Let's know about those cricketers who changed their name as well as their religion.
Tillakaratne Dilshan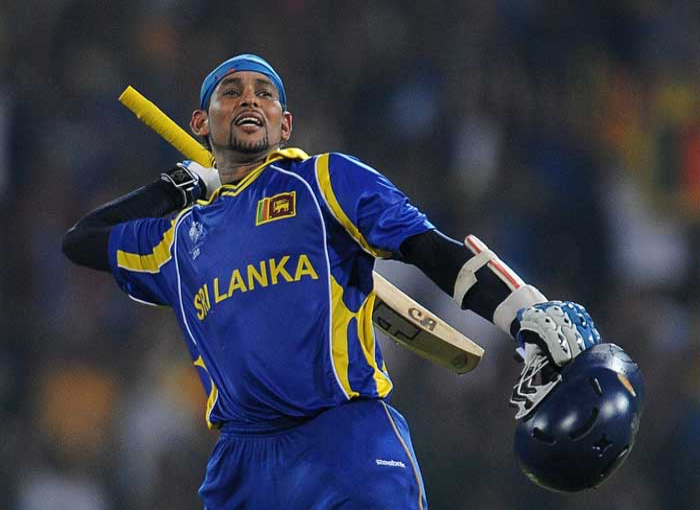 Sri Lanka's legendary batsman Tillakaratne Dilshan was first born in a Muslim family. But when he turned 16, he left Islam. He left Islam and adopted Buddhism. Let us tell you that he had also separated from his family and he took this decision only after that. Before his conversion his name was Tuwan Muhammad Dilshan.
Suraj Randiv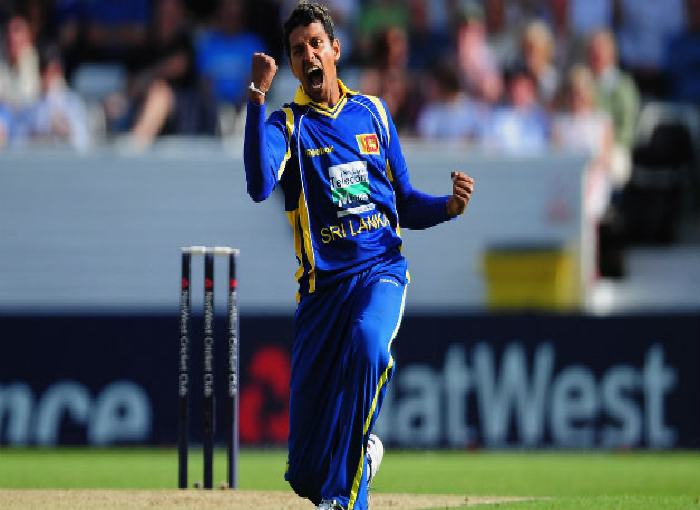 Spin bowler Suraj Randiv, who played for Sri Lanka in the 2011 World Cup final against India, was first born in a Muslim family and his childhood name was Nashuk Mohammad Sooraj. But he also adopted Buddhism. Changed his name in the year 2010 and since then he was known as Suraj Randiv.
Yusuf Yohana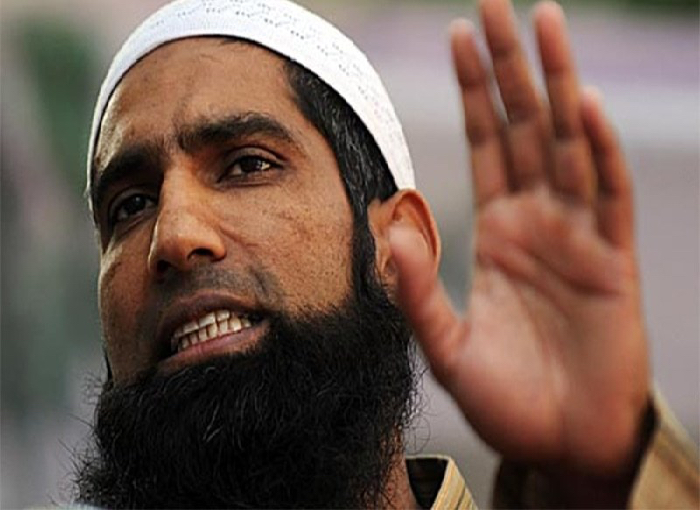 Former Pakistan batsman Yousuf Yohana was born in a Christian family. But later he became active in the Tablighi Jamaat continuously, then in the year 2005-2006 he decided to leave the Christian religion and adopt Islam. He also changed his name to Mohammad Yusuf. In 2005, he revealed to the whole world that he has now converted to Islam. John's wife Tania also later converted to Islam and was named Fatima. It was also heard that his partner Saeed Anwar had influenced him to convert to Islam. It is also said that Yusuf did this after the death of his daughter. Yohana played many memorable innings for Pakistan, he was known as a capable batsman.
Wayne Parnell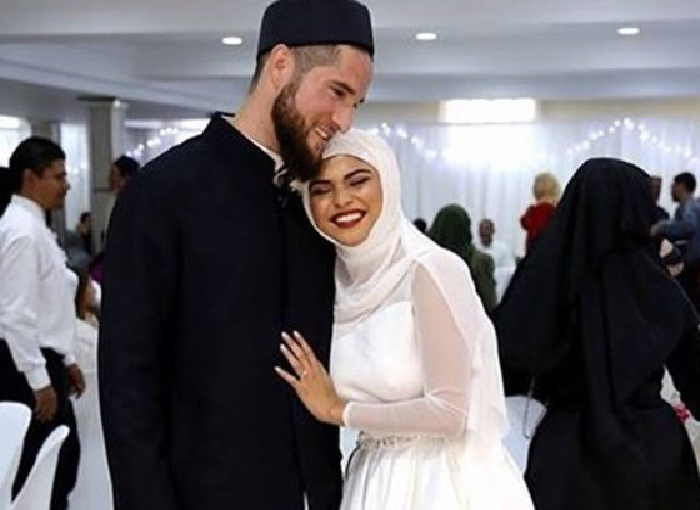 South African fast bowler Wayne Parnell converted to Muslim religion. He left Christianity and embraced Islam. There was also news that the team's senior batsman Hashim Amla had influenced him to do so. He had converted to Islam in the year 2011. Parnell changed his name to Wayne Waleed Parnell after his conversion. Parnell, who converted to religion at the age of just 22, is included in the list of cricketers who converted at the world's youngest age.
AJ Kripal Singh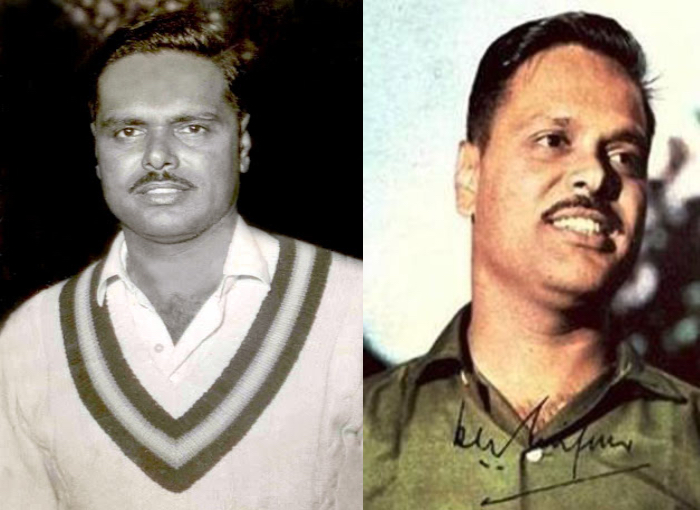 Former Indian cricketer AJ Kripal Singh also changed his religion. Kripal was born in a Sikh family. But later he converted to Christianity to get married. He also later changed his name to Arnold George. Despite the change of religion, he continued to follow both the religions. He played cricket for Team India from 1955 to 1964.
Mahmudul Hasan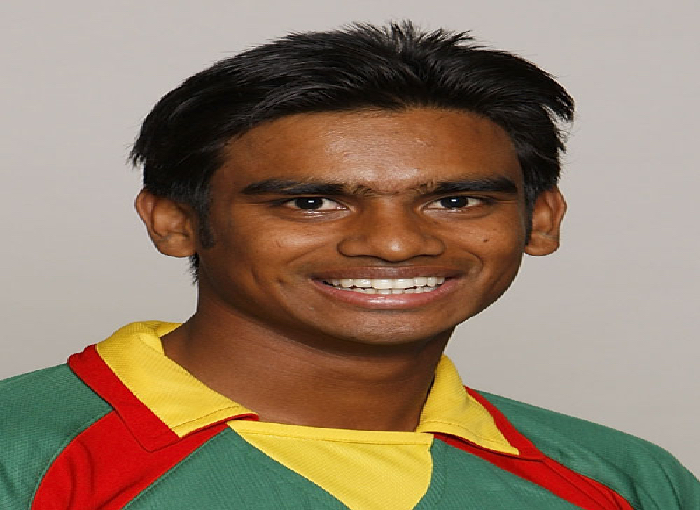 Bangladeshi cricketer Mahmudul Hasan Joy converted from Muslim to Hindu. As soon as he changed his religion, Mahmudul Hasan changed his name to Vikas Ranjan Das. The thing to note is that he did not get a chance to play for his country after changing his name and religion.
Vinod Kambli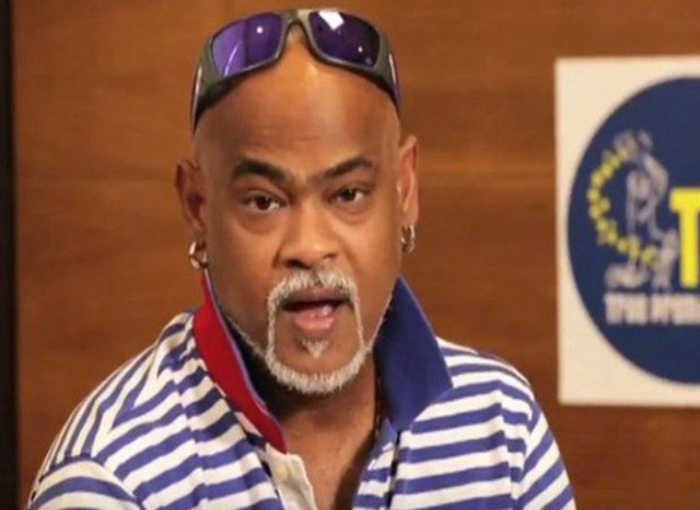 Indian cricketer Vinod kambli was born in a Hindu family in Pune, Maharashtra. He married to Christian girl and converted to Christian himself. He said this was his personal decision and he still respects every religion. He played more than a hundred international matches for the team.