8 Players who get their peak form after turning into 30s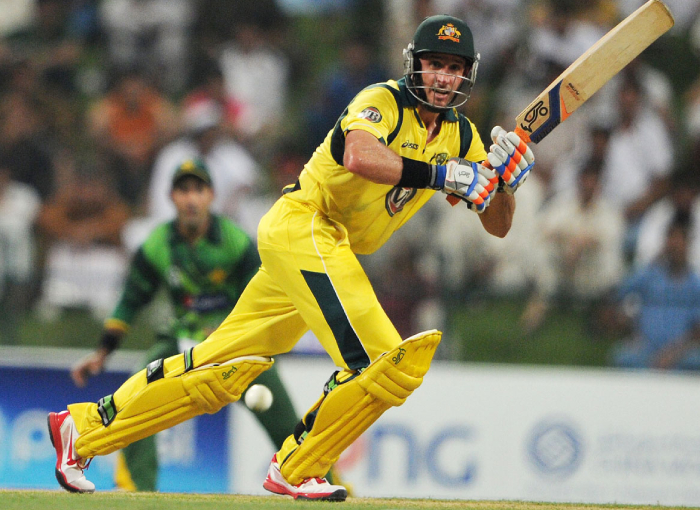 Michael Hussey
There have been many such players in the history of cricket on whom the team has put full faith. Today we are going to tell you about those cricketers who take deadly form after achieving their rhythm.
#1 Michael Hussey
Former Australian legendary batsman, Michael Hussey made his debut at the age of 30 and made 12253 international runs after that. He is a very well-known player.
#2 Rangana Herath
Former Sri Lankan, legendary spinner, Rangana Herath made his debut at a very early age but he took only 35 wickets before turning 30 and took 398 wickets after 30.
#3 Misbah Ul Haq
Former Pakistani captain and batsman, Misbah Ul Haq made only 402 runs before 30 but after that, he made 10730 international runs.
#4 Tillakaratne Dilshan
Former Sri Lankan opening batsman Tillakaratne Dilshan was an explosive batsman of his time, he made only 1901 ODI runs before 30 and 8389 ODI runs after 30.
#5 Brian Lara
Former West Indies legend and one of the best batsmen, to ever play the game, Brian Lara made 5447 test runs before 30 and 6506 runs after 30.
#6 Steve Waugh
Former Australian captain and one of the best test batsmen Australia has ever produced. Steve Waugh made 4440 test runs before 30 and 6487 test runs after 30.
#7 Saeed Ajmal
Former Pakistani spinner, Saeed Ajmal was one of the best white ball spinners of his time, Ajmal made his debut at 30 and took 447 wickets which are highest by and Pakistani bowler.
#8 Surya Kumar Yadav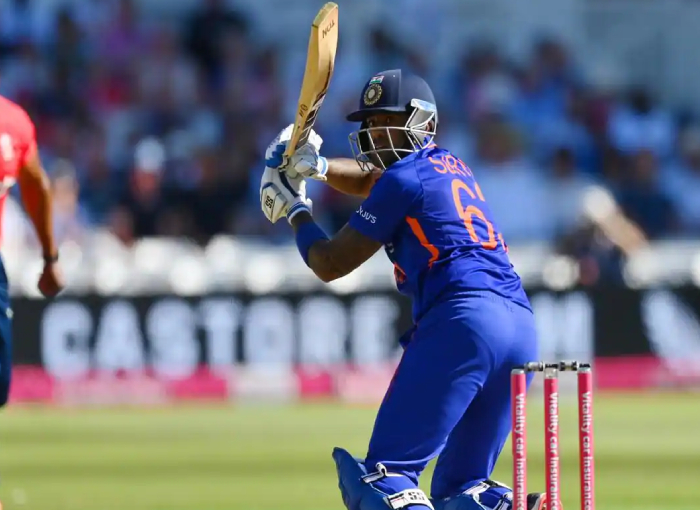 Surya Kumar Yadav is one of the best talents in cricket at present. He made his debut at the age of 30 and he is now the No.1 ranked T20I batsman.