8 young cricketers who can rule Indian cricket for Upcoming years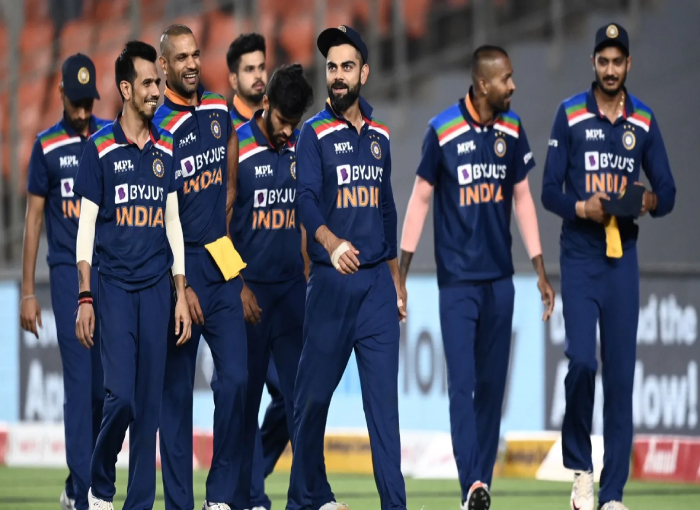 Team India
Indian cricket has been one of the best organizations in the cricket circuit. In a country with a huge population, one has to be strong mentally and physically to make a place in the national team. The last decade was dominated by Virat Kohli, who showed a remarkable transformation from a chubby youngster to the fittest player in the world. We have seen many more superstars being the best in their respective roles. India's team has become stronger mainly because of IPL. After this, the performance of IPL becomes a means to take these players to the national team.
Avesh Khan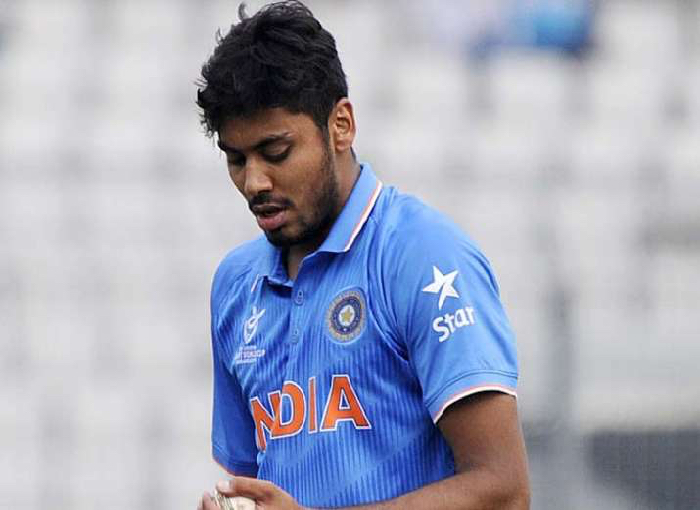 Avesh Khan was part of the Indian team during the ICC Under-19 World Cup 2016. He is a fast bowler, who can generate pace and can throw an average bouncer. He made his debut for Royal Challengers Bangalore during IPL 2017. He played just one match and got one wicket. He was released because of RCB's packed bowling line-up. After this, Delhi Capitals included him in the team as a backup Indian pacer. But during the first half of IPL 2021, Avesh Khan has impressed everyone. He took 14 wickets in 8 matches. Because of him, Delhi was able to feed a specialist foreign batsman. His batting line up got stronger. A bowler like him can prove to be an asset for the team.
Rahul Chahar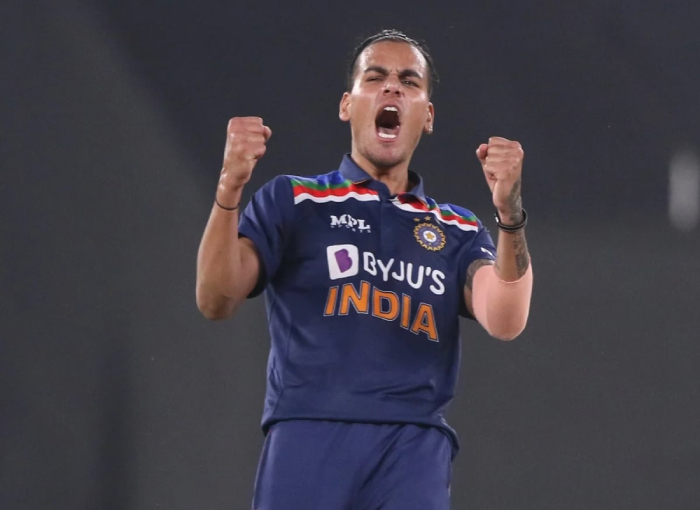 Rahul Chahar is a young leg-spinner who has won the trust of Mumbai Indians, the most successful franchise in the history of IPL. He is not afraid of the batsman. Sometimes he bowls expensive spells, but his wicket-taking ability is very good. He is the perfect backup option for Team India dependent on Yuzvendra Chahal. He has taken 41 wickets in 38 matches for Mumbai. He can bowl in the middle overs and take wickets for India. The best bowling figure of 4/27 in IPL speaks volumes about his talent. Rahul has already made his debut for India. He has played 3 T20 matches for the country so far.
Ishaan Kishan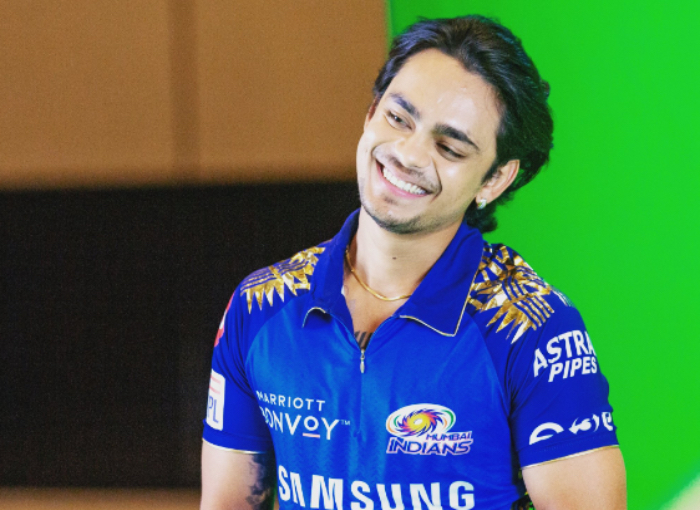 It looks like Jharkhand can produce a leader in the field of cricket. First Mahendra Singh Dhoni and now Ishan Kishan. This player from Jharkhand had captained Team India in the Under-19 World Cup 2016. Though his team finished second, we got a gem in the form of Ishaan Kishan. He is also a wicketkeeper, but Rishabh Pant has almost cemented his place as the leading wicket-keeper. In such a situation, Ishaan will have to play as a batsman. He can play at the top of the order. At a time when Rohit and Virat would have retired, Ishaan would be playing match-winning innings for the country. In the 13th season of IPL, she was the highest run-scorer for Mumbai. He scored 516 runs at an average of 57.33.
Prithvi Shaw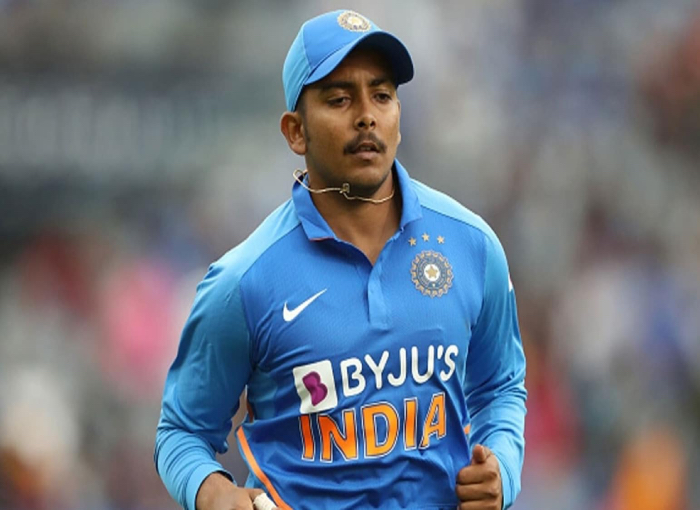 Prithvi Shaw suffered a major setback when he was dropped from the team after a Test against Australia. There were flaws in his technique and it was exposed in front of the world's strongest fast bowling attack. But after this no one has been able to stop the earth. He is breaking records and was the best performer with the bat during the first half of the 14th season of the IPL. He scored 827 runs in 8 matches in Vijay Hazare Trophy and continued the same form in IPL as well. Against KKR, he hit 6 fours in 6 balls. In IPL 2021, he scored 308 runs in 8 innings at a strike rate of 166.48. Prithvi led India in the Under-19 World Cup in 2018 and also won the trophy.
Rishabh Pant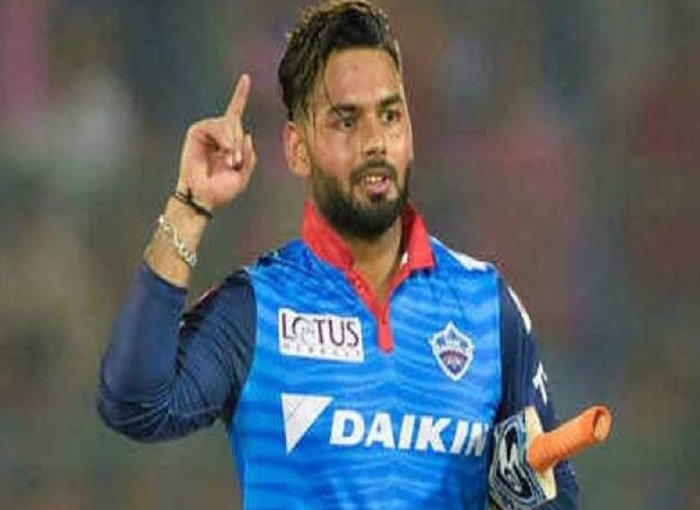 Rishabh Pant has already become a big name in world cricket. He became the first Indian wicketkeeper to feature in the list of top 10 Test batsmen in the ICC rankings after destroying Australia at the Gabba and playing lucrative innings against England. He is replacing Mahendra Singh Dhoni in the longest format of cricket, as his wicketkeeping skills are getting better day by day. Pant's growth as a cricketer made him the captain of Delhi Capitals. Under his captaincy, the team is on top with 6 wins in 8 matches. He is using his resources effectively. His strike rate in IPL is 149.8. He showers on the best bowling attack in the world. He averages 45.27 in Test cricket and 33.06 in ODIs.
Shubman Gill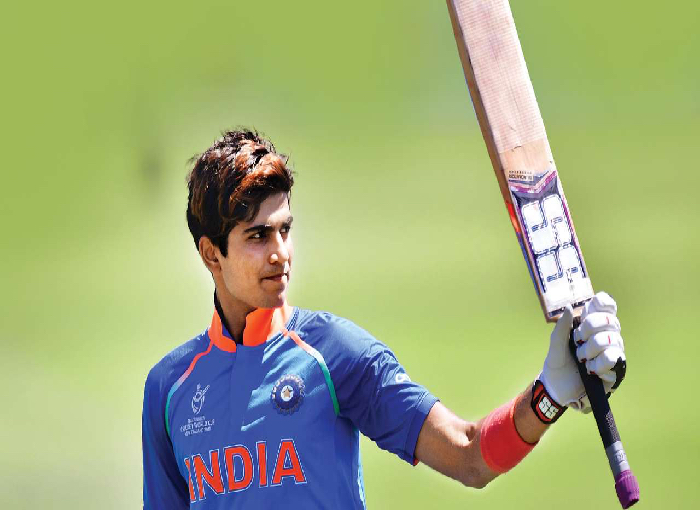 The best batsman of the ICC Under-19 World Cup 2018 winning team, Shubman Gill showed his game first against Australia and then against England. He scored runs in some difficult matches. He plays for Kolkata Knight Riders in IPL and also proves himself when given a chance. He is the perfect choice for Virat's successor because of his defensive and positional appeal. Gill made his List A debut for Punjab in the 2016–17 Vijay Hazare Trophy. He made his Ranji debut in 2017-18, where he scored his first half-century against Bengal as an opener. After this, in the very next match, he also scored his first century. Gill won the BCCI Award for Best Junior Cricketer for consecutive years in 2013-14 and 2014-15.
Shreyas Iyer
Shreyas Iyer is a talented and emerging player from Mumbai, who was initially coached by the great Praveen Amre. He made an impressive debut in First Class and List A cricket in 2014-15. He has scored 5707 runs in 126 innings at an average of 56.90 in the domestic circuit. He plays for Team India and he still has to go further. He is the captain of Delhi Capitals in IPL and shows a great game under pressure. He can play according to the situation and change gears for big hits. India is currently looking for one of the number four batsmen.