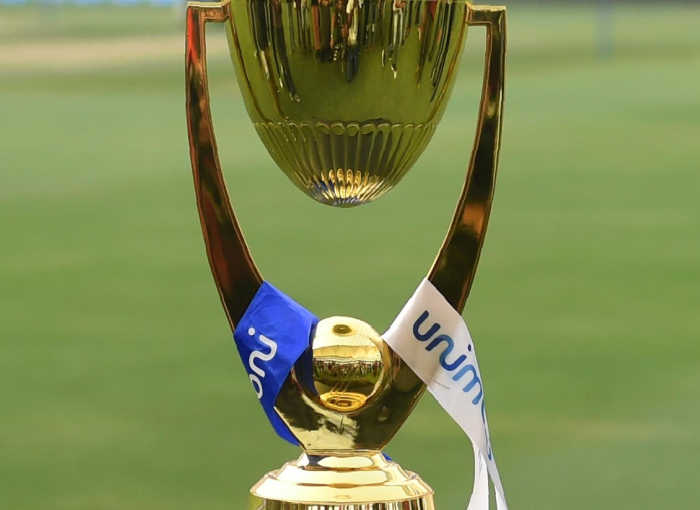 Asia Cup winners and runners up
The Asia Cup tournament was started in 1984. The first tournament was played in UAE, in which India won the title. Asia Cup is held once in two years. This tournament has been organised 14 times, in which only three countries have been able to become winners. India has won the Asia Cup maximum number of times. Apart from this, Sri Lanka has won the Asia Cup five times and Pakistan two times.
The final match of the Asia Cup has been played only once in India in 1990, in which Team India defeated Sri Lanka by 7 wickets. Bangladesh has hosted it five times but in 2012 and 2016 it had to be satisfied with the runner up. Apart from Bangladesh, India had to face defeat in the final three times, Pakistan two and Sri Lanka six times. For the first time in the year 2016, the Asia Cup was played in T20 format. Here is the complete list of Asia Cup Winners and Runners up.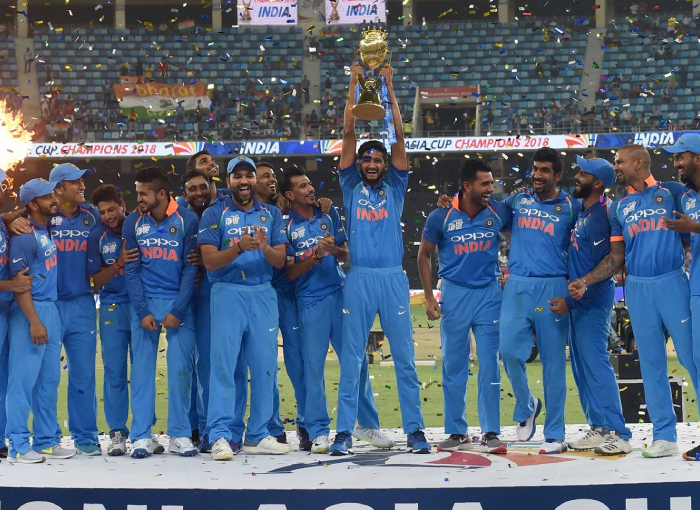 Asia Cup 2018 Final
Winner: India
Runner Up: Bangladesh
Asia Cup 2016 Final
Winner: India
Runner Up: Bangladesh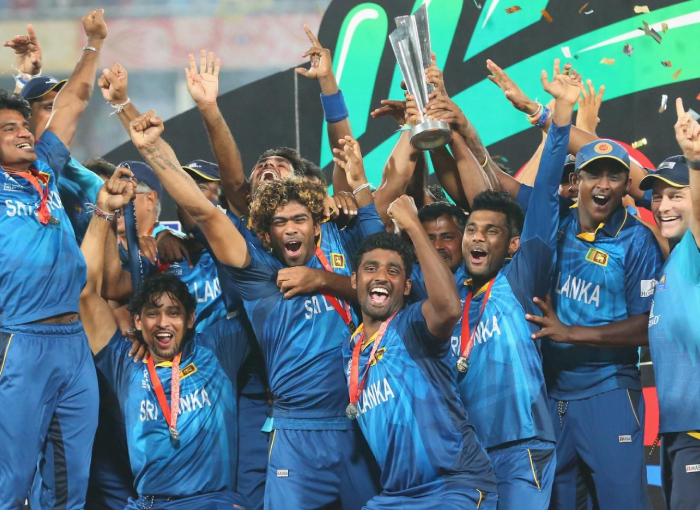 Asia Cup 2014 Final
Winner: Sri Lanka
Runner Up: Pakistan
Asia Cup 2012 Final
Winner: Pakistan
Runner Up: Bangladesh
Asia Cup 2010 Final
Winner: India
Runner Up: Sri Lanka
Asia Cup 2008 Final
Winner: Sri Lanka
Runner Up: India
Asia Cup 2004 Final
Winner: Sri Lanka
Runner Up: India
Asia Cup 2000 Final
Winner: Pakistan
Runner Up: Sri Lanka
Asia Cup 1997 Final
Winner: Sri Lanka
Runner Up: India
Asia Cup 1995 Final
Winner: India
Runner Up: Sri Lanka
Asia Cup 1990-91 Final
Winner: India
Runner Up: Sri Lanka
Asia Cup 1988 Final
Winner: India
Runner Up: Sri Lanka
Asia Cup 1986 Final
Winner: Sri Lanka
Runner Up: Pakistan
Asia Cup 1984 Final
Winner: India
Runner Up: Sri Lanka