Cricketer all-rounders who scored a century and took 5 wickets in the one ODI match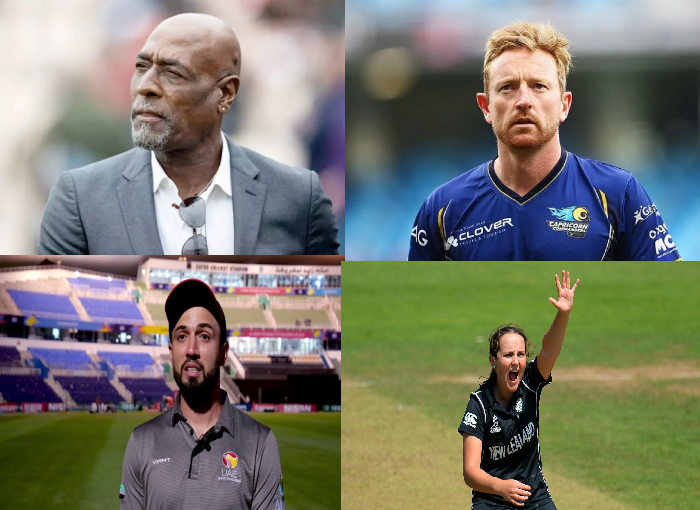 Cricketer all-rounders who scored a century and took 5 wickets in the one ODI match
If we talk about cricket history, till now there have been many legendary players. Some of these players have been good batsmen, some players have been good bowlers, while some players were also great all-rounders. All-rounder players have a very important role in ODIs. Today we will talk about the all-rounder who scored a century in ODIs and took 5 wickets in the same match. Only 4 cricketers have been able to do this. Out of which 3 are male cricketers and 1 female cricketer. Let us know about this in detail.
Take a look on players who have scored a century and 5 wickets in a single ODI match
Vivian Richards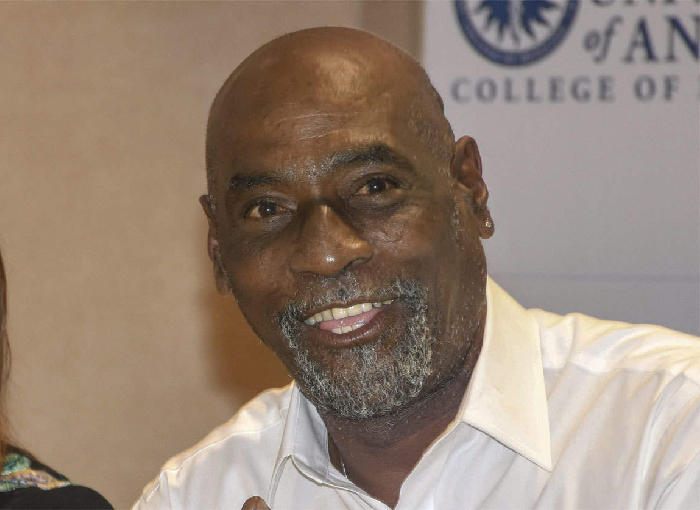 In a match against New Zealand, West Indies legend Vivian Richards holds the record for a century and 5 wickets in the same match. Viv Richards scored 119 runs in just 113 balls against New Zealand on 18 March 1987 and West Indies managed to post a score of 237. After that, performing brilliantly in bowling too, taking 5 wickets for 41 runs in 10 overs.
2- Paul Collingwood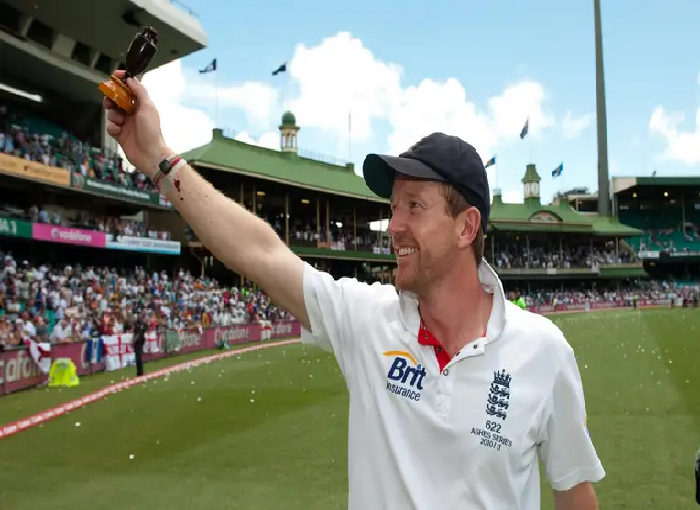 In 2005, England scored 392 runs against Bangladesh. In this match, Andrew Strauss scored 152 runs and former England captain Paul Collingwood scored 112 runs. Apart from batting, Collingwood showed flair in the bowling and took 6 wickets for 31 runs in his quota. Collingwood is the only player in cricket history who has also scored a century in ODIs and also took 6 wickets in the same match.
3. Rohan Mustafa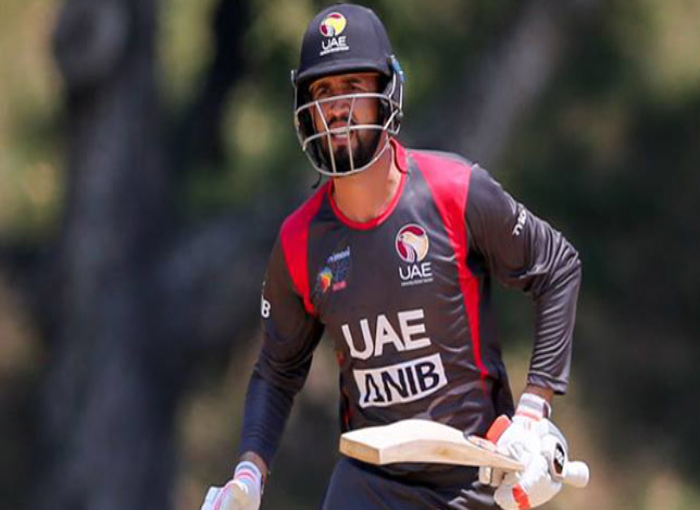 Rohan Mustafa of UAE set a unique record during his tour of Papua New Guinea in 2017. Batting first, Mustafa scored 109 runs and made this unique record by taking five wickets. UAE won the match by a huge margin of 103 runs.
4. Amelia Kerr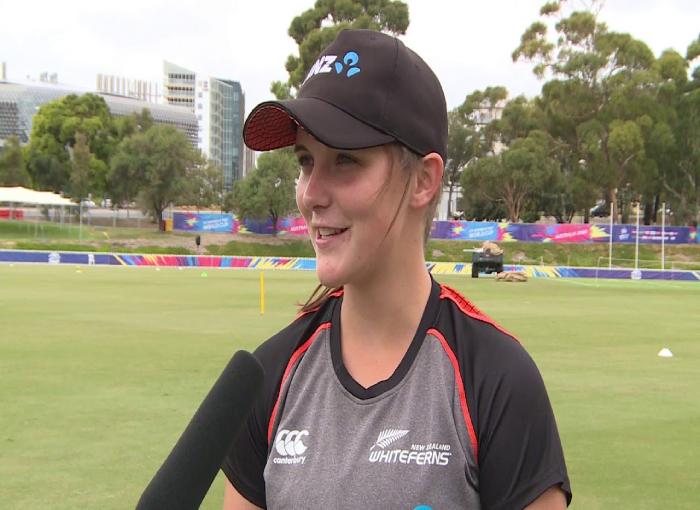 New Zealand's talented all-rounder Amelia Kerr holds the record for the highest individual score of 232 in women's ODIs. Kerr smashed Irish bowlers all over the ground in Dublin during their 2018 tour of New Zealand. She became the only player to score a double century in women's cricket. Kerr gave only 17 runs and took 5 wickets while bowling in this match.