Delhi Capitals seek Bengaluru's help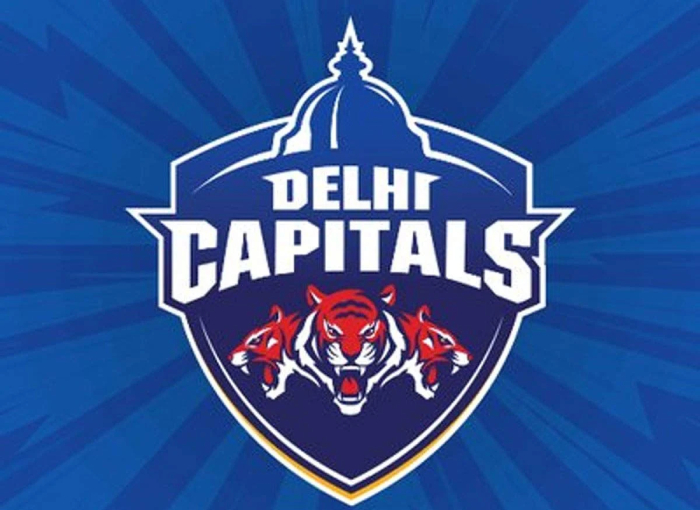 Delhi Capitals
Axar Patel could mask the disappointment behind his easy disposition but the cold reality of Delhi Capitals' situation after the last-ball loss to Mumbai Indians was reflected by the points table. Played four, lost four and a NRR of -1.576.
An away fixture at this point could seem a dreary proposition for a team dead last in the standings, who'll have to plot around the dynamics of a new ground and the playing style of the opposition. In that regard, Bengaluru ought to offer some succour.
As Lucknow Super Giants showed earlier in the week, matches at the M. Chinnaswamy Stadium could easily come down to which team can fling the proverbial kitchen sink harder. And that should hopefully de-clog some of that muddle for the visitors, who have struggled with their batting tempo. If it helps unshackle David Warner, then all the better. The Delhi skipper's 209 runs this season have come at a pedestrian strike-rate of 114.83. It's in stark contrast to his 453 runs at 168.40 SR from eight T20s games at this venue, one of which also brought some extra shine to his personal trophy cabinet.
RCB, on the other hand, can claim to have batted well in two of their three games so far. But 'well' is a fluid adjective at this venue, and when viewed through the prism of the other innings, could just as easily mean 'not well enough'.
But runs in the belt for the big-three of Virat Kohli, Faf du Plessis and Glenn Maxwell early in the season can only be good news.
Their bowling, however, remains familiarly profligate at the death and eagerly awaits the return of Wanindu Hasaranga after two successive games conceding 200+ scores.
RCB have two games in three days at this venue and failure to maximise on any ounce of familiarity or their good starts with bat and ball will leave them playing catchup for the remainder of the season.
The return of Wanindu Hasaranga could bolster RCB's struggling bowling attack
When: Royal Challengers Bangalore vs Delhi Capitals, IPL 2023, April 15, 15:30 IST
Where: M. Chinnaswamy Stadium, Bengaluru
What to expect: Another bat-v-bat contest with no clear notion of a par score. So keep an eye out once again on those strike-rates and slow-downs. Watch out, however, for the spinners, who have fared reasonably well in the two games here so far. This game, the season's first afternoon fixture here, will be played on a new surface. Should it take spin, the Capitals, it would seem, are not best placed to exploit the assistance. Their spin bowling record is currently the worst in the league, with just three wickets from four games at an average of 75.33.