From MS dhoni to Virat Kohli, Cricketers Who Own Lavish Private Jets | Inside Photos
From MS dhoni to Virat Kohli, Cricketers Who Own Lavish Private Jets | Inside Photos
Indian cricketers are known for their luxurious lifestyle but there are many cricketers who also have own private jets. All those cricketers use their private jets to go from one place to another. Let us show you the pictures inside the private jets that used by Sachin, Kapil Dev.
Virat Kohli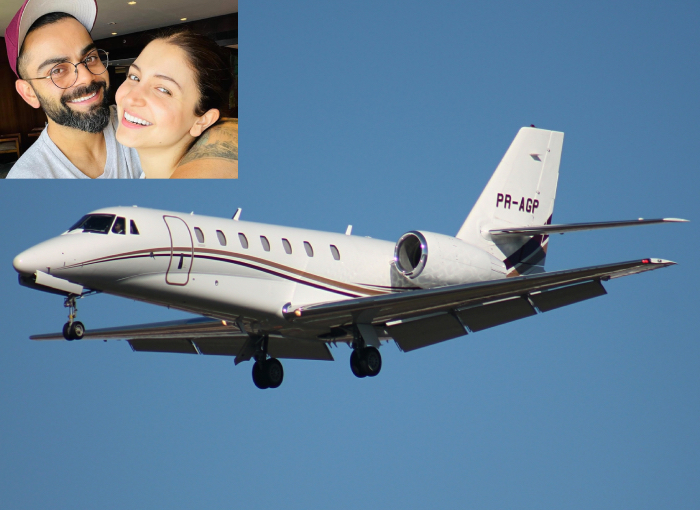 Virat Kohli and wife Anushka Sharma are often seen traveling in their private jet. When Team India toured Australia and New Zealand, both of them traveled by their jet. Let us tell you that the price of his jet is 125 crores. The couple traveled in a Cessna 680 Citation sovereign jet.
Sachin Tendulkar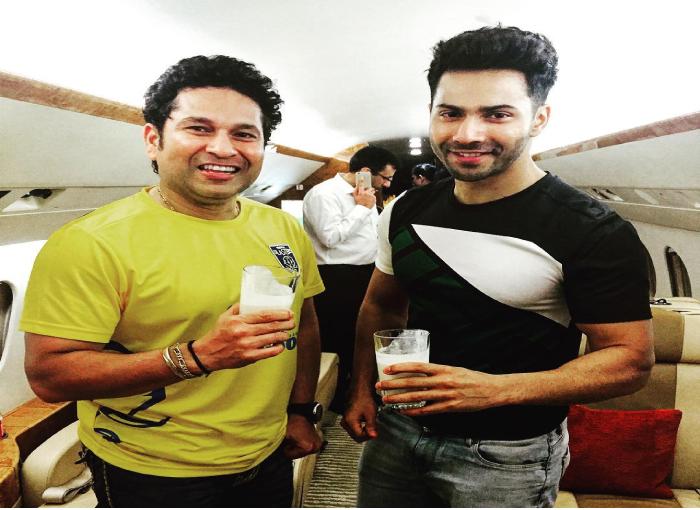 Master Blaster Sachin Tendulkar also owns a private jet, which is worth around Rs 260 crore. But this report is not verified at the moment. Actually, this thing Tendulkar has private came to the fore when Bollywood actor Varun Dhawan shared a picture on his Instagram in the year 2016. In that picture, he was traveling with Tendulkar in a private jet.
Kapil Dev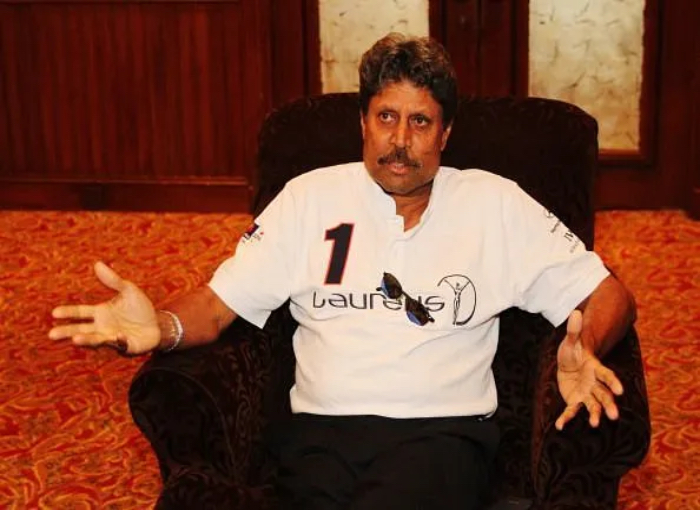 According to reports, the captain Kapil Dev, who won the World Cup for India in 1983, also has a private jet. But its price has not been revealed yet.
MS Dhoni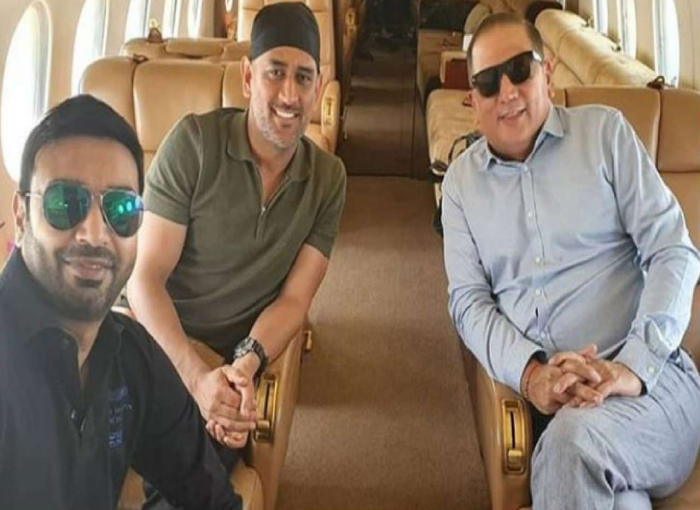 Everyone is aware that Mahendra Singh Dhoni, the former captain of Team India and the current captain of Chennai Super Kings, is one of the richest cricketers not only in India but also in the world. According to reports, Dhoni owns a private jet which costs Rs 260 crore. Many of his photos have also become viral on social media.